Do you like sandwich?
Most of the people like sandwiches. They taste good and take less time in cooking.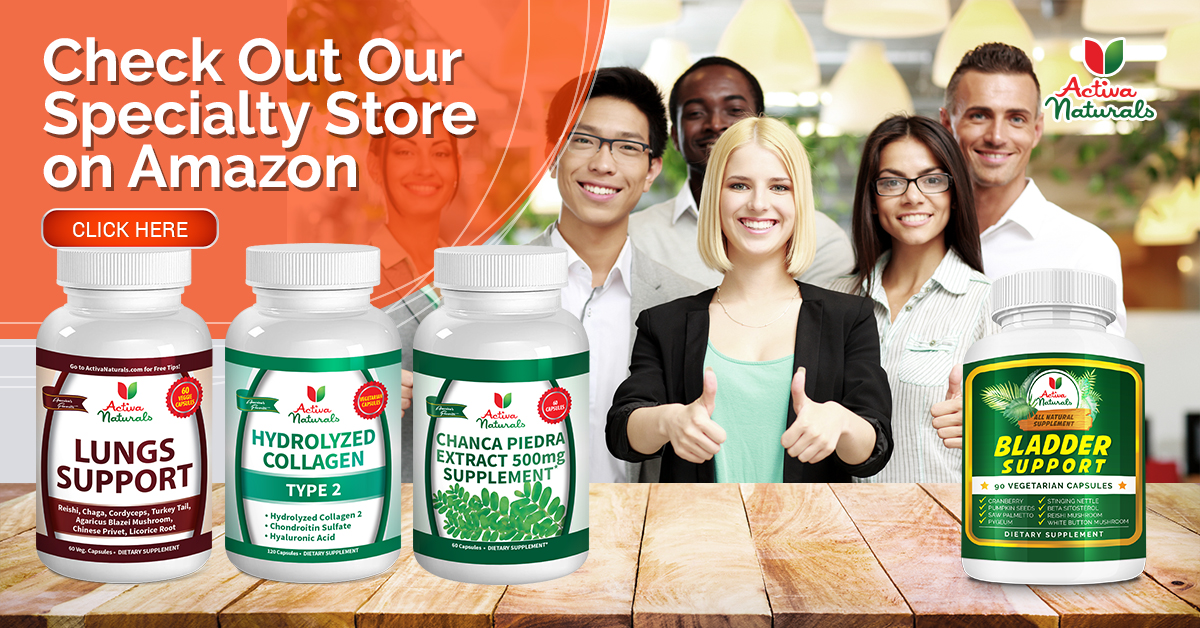 Normally we make sandwiches with two bread slices but today we are making it with a single bread slice. Very easy to make, let's start now…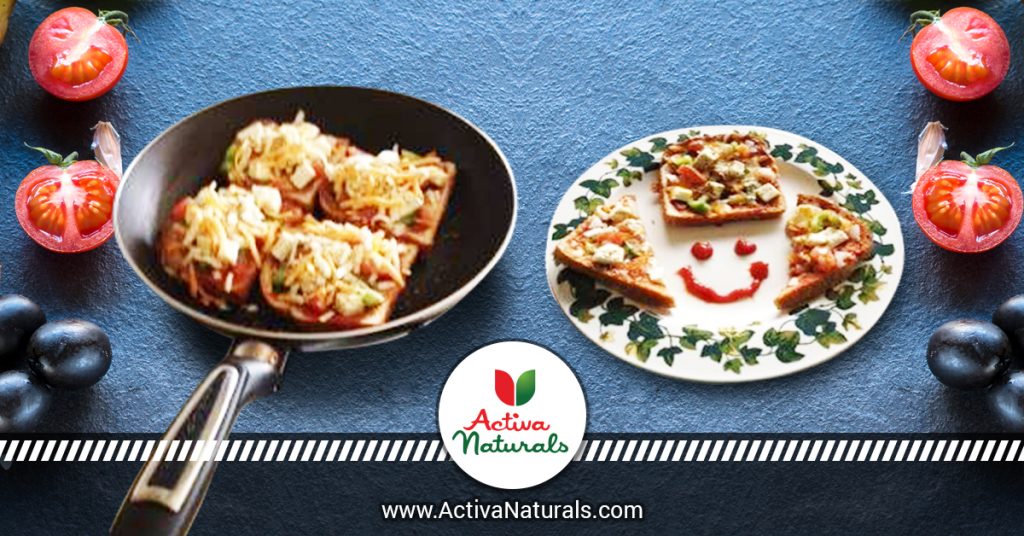 Let us look at all the ingredients required to make pizza at home with sliced bread on a flat pan.
Ingredients:
  2 bread slices, whole wheat, white or any of your choice
  1 small onion thickly chopped
  1 small tomato thickly chopped
  1 small any bell pepper thickly chopped
  2-3 small mushrooms, stems removed, thinly sliced
  pizza sauce as required
  blend of grated mozzarella and cheddar cheese as required
  butter or oil for brushing
  dash of salt
  dash of ground black pepper
  dried mixed Italian herbs (basil, oregano, sage, rosemary, thyme)
As you can see most of the ingredients are easily available in every kitchen because we don't like to buy any special ingredients. Vegetables are always good to eat as they are full of vitamins, minerals , protein. For example, tomatoes are full of vitamin C, mushrooms are full of protein.
OK it's time to prepare the recipe…
Recipe:
   Heat flat pan on medium heat.
   Brush some oil or butter on the bread slices, only on one side.
   Put the bread slices on the pan, buttered or oiled side down.
   Spread pizza sauce.
   Place all the chopped vegetables on the top.
   Put grated cheese.
   Add salt and black pepper.
   Sprinkle mixed herbs.
   Cover pan with lid.
   Cook till cheese melts.
Serve hot with tomato sauce.
ENJOY
Note:
You can make the same recipe in oven also. Preheat oven at 400 degree Fahrenheit. Use flat oven safe pan or tray and bake till cheese melts without covering it, approximately 8 to 10 minutes. Time may vary according to oven.