Whenever a researchers discover an exotic plant with health benefits, people start adding it to their diets to take advantage of its healthy properties. This is a good thing because we are given more options to ensure a healthy lifestyle for us and our family. These things being said, we thought you guys should know more about the following 5 exotic plants with promising health benefits that are also extremely delicious.
So, if you want to add something new and healthy to your diet, read on.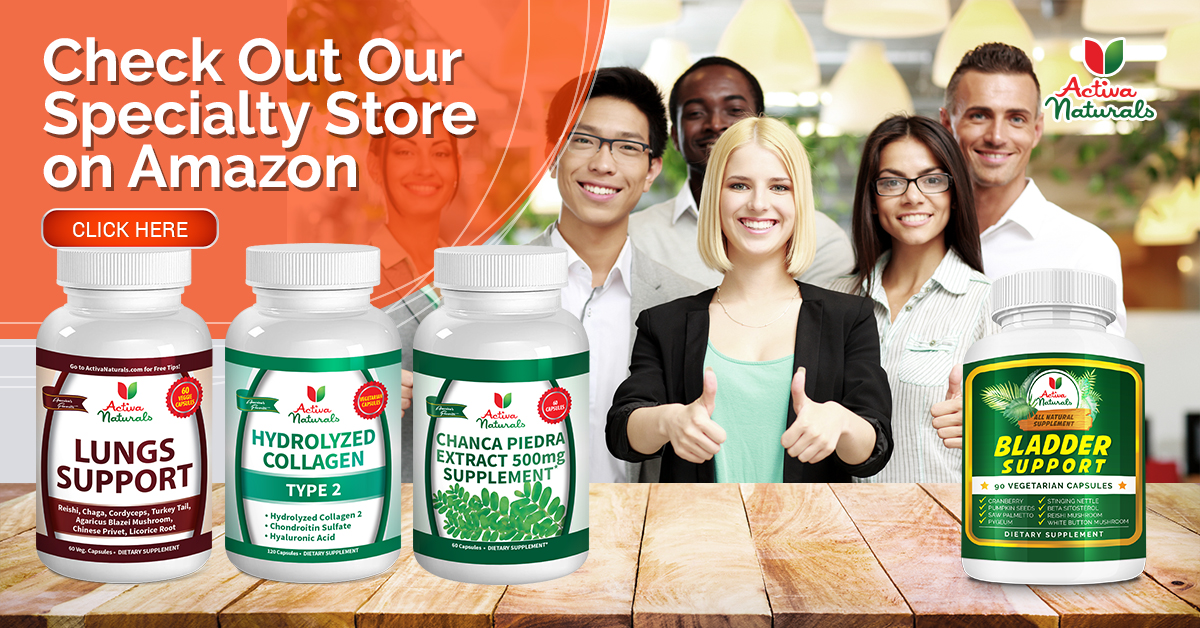 Exotic plants – Marketing or Real thing?
Other companies try to use the discovery of a new fruit's healthy properties and to turn that into big profits. But by doing this, they exaggerate those health benefits and consumers catch on really fast, adding bad reviews and diminishing that fruit or plant's role in our diets. That's the bad way to go, but you don't have to worry as we don't practice what other companies preach. You'll always know what our natural supplements do and what are they made from. We'll also use this blog and other content platforms to ensure we provide you with the best options.
Many exotic plants, fruit and vegetables are the real thing when it comes to health benefits. He's our advice when you discover the potential health properties of a certain exotic plant.
Do your research. Don't just take one article or advertisement for granted. Try to find medical studies enforcing those health benefits.
Don't go for the shiny product. We're not saying packaging isn't important but some times, it's used to over-sell products.
Know what to expect. Exotic plants have health benefits but they are not wonder drugs. Adjust expectations so you're not disappointed if you didn't get the results you wanted – bodies are different.
5 Exotic Plants with promising health benefits you should know
The following exotic plants, fruit and vegetables have great health benefits if used the right way. Please don't see them as wonders but as important substances for natural supplements or daily diet to improve your overall health.
Coconut
We're so used to see coconuts in our local stores that we forget we're talking about an exotic fruit. It is seen as the tree of life in the Philippines because they use every part of this plant. Virgin unrefined coconut oil is linked to a number of great health benefits. Early studies shown that people who have a diet high in coconut were healthier and trim despite a high dietary fat intake. Coconut water is also a great way to stay hydrated and it's seen as a better option when compared to sugary sport drinks.
Longan Berries
These yellowish-brown berries are somewhat related tot the lychee fruit and people believe they can neutralize poisons. Asian herbalists use them for relaxing properties and recommending them as snacks for those with high stress levels. They contain many healthy substances such as iron, potassium, vitamin A & C.
Mangonsteen
Also originating from Asia (Thailand, India, Malaysia, Vietnam etc.) the mangosteen can also be grown in Hawaii and Northern Australia. Some medical studies say that this fruit can kill cancer cells with the help o xanthones. The research is somewhat thing and needs improvement. If you want to buy mangosteen, check out Asian markets or look for it online.
Baobab fruit
Switching from Asia to Africa, we had to integrate the baobab fruit in this article. If we're talking about exotic plants with promising health benefits, we couldn't oversee the fact that the baobab fruit has 3 more times more Vitamin C than oranges, 50% more calcium than spinach and is extremely high in antioxidants. It can also be mixed with honey and is used to treat fever, diarrhea, dysentery, small pox and measles. Scientific studies need to be performed to fully verify what the natives know already.
Chanca Piedra
This exotic plant is an herb used by Amazonian tribes for keeping their kideny and gallbladder healthy. Before taking this, we advise to do your own research and take it more for precautionary purpose only rather than trying to fix something.
Adopt a Healthy Lifestyle Routine.
The best strategy for our life is to adopt a healthy lifestyle routine.
This means take healthy foods, stay hydrated, follow a daily exercise plan and take necessary vitamins in consultation with the health practitioner.
Our philosophy is that prevention is the best approach for a healthy, positive and enriching life.
[feature_box style="27″ only_advanced="There%20are%20no%20title%20options%20for%20the%20choosen%20style" alignment="center"]
Legal Disclaimer
No action should be taken solely on its content; regardless of the perceived scientific merit, instead readers should consult health care professionals on any matter related to their health. The information obtained from referenced materials are believed to be accurate, as presented by their respective authors, but Activa Naturals assumes no liability for any personal interpretation. Readers, previous and future customers who fail to consult their Physicians prior to the purchase and subsequent use of any product, assume the risk of any adverse effects.
Information on this site is provided for informational purposes only and is not meant to substitute for the advice provided by your own physician or other medical professional. The results reported may not necessarily occur in all individuals. Activa Naturals is providing this site and its contents on an "as is" basis and makes no representations or warranties of any kind with respect to this site or its contents. Except as specifically stated on this site, neither Activa Naturals nor any of its directors, employees or other representatives will be liable for damages arising out of or in connection with the use of this site. This is a comprehensive limitation of liability that applies to all damages of any kind, including (without limitation) compensatory, direct, indirect or consequential damages, loss of data, income or profit, loss of or damage to property and claims of third parties. *These statements have not been evaluated by the Food and Drug Administration. This product is not intended to diagnose, treat, cure, or prevent any disease.
[/feature_box]