Today we are going to share with you an interesting article on soups and why soups are all time winter favorite.
There is nothing quite like a bowl or cup of soup on a cold winter's day or night to warm you up. It can be quite versatile, smooth and creamy for the gourmands and chunky and wholesome, but always flavorsome.
There is a soup for everyone. Without any doubt soup is a great meal option nutritionally, particularly if it is a vegetable-based soup, combining a high nutritional density with a low energy density, meaning that you get a meal packed full of high nutritional elements such as fibre, vitamins and minerals at a relatively low calorie intake.
It has been proven that apart from being a healthy option, soup has great advantages for anyone watching their weight or just being health conscious.
Even while dining out, diners who chose soup as a starter, are likely to consume far less calories with their main course, than those who omit the soup option. This stands to reason, they would have filled up with soup before the main course is served.
Another factor to consider is that ingredients such as onion, leeks and celery most often used in the preparation of soup, are particularly high in potassium, and because potassium has the tendency to bind excess sodium, it helps rid the body of excess fluid. So yes, while the weight loss benefit may not be that great, there is a certain amount of fluid lost and this can contribute to a general feeling of well-being .
Soup makes the perfect meal at any time. It is easy to prepare and packed full of nutritional goodness. The way to a perfect soup is to make it yourself from scratch.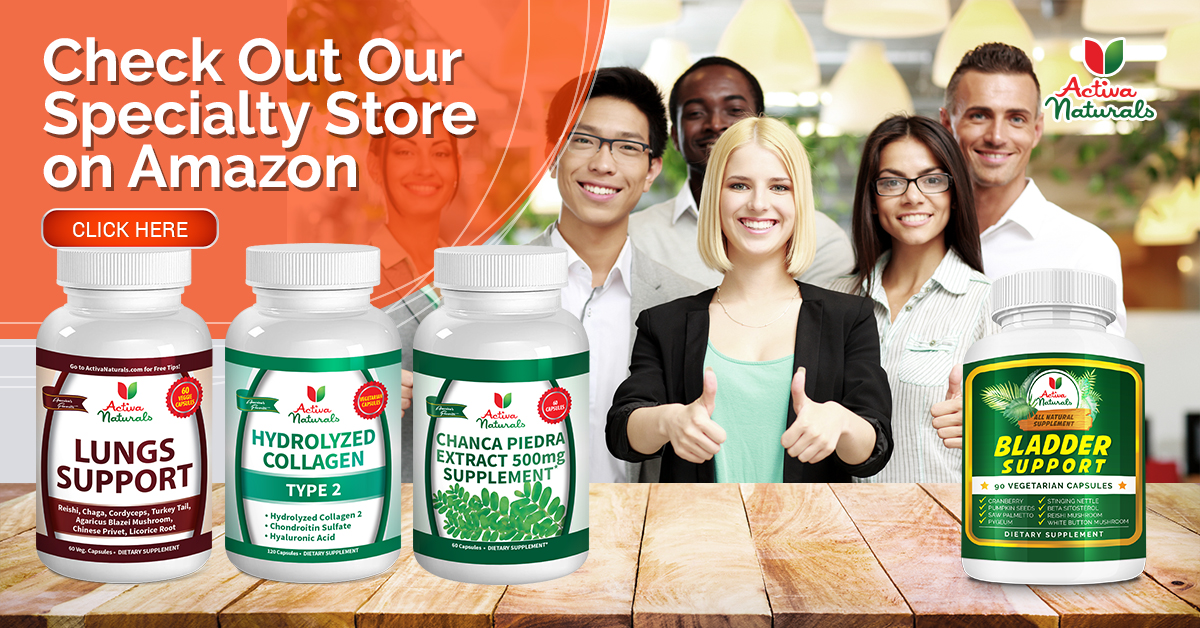 Chicken soup for many of us is soul food ,try this easy recipe for your family this winter, and pack any left-overs for your office lunch:
Ingredients
2 tablespoons olive oil or vegetable oil
1 onion or leek finely chopped
1 carrot diced
1 stick celery sliced thinly
1,5 liters chicken stock
300 grams chicken breast fillets cubed
50 grams spaghetti broken into small pieces
2 tablespoons flat leaf parsley finely chopped
Salt and pepper to taste
Method: Three Easy Steps
Heat the oil in a heavy based saucepan until hot, add onion and stir until translucent, do not burn. Add the carrot and potato, keep stirring, cook for about five minutes.
Add stock, cover and bring to the boil. Cover and reduce the heat and allow to simmer for 15 minutes. Add the diced chicken pieces and pasta and cook for a further eight to 10 minutes. Be careful not to over cook the chicken, as this has the tendency to toughen the chicken.
Stir the parsley through, season to taste and ladle the soup into warmed serving bowls. Serve with whole-wheat bread or rolls. Enjoy. If you are watching the kilos, go easy on the bread!
This makes a perfect snack or meal.
[feature_box style="27″ only_advanced="There%20are%20no%20title%20options%20for%20the%20choosen%20style" alignment="center"]
Legal Disclaimer
No action should be taken solely on its content; regardless of the perceived scientific merit, instead readers should consult health care professionals on any matter related to their health. The information obtained from referenced materials are believed to be accurate, as presented by their respective authors, but Activa Naturals assumes no liability for any personal interpretation. Readers, previous and future customers who fail to consult their Physicians prior to the purchase and subsequent use of any product, assume the risk of any adverse effects.
Information on this site is provided for informational purposes only and is not meant to substitute for the advice provided by your own physician or other medical professional. The results reported may not necessarily occur in all individuals. Activa Naturals is providing this site and its contents on an "as is" basis and makes no representations or warranties of any kind with respect to this site or its contents. Except as specifically stated on this site, neither Activa Naturals nor any of its directors, employees or other representatives will be liable for damages arising out of or in connection with the use of this site. This is a comprehensive limitation of liability that applies to all damages of any kind, including (without limitation) compensatory, direct, indirect or consequential damages, loss of data, income or profit, loss of or damage to property and claims of third parties. *These statements have not been evaluated by the Food and Drug Administration. This product is not intended to diagnose, treat, cure, or prevent any disease.
[/feature_box]