You're going at the gym for a while now and you see some gains. One day, after your workout, you realize you want more and start thinking about adding some natural supplements to your diet. Before you take this decision and improve your workouts the natural way, take a moment and find out more about BCAAs and their health benefits as they may also help you with other aspects in your lifestyle.
First things first, what are BCAAs?
You probably read a lot of articles about BCAAs health benefits but do you really know what BCAAs are? Taking supplements without knowing 100% how they affect your lifestyle isn't an option here so read on if you want to know more.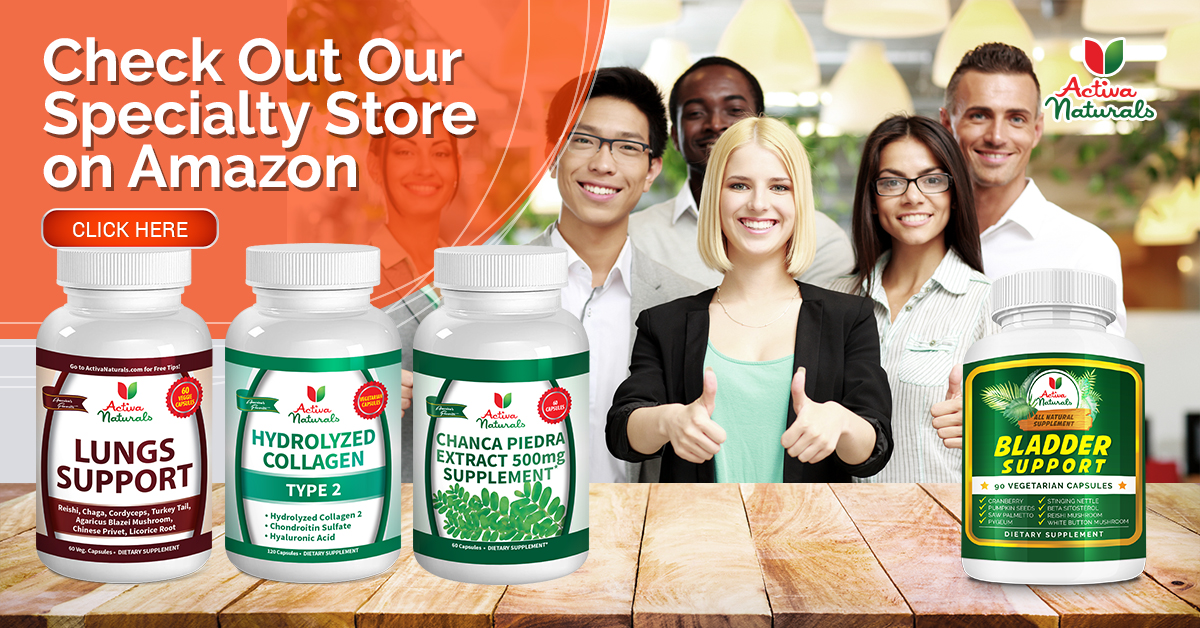 BCAA stands for branched-chain amino acids as in building blocks of protein. When you take into consideration that almost 20% of our bodies is made of proteins, you'll probably start to understand the health benefits of BCAAs.
These amino acids split into two types: those made by our own bodies (non-essential amino acids) and those found in some foods or natural supplements (essential amino acids). You may think amino acids are only taken by athletes but that's not really true. A lot of active people are turning to natural supplements for a healthier lifestyle.
The main health benefits of taking BCAAs are to gain mass and to maintain muscles during and after exercise. They can be used to maintain muscle mass on a calorie-deficit diet and they enable a slower rate of protein breakdown.
What are some good sources of BCAAs?
As we said before, there are some healthy sources of branched-chain amino acids. You can choose anyone of the following:
Healthy Foods
To get a healthy intake of amino acids you can choose to add some types of food to your diet. For example, you can have a good intake of BCAAs from whole foods such as: fish, eggs, lean beef, chicken and turkey.
If you're not a meat fan, don't worry. You can still get BCAAs from plants like pea or rice. Plants contain smaller amounts of amino acids so you'll have to eat more of them to get the best value.
Natural supplements
Our bodies produce some non-essential amino acids so we have to take BCAAs from other sources. A healthy and natural option is to opt for BCAA supplements. The best thing when looking at BCAA supplements is that they can be part of a healthy mix that brings you even more health benefits. You can use a natural BCAA supplement right after exercise or during long workouts (over 1,5 hours).
Thanks to that healthy mix, the BCAAs can bypass the liver and gut and go directly to your blood stream bringing you an immediate energy source for intensive workouts.
We know the real value of amino acids so we researched and built a solid BCAA supplement with natural ingredients. Our formula contains essential amino acids like Leucine, Isoleucine and Valine to help support intense workouts and faster recovery.
Whey Protein
You can also get BCAAs from whey protein although this isn't the most efficient strategy. If you're taking whey protein, the branched-chain amino acids in the drinks are peptide-bound to other amino acids and need to be liberated through digestion. Only after they can be absorbed into the blood stream. You can take whey protein but the BCAAs will take several hours to get in your blood stream.
3 Amino Acids Health Benefits You Probably Didn't Think Of
Yes, branched-chain amino acids are almost entirely used for better workouts but there are also some health benefits you probably overlooked. Here's what we're talking about:
1) Amino acids helps fight the ageing process. Skin is a reflection of our metabolism and it's extremely sensitive to any changes in this area. Some studies show how amino acids supply nutrients to nourish the skin making it smooth and elastic but also to hair and nails.
2) Amino acids keep virility and libido in check. With age, many men and women have problems such as reduced virility and libido that almost always lead to weak self-confidence, fear and anxiety. You sexual performance can also be improved with the help with amino acids such as arginine and ornithine. Increasing the arginine intake leads to more nitric oxide in your blood, This relaxes blood vessels and improves blood circulation in your body. By doing this, more oxygen can be transported faster to organs.
3) They help people on weight loss journeys. One of the most important hormones in our body – somatotropin (the growth hormone) is produced while we sleep. This stimulates protein synthesis and fat oxidation. Buying growth hormone is a really expensive thing to do but you can also use some amino acids to get this effects. It has been shown that arginine, glutamine and methionine have this effect if taken on an empty stomach at night.
[feature_box style="27″ only_advanced="There%20are%20no%20title%20options%20for%20the%20choosen%20style" alignment="center"]
Legal Disclaimer
No action should be taken solely on its content; regardless of the perceived scientific merit, instead readers should consult health care professionals on any matter related to their health. The information obtained from referenced materials are believed to be accurate, as presented by their respective authors, but Activa Naturals assumes no liability for any personal interpretation. Readers, previous and future customers who fail to consult their Physicians prior to the purchase and subsequent use of any product, assume the risk of any adverse effects.
Information on this site is provided for informational purposes only and is not meant to substitute for the advice provided by your own physician or other medical professional. The results reported may not necessarily occur in all individuals. Activa Naturals is providing this site and its contents on an "as is" basis and makes no representations or warranties of any kind with respect to this site or its contents. Except as specifically stated on this site, neither Activa Naturals nor any of its directors, employees or other representatives will be liable for damages arising out of or in connection with the use of this site. This is a comprehensive limitation of liability that applies to all damages of any kind, including (without limitation) compensatory, direct, indirect or consequential damages, loss of data, income or profit, loss of or damage to property and claims of third parties. *These statements have not been evaluated by the Food and Drug Administration. This product is not intended to diagnose, treat, cure, or prevent any disease.
[/feature_box]