Do you love pasta?
Do you ever get bored with the same pasta recipe?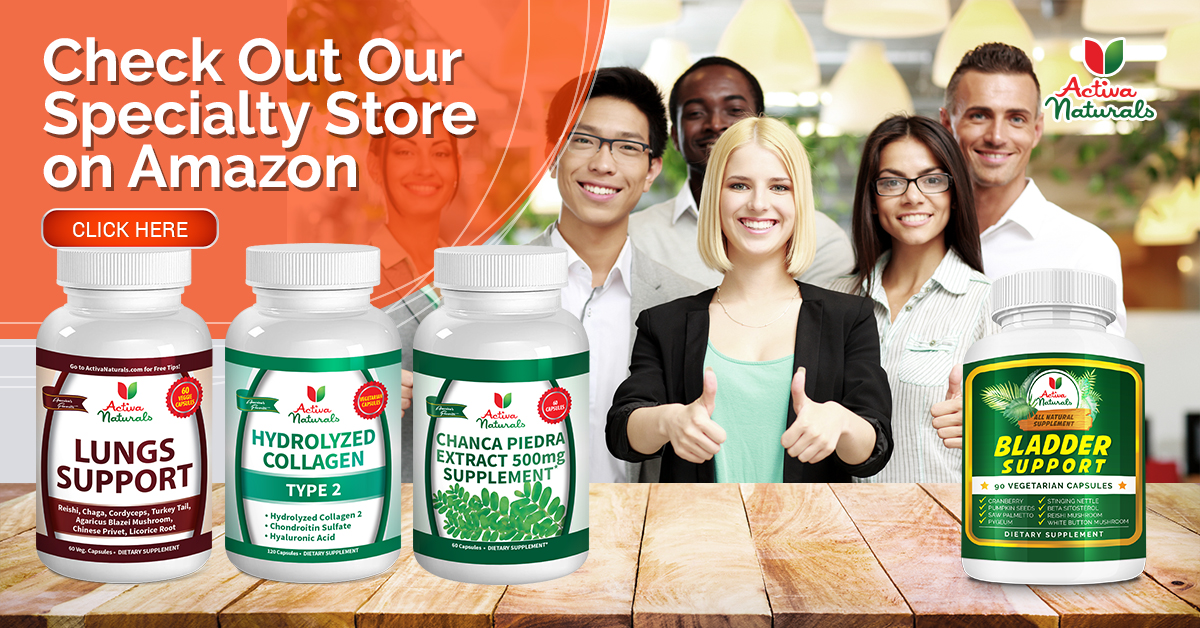 I had the same problem and I was wondering how can I make it more tasty and healthy because I like to eat healthy and really tasty…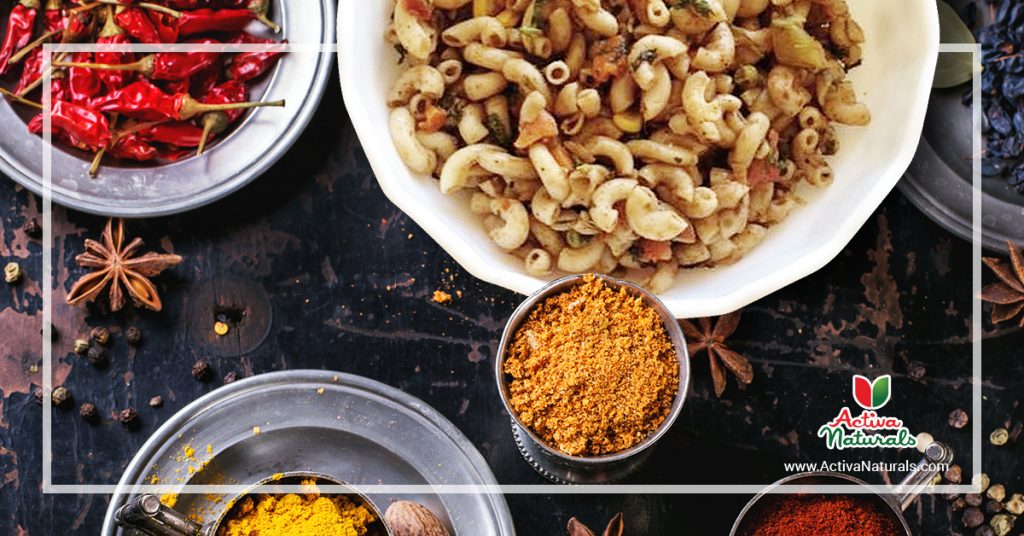 Welcome to Neel's Kitchen!
I love cooking and I enjoy experimenting a lot. Recently I made Macaroni pasta with a lot of vegetables and  5 spices. When I shared this pasta with my friends and they all loved it. Everyone wanted to know how I made it so tasty and yummy.
My secret is that I used some of the popular spices from the East Indian Cuisine. My friends were wondering how come? So here I am going to share everything with you.

Ingredients :
2 cups macaroni
1 tbsp any oil for boiling macaroni, 1 tbsp any oil for making dish
1/2 large onion finely chopped
2 cloves of garlic finely chopped
1 cup chopped tomatoes
1 big or 2 small carrots thinly chopped
1/2 cup green peas
1/2 cup green beans
1/2 cup any bell pepper thinly chopped
1/2 cup small mushrooms thinly sliced, stems removed
salt to your taste
ground black pepper
dash of red chilli flakes
1/2 teaspoon chat masala (available at any grocery store)
1/2 teaspoon garam masala (available at any grocery store)
lemon juice according to taste
cilantro chopped
Recipe :
 Just boil macaroni pasta in boiling water with oil and salt, drain and keep aside.
 In a wok put oil, when heated put chopped veggies ( garlic, onion, tomatoes, carrots,   green beans, bell peppers, mushrooms), green peas. Add any vegetable of your choice.
 Add salt, ground black pepper, dash of red chilli flakes, chat masala and garam masala. Make it on high flame to make the vegetables crispy.
 Once done mix macaroni well, put some lemon juice and add chopped cilantro for flavor and decoration.
Did you notice that it is easy way to make your pasta delicious & nutritious? Vegetables have vitamins, minerals, protein. For example, carrots have vitamin A; tomatoes have vitamin C; beans, peas, mushrooms have lot of protein.
The best part is that it does not take much time at all.
Now it's your turn to surprise your family by packing this tasty, healthy & yummy pasta for lunch for the whole family.
Note:
You can use any pasta in place of macaroni