I was eating sweet oatmeal since childhood. I really got bored of it. I am a big fan of oatmeal but eating too much sugar is absolutely not good for health. So I thought let me give it a try with little salt and spices. Believe me it came out so good. Now I am a big fan of savory oatmeal. It takes very less time in preparation and cooking.
I am going to share this recipe now.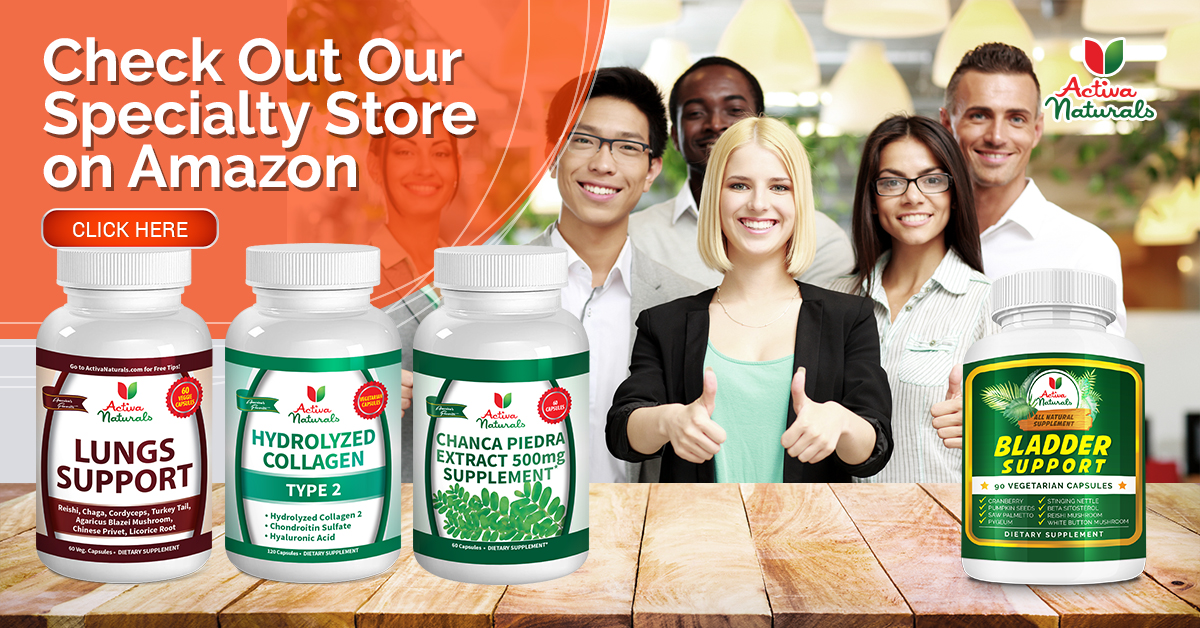 Ingredients:
1 cup of oatmeal (old fashioned rolled are better)
1 tablespoon of olive oil (any oil of your choice)
1 clove of garlic finely chopped
1 small onion finely chopped
1 small tomato chopped
1 cup of mixed vegetables (green peas, finely chopped carrots, cut green beans, thinly sliced mushrooms)
salt, according to taste
ground black pepper, according to taste
little bit of lemon juice
chopped cilantro
2-3 leaves of mint for garnishing
Recipe:
  In a wok put oil, when heated put chopped veggies ( garlic, onion, tomatoes, carrots,  green beans, mushrooms), green peas. Add any vegetable of your choice.
  Stir fry at high flame.
 Put salt and ground black pepper.
 Add oatmeal, mix thoroughly.
 Add little bit of water. For 1 cup of oatmeal approximately 1/2 cup of water. You can always adjust   water to adjust consistency. Don't make it soggy or squishy.
 Add little bit of lemon juice, again how much savory you want.
 Add chopped cilantro.
 Mix well.
 Garnish with 2-3 mint leaves.
 Serve hot.
 ENJOY
So you see how easy it is to make savory, spicy and healthy oatmeal. Oatmeal is full of grains, protein and fiber that's why it is very healthy and you may not be hungry for long after eating it. Oats remain you full so it may be beneficial for your weight loss as well.
Some healthy lifestyle enthusiasts also use oatmeal diet for their weight loss program.
Now what is the oatmeal diet program?
You guessed it right…
The weight loss program designed around the oatmeal is called oatmeal diet.
Here is how it goes:
In the beginning you eat oatmeal once every day and you are focused on eating whole oats and not the instant oatmeal. You can make it tasty and healthy by adding a variety of dry fruits and syrups.
In the second phase you eat oatmeal more often by adding more of vegetables and spices.
While there are a variety of such options available, I recommend not to make your diet fully oatmeal centered as you may start lacking in other nutrients. So keep a balance and keep your diet healthy and wholesome.