Are you bored of eating mushrooms in a normal way? Let's make it stuffed and grilled which you can serve as appetizer or as side dish. You need very few ingredients for this and it is really simple to make in no time.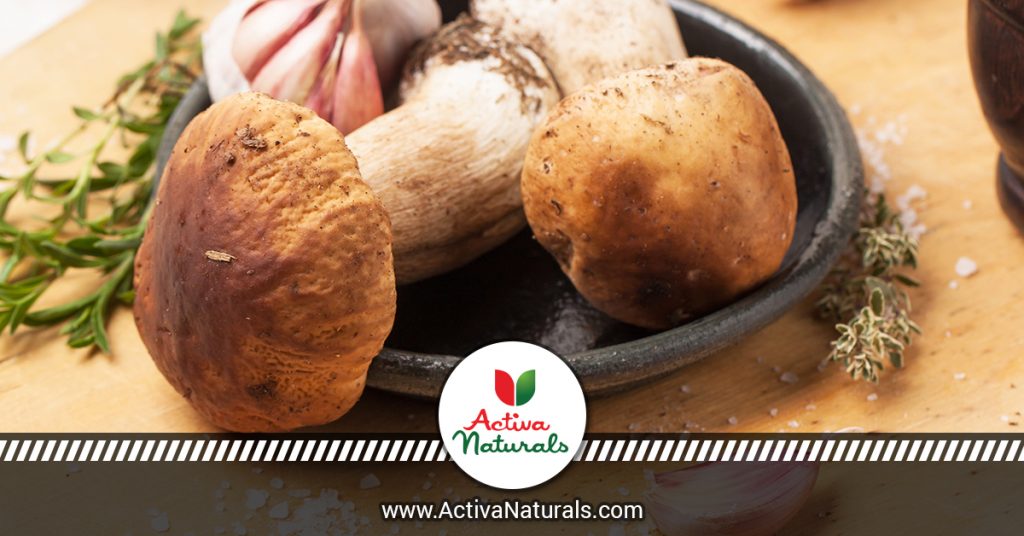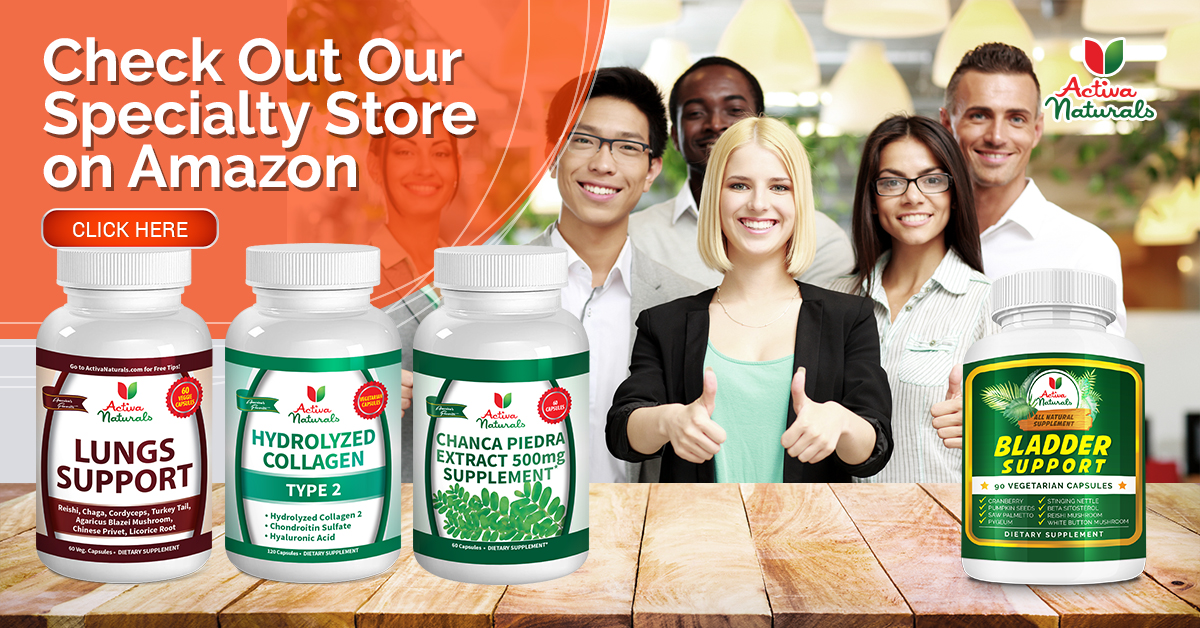 Stuffed Portobello Mushrooms You'll Love it!
Ingredients:
4 Portobello mushrooms, stems removed, only caps
one tablespoon of minced garlic
one tablespoon of finely chopped onion
one tablespoon of small diced tomato
salt and ground black pepper
oil for brushing or spray oil
grated mozzarella cheese
Recipe:
 First of all wash thoroughly mushrooms, remove the stems ( you can use it for filling) and scoop out
 Combine garlic, onion, tomato, finely chopped mushroom stems (optional) in a bowl, mix salt and ground black pepper, keep aside
 Spray or brush oil on mushroom caps
 Put empty side of caps facing down on a tray first and grill on high for 2-3 minutes
 Take out the tray and turn the caps
 Fill the mixture of vegetables in each cap
 Put mozzarella cheese on the top of each cap
 Grill on low stuffed mushroom caps facing up for 7-8 minutes until soft or cheese melted. Time may   vary
 Serve hot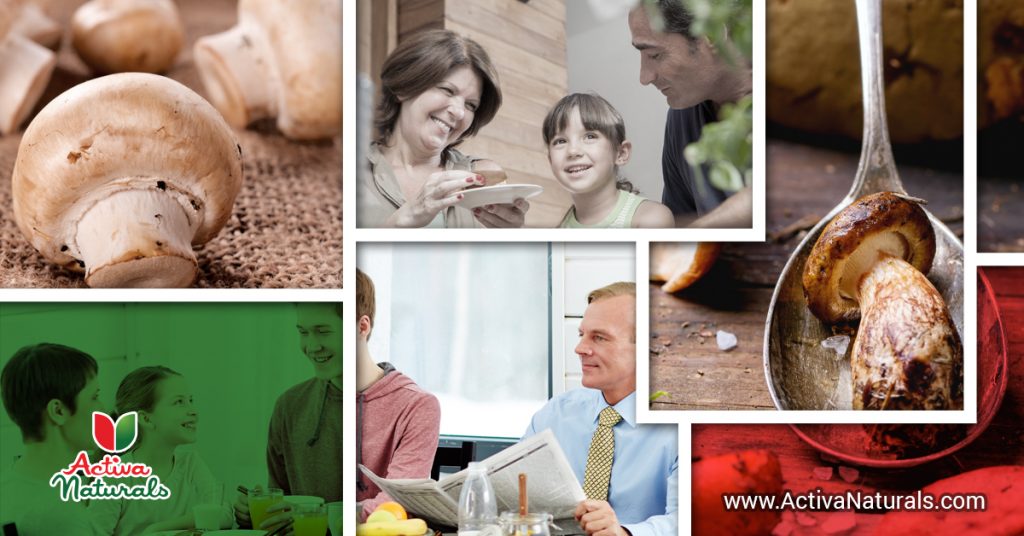 ENJOY

So you see how simple it is to make stuffed portobello mushrooms. They are full of vitamins, nutrients and lot of protein. You can use them on burgers also for more delicious and satisfying feeling.