When you don't feel like cooking then you may feel frustrated or confused just thinking a lot for what to cook?
Hey, I have a very simple solution for you. MUSHROOM SALAD.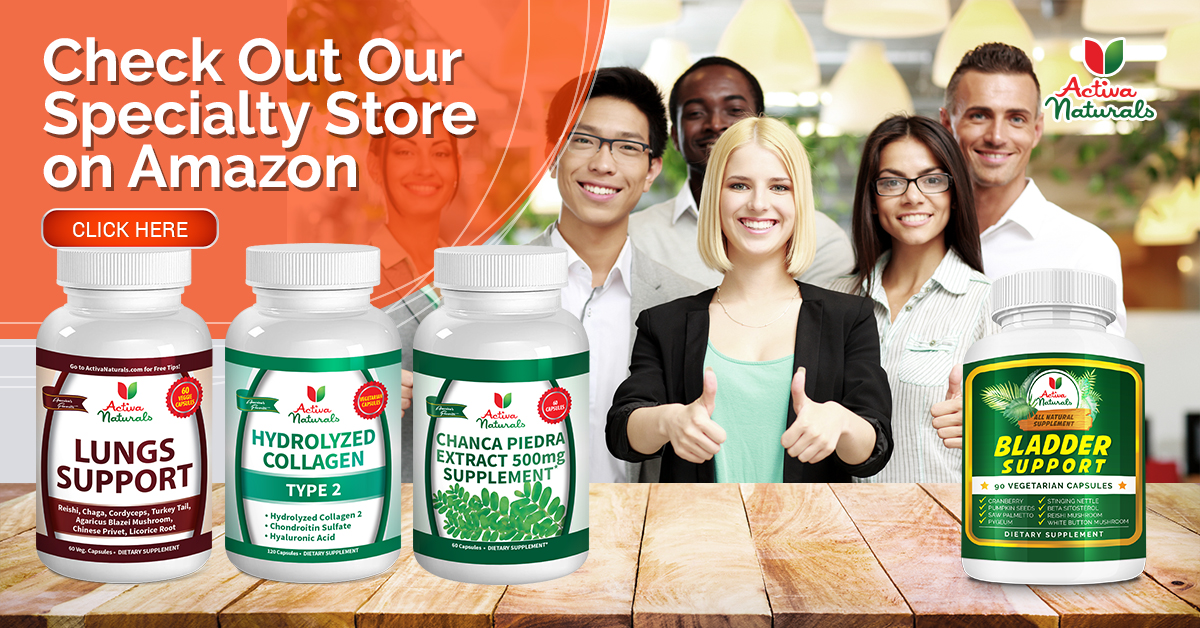 It's super duper easy to make. You can make it ahead of time and it is perfect for picnics and parties also. So here is the complete recipe.
Super Duper Easy Mushroom Salad
Ingredients:
500 grams white button mushrooms, thoroughly rinsed & thinly sliced
2 medium size carrots, thinly chopped or grated
1 green pepper, thinly diced
1 small onion, thinly sliced
minced parsley or cilantro for garnishing
Dressing:
1 tablespoon olive oil
1 tablespoon white or apple cider vinegar
1/2 tablespoon honey
1 or 2 minced garlic cloves
salt and ground black pepper, according to taste
Method:
 In a pan bring water to a boil, add mushrooms and cook for 3-4 minutes or until tender (crunchy not soggy). If you don't want to boil then saute in a pan with very little oil on high heat for 5-7 minutes
 Strain mushrooms if boiled and put them in a bowl, let them cool down
 Add carrots, green pepper and onion
 In a separate small bowl, mix all the dressing ingredients
 Pour dressing over salad
 Garnish with parsley or cilantro
This salad is very filling, full of vitamins, nutrients and lots of protein.
OK, it's time to enjoy the salad…
And remember you can be creative and use other ingredients such as dry fruits, spices, fruits, stir-fry veggies etc to add to your salad.