What is the best, easy and healthy option for lunch or dinner in winters?
Yes, you are right, SOUPS, specially when they are homemade without cream. Seems healthy? OK then why wait for? Let's start to make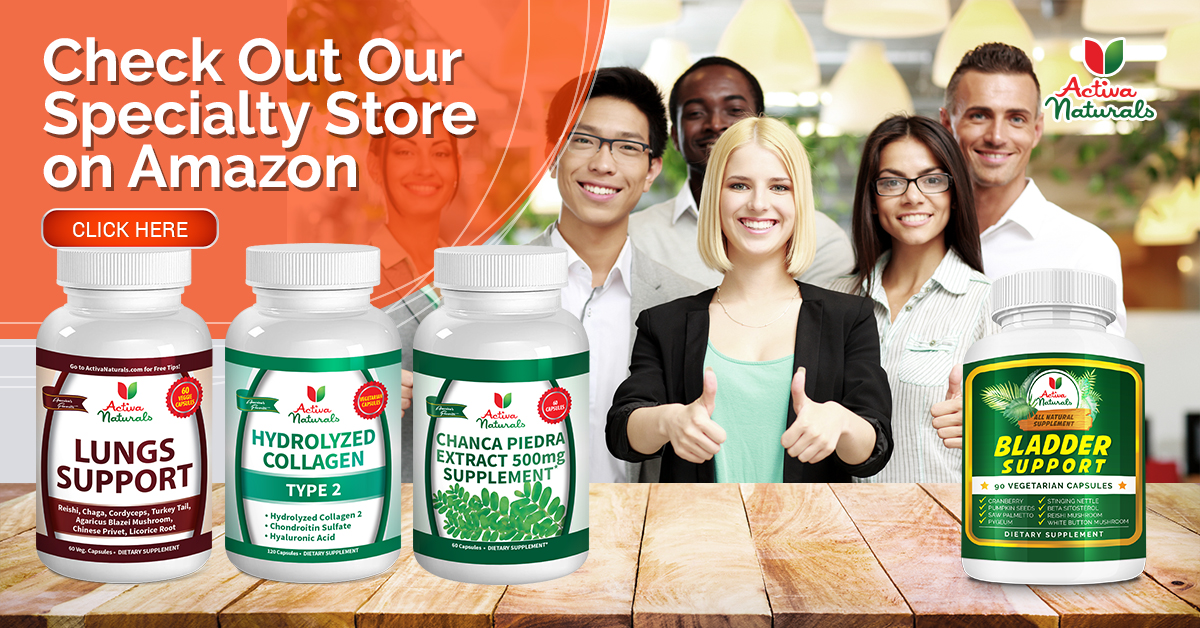 Mushroom Soup Without Cream Recipe
Ingredients:
500 grams white button mushrooms, thoroughly washed and cut into small pieces
1 tablespoon butter
1 small onion, finely chopped
2 cloves of minced garlic
1 tablespoon corn flour
salt and ground black pepper, according to taste
1/2 teaspoon lemon juice
fresh finely chopped or dried herbs like parsley, chives for garnishing
Recipe:
 Put butter in a pan on medium-high heat, when melted put mushrooms, onion, garlic
 Cook and stirring frequently about 8-10 minutes
 Add salt and black pepper, mix well
 Grind 3/4 mushroom mixture in a blender
 Put this mixture in the pan again, add water according to how much consistency you want
 Mix corn flour in 1/2 cup of water without lumps
 Mix it into the soup, it will give the soup thick consistency
 Pour lemon juice and mix
 Garnish with herbs
 Serve hot
ENJOY
You can serve this healthy and yummy soup with toasted bread, dinner rolls, cheese slices, sandwiches, crackers or wraps.