Sometimes we all get bored to use lot of utensils to make just one dish. You don't want to use more than one pan, right? I have one pan meal solution for you.
In just 15-20 minutes you can have this easy, awesome and delicious dish ready to serve.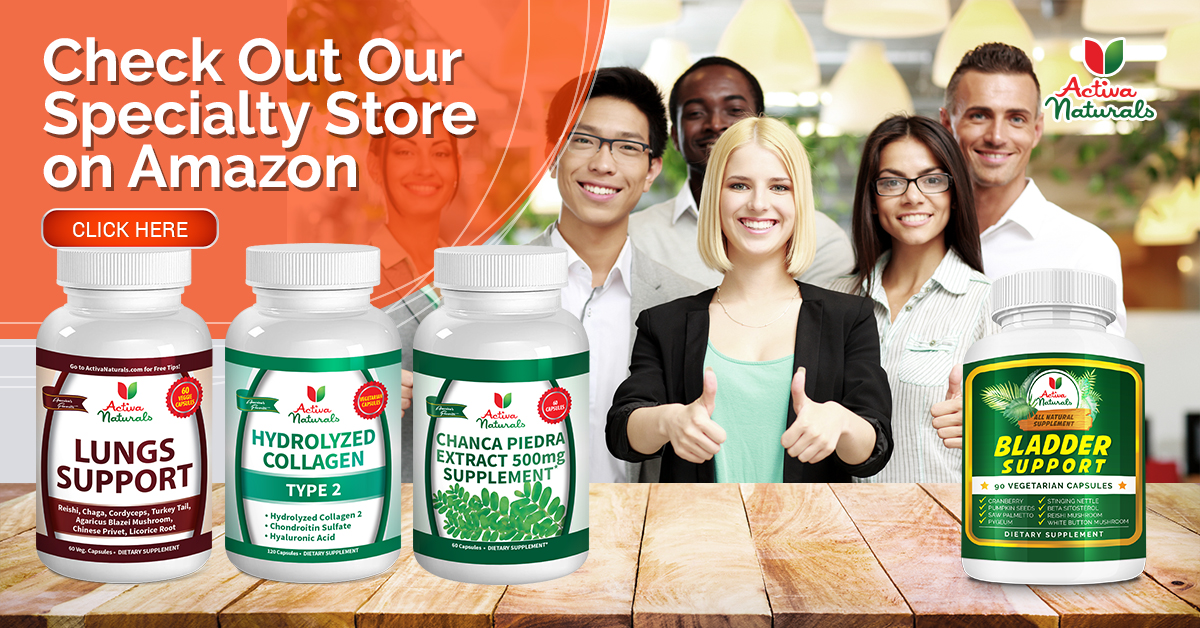 Let's start now…….
Our Favorite Sauteed Mushrooms Recipe
Ingredients:
500 grams white button (or any kind) mushrooms, thoroughly washed and thinly sliced
200 grams asparagus, cut into small pieces, discard the hard stems
2 cloves of minced garlic
1 tablespoon oil
salt and ground black pepper according to taste
1 teaspoon lemon juice
1 tablespoon chopped fresh parsley
Recipe:
In a pan heat oil over medium-high heat
Put mushrooms, asparagus, garlic in the pan
Saute about 10-15 minutes or until light golden, crispy, crunchy not soggy
Add salt and black pepper, mix well
Add lemon juice, mix well
Sprinkle with parsley
ENJOY
So you see how easy it is to make. Full of fiber, protein and antioxidants. You can make this dish without asparagus also. Or you can add more vegetables of your choice.