I am very much used to eating rice almost every day. Not only eating but I am very much fond of cooking and experimenting rice with lot of different things. Our mood becomes very good after eating good and healthy. I am going to share such a simple, easy and nutritious mushroom rice recipe, you can make this in no time as we are using precooked or left over plain rice……..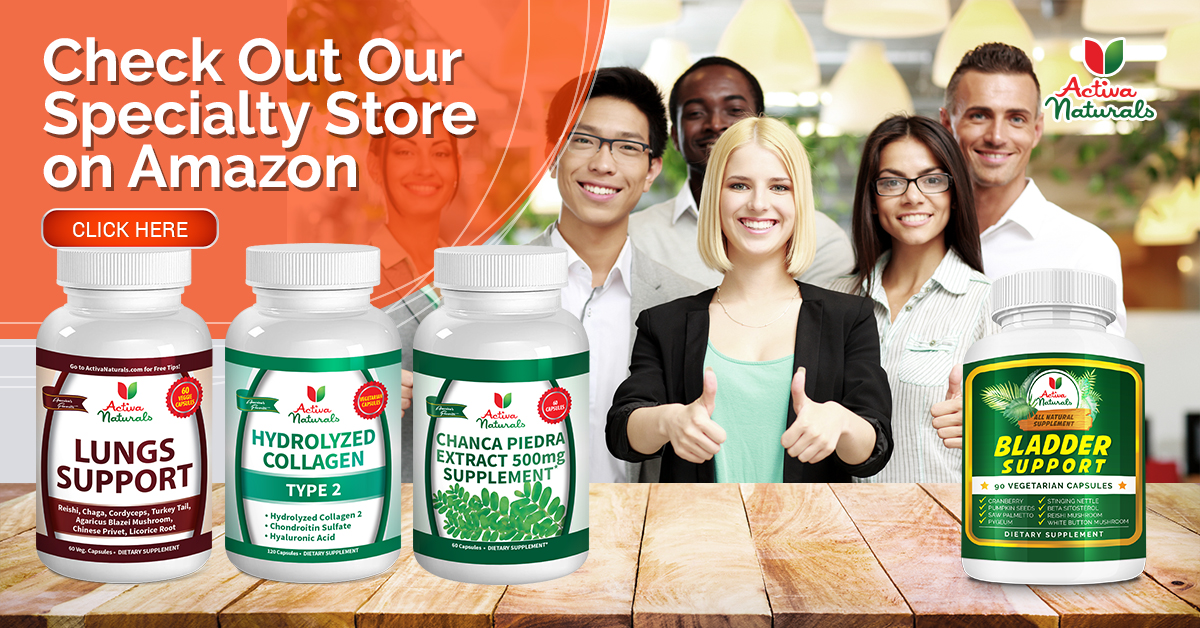 Try Mushrooms Rice Recipe!
Ingredients:
1 tablespoon butter or olive oil
500 grams white precooked or left over plain rice (basmati preferable)
250 grams sliced fresh white button mushrooms (any kind of mushrooms can be used)
100 grams chopped small onion
2 cloves of minced garlic
200 grams green peas
salt and ground black pepper, according to taste
2 tablespoons of fresh chopped cilantro
Recipe:
Melt butter or heat oil in a saucepan over medium-high heat
Stir fry mushrooms, garlic and onion. Mushrooms should be crunchy not soggy
Add green peas
Add salt and black pepper
Now add cooked plain rice, thoroughly mix
Add chopped cilantro, mix well
Pour some cilantro over rice
Serve hot
ENJOY
So you see how easy it is to make. It's a complete meal, very satisfying and fulfilling. Very nutritious, full of vitamins and lots of protein.
Note:
If you don't have precooked or left over plain rice, don't worry. When the veggies are done you can add raw rice and water (for 500 grams raw rice add 1250 grams water). Bring to a boil over high heat then reduce to simmer, cover and cook for approximately 5-7 minutes. Open and fluff with a fork.