I am sure you have tried so many teas like green, black, herbal etc. Have you ever tried mushroom tea? If not yet, try Turkey Tail Mushroom tea. It is totally vegetarian tea. Turkey tail mushroom looks like turkey tail that's why it is named after that. It is a medicinal mushroom, totally edible and safe.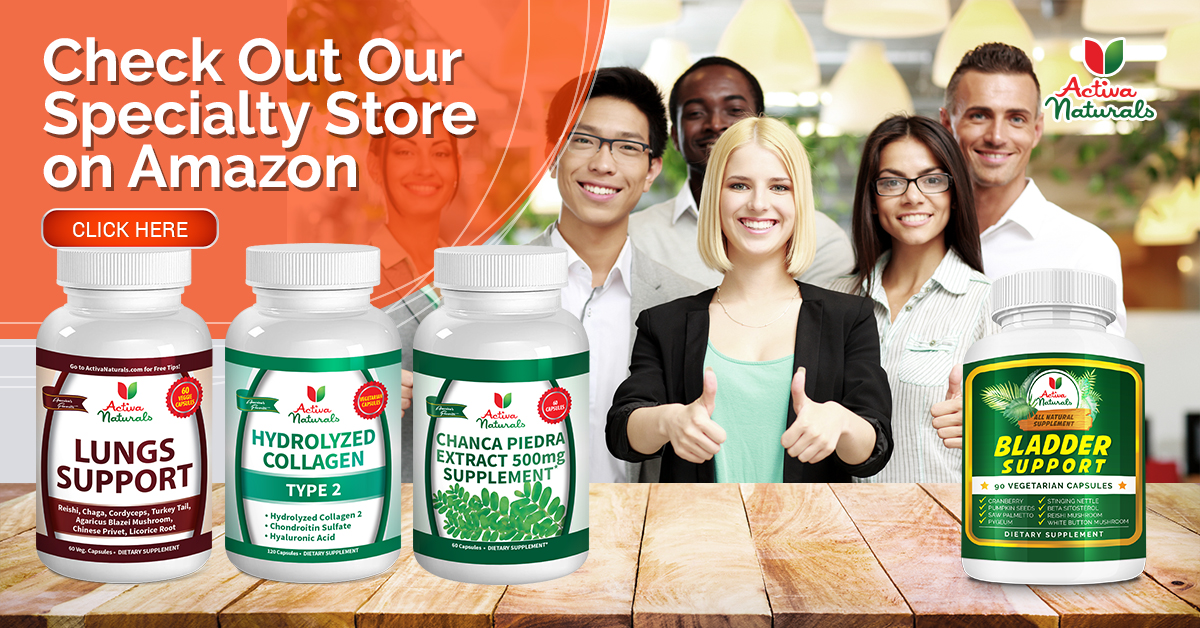 This is a mushroom for all the seasons, amazing. This is one of the best mushrooms for coffee and tea. Today we are going to make Turkey Tail Mushroom Tea.
Ingredients:
2 cups of boiling water
1/4 cup of chopped turkey tail mushrooms
sugar or sweetener, according to your taste or you can skip
dash of cinnamon
1 small green cardamom (optional)
very small piece of crushed ginger (optional)
few drops of lemon juice
Recipe:
Add chopped mushrooms into boiling water and let it sit for approximately 30 minutes. Add cardamom and ginger (optional) at the same time. After 30 minutes, strain the mixture. Add anything for sweetness or skip if you want. Add few drops of lemon juice, then add dash of cinnamon. Yummy
ENJOY
Drinking mushroom tea is one of the best ways to keep your digestive and immune system healthy. It has nutrients and antioxidants. It fights with cold also and gives you energy.