We have shared few articles where the importance of vitamin D has been clearly highlighted. If you missed those articles, you should read those articles first before reading this article:
As the importance of vitamin D is gaining momentum, more and more food growers and manufacturers are selling vitamin D rich food choices. Unlike supplements, foods are housed in a complete package where several nutrients work synergistically to affect hunger, metabolism, mood and much more. Consume the right combination of nutrients and you can more easily melt fat.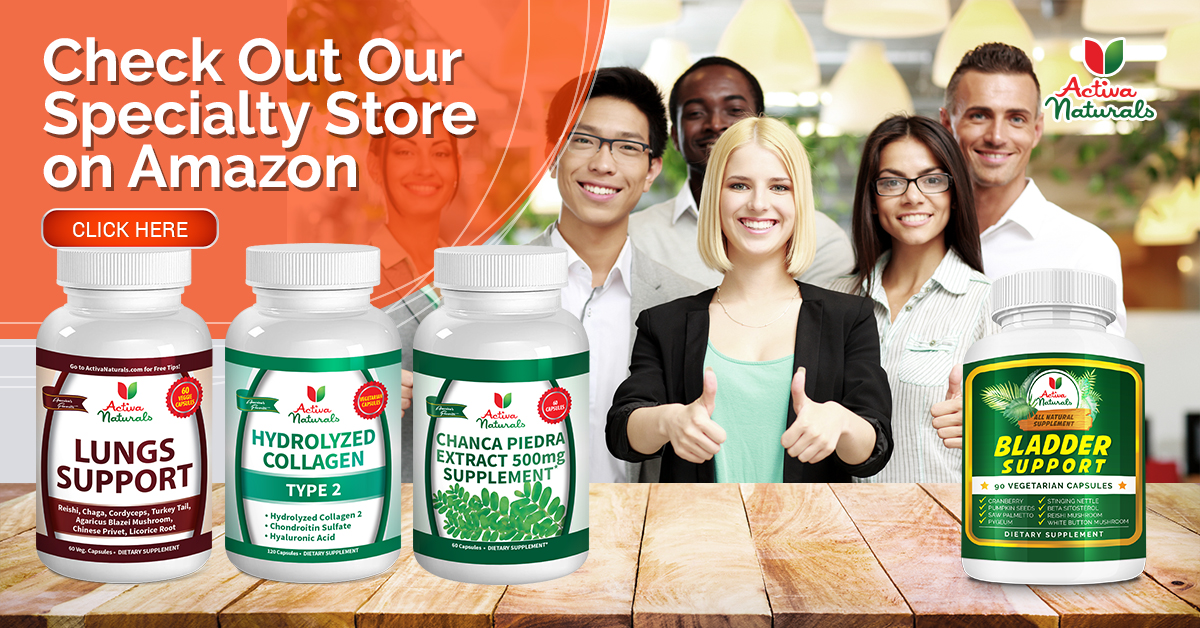 In order to help you achieve the above goal, we are sharing here top 8 slimming foods which you can eat confidently to keep yourself fit and slim.
1. Fish
In a study done many years ago in Australia, overweight patients who ate fish daily as part of a weight-loss regimen lost more weight than others who were dieting but not consuming fish.
Fish houses a trifecta of slimming nutrients:
Vitamin D – Many types of fish are among the foods richest in vitamin D.
Protein – Fish is high in protein which helps to satisfy and suppress appetite.
Omega-3 Fatty Acids – Fatty fish are one of the few food sources of this ultra important fat. Omega-3 fatty acids are known as essential fats because our bodies can't make them.
2. Dairy
Dairy is one of many D-fortified foods and most types of dairy will net you about 100 IU of vitamin D per serving. Dairy is also rich in the amino acid leucine, which is important to stimulating muscle growth and fat burning.
Finally the type of protein in dairy, whey protein, may help to reduce appetite above and beyond other types of protein. In one study by the US Department of Agriculture's Human Nutrition Research Center, women who consumed whey protein shakes along with their normal diets lost 2 pounds over 6 months and shrunk their waistlines – even though they were not dieting or trying to lose weight.
3. Eggs
Studies suggest that eating protein in the morning will keep your hunger in check longer than eating a bagel or other high-carb foods, and eggs are a great way to get that protein.
In addition to providing appetite-suppressing protein, eggs are also one of nature's few natural sources of vitamin D. They contain other important slimmers as well, including omega-3s and leucine.
4. Mushrooms
Scientists realized that mushrooms can use sunlight to make vitamin D in much the same way humans do in their skin. When mushrooms are exposed to UVB light from fluorescent bulbs just before packaging, their vitamin D levels jump dramatically.
In addition to vitamin D, mushrooms can help you lose weight for several additional reasons, starting with the fact that these are very low in calories. This allows you to consume a large volume and thus fill up your stomach without gaining weight.
When buying mushrooms, you should check the vitamin D level in the mushrooms.
5. Whole Grain Bread

Dieters who consume whole grains do maintain their weight loss better.
6. Tofu
Tofu is a great source of vitamin D, Calcium and Protein for vegetarians. Tofu is a great weight-loss food because it is high in protein and low in calories.
Not all tofu is high in vitamin D and you should check the label before buying it.
7. Orange Juice

Orange juice is being fortified with both vitamin D and Calcium by many companies, making it a great way to boost the vitamin D content of your morning meal. It is also rich in vitamin C which may also aid weight loss.
8. Whole Grain Breakfast Cereal

Studies find that people who eat cereal for breakfast every day are significantly less likely to be obese than those who don't. They also consume more fiber and calcium and less fat than those who eat other breakfast foods.
A bowl of cereal is an easy meal to eat when you are on the run or just too tired to cook. Make sure you pick a brand that is high in fiber, fortified with vitamin D and low in sugar.
Hope you find the above top 8 slimming foods easy to follow!
Credit: This article is based on the book "Drop Twice the Weight in Half the Time with the Vitamin D Diet" by Alisa Bowman.
[feature_box style="27″ only_advanced="There%20are%20no%20title%20options%20for%20the%20choosen%20style" alignment="center"]
Legal Disclaimer
No action should be taken solely on its content; regardless of the perceived scientific merit, instead readers should consult health care professionals on any matter related to their health. The information obtained from referenced materials are believed to be accurate, as presented by their respective authors, but Activa Naturals assumes no liability for any personal interpretation. Readers, previous and future customers who fail to consult their Physicians prior to the purchase and subsequent use of any product, assume the risk of any adverse effects.
Information on this site is provided for informational purposes only and is not meant to substitute for the advice provided by your own physician or other medical professional. The results reported may not necessarily occur in all individuals. Activa Naturals is providing this site and its contents on an "as is" basis and makes no representations or warranties of any kind with respect to this site or its contents. Except as specifically stated on this site, neither Activa Naturals nor any of its directors, employees or other representatives will be liable for damages arising out of or in connection with the use of this site. This is a comprehensive limitation of liability that applies to all damages of any kind, including (without limitation) compensatory, direct, indirect or consequential damages, loss of data, income or profit, loss of or damage to property and claims of third parties. *These statements have not been evaluated by the Food and Drug Administration. This product is not intended to diagnose, treat, cure, or prevent any disease.
[/feature_box]