You should always maximize the use of fiber, protein, vitamin D and other filling nutrients to minimize your hunger and cravings that might have derailed your diet efforts in the past.
If you struggled in the past, you should read this article very carefully to use some of the tips shared here to reduce your hunger this season!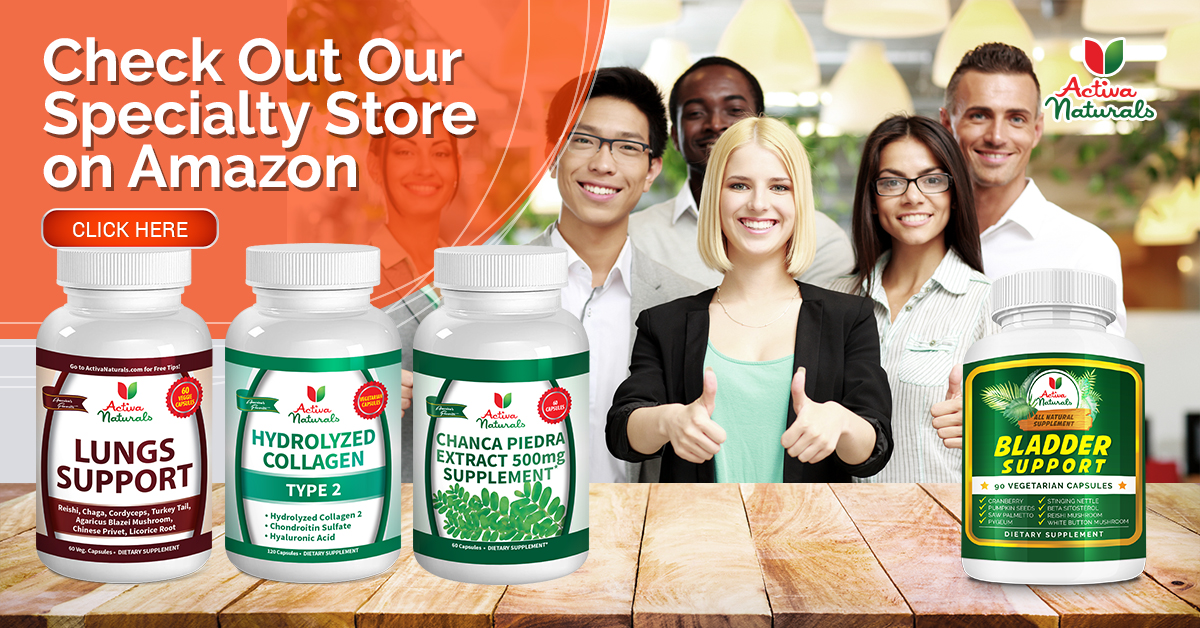 Tip # 1 – Get Plenty of Sleep
Lack of sleep plays havoc with a number of hormones that can increase your hunger. When you don't get enough sleep, levels of the hunger hormone ghrelin rise as levels of the satiety hormone leptin fall. This causes your brain to turn on your hunger cravings for sweet, fatty foods etc. The drop on leptin also slows your metabolism, so your body burns fewer calories at rest.
Tip # 2 – Get Stress Under Control

Stress can increase hunger cravings  as well as increase the levels of cortisol, a hormone that directs the body to store fat in your abdomen. Regular exercise can help get stress under control which is one reason exercise is so important in any weight loss program.
Did you know hops helps with sleep disorders and anxiety?
Tip # 3 – Use Vinegar to Flavor Salads and other Foods

Acetic acid in vinegar slows the rate of stomach emptying, so your food takes longer to break down into the very small particles that can travel through your intestinal wall and into your bloodstream. When consumed with food, vinegar has been shown to reduce the glycemic response to what you eat by a whopping 50 to 55 percent. Overall it helps in reducing the appetite.
Tip # 4 – Spice up with Cinnamon

Studies have shown that cinnamon may have a stabilizing effect on blood sugar levels, which could curtain appetite.
Tip # 5 – Eat Mindfully

There is a log between the time your stomach fills with food and the time it takes for the "full" signal to reach your brain and switch off your sensation of hunger. The more quickly you eat, the more likely you will finish everything on your plate and still feel hungry. The more slowly you eat, the more likely you will feel full and satisfied once you've finished your portion. You'll also feel more satisfied once you actually notice that you are eating!
Source: This article is based on the book "Drop Twice the Weight in Half the Time with the Vitamin D Diet" by Alisa Bowman.
[feature_box style="27″ only_advanced="There%20are%20no%20title%20options%20for%20the%20choosen%20style" alignment="center"]
Legal Disclaimer
No action should be taken solely on its content; regardless of the perceived scientific merit, instead readers should consult health care professionals on any matter related to their health. The information obtained from referenced materials are believed to be accurate, as presented by their respective authors, but Activa Naturals assumes no liability for any personal interpretation. Readers, previous and future customers who fail to consult their Physicians prior to the purchase and subsequent use of any product, assume the risk of any adverse effects.
Information on this site is provided for informational purposes only and is not meant to substitute for the advice provided by your own physician or other medical professional. The results reported may not necessarily occur in all individuals. Activa Naturals is providing this site and its contents on an "as is" basis and makes no representations or warranties of any kind with respect to this site or its contents. Except as specifically stated on this site, neither Activa Naturals nor any of its directors, employees or other representatives will be liable for damages arising out of or in connection with the use of this site. This is a comprehensive limitation of liability that applies to all damages of any kind, including (without limitation) compensatory, direct, indirect or consequential damages, loss of data, income or profit, loss of or damage to property and claims of third parties. *These statements have not been evaluated by the Food and Drug Administration. This product is not intended to diagnose, treat, cure, or prevent any disease.
[/feature_box]