Do you know there are vitamin D receptors on our fat cells?
When scientists discovered this, it was a breakthrough because these receptors help to signal the fat cell to either burn fat or store fat. When vitamin D is provided to these receptors, the fat-burning mechanism starts.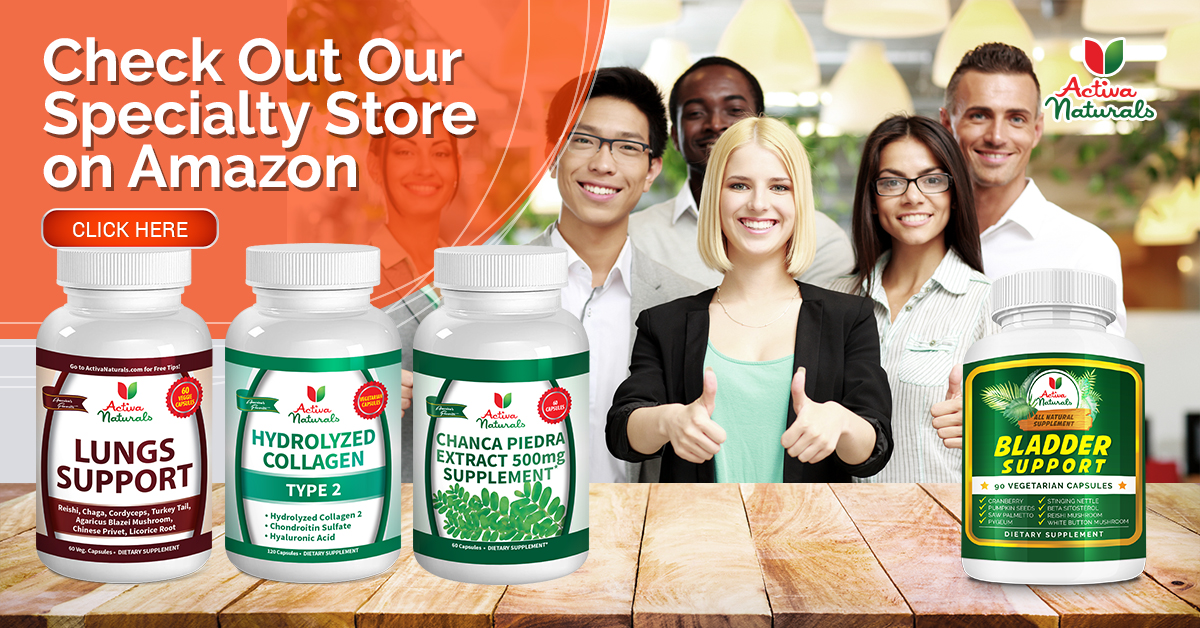 The above fat burning mechanism doesn't stop here because there are vitamin D receptors in our brain too. When there is enough vitamin D in our body, these brain receptors elevate our mood. If we are vitamin D deficient, our brain receptors signal hunger and cravings more often.
Scientists further discovered that there are vitamin D receptors in our muscles too. This is important because muscle tissue is a robust calorie burner. Each pound of muscle in your body burns 35-50 calories a day just to maintain itself. The more muscles you have, the more calories you burn – even when you are asleep!
Stronger muscles also give you more energy which means you are more likely to burn calories through exercise and everyday movements.
In summary by taking vitamin D rich nutrients through proper diet and supplements, you can keep your body on a fat burning mechanism so you can start reducing body fat.
Source Credit: This article is based on the book "Drop Twice the Weight in Half the Time with the Vitamin D Diet" by Alisa Bowman.
[feature_box style="27″ only_advanced="There%20are%20no%20title%20options%20for%20the%20choosen%20style" alignment="center"]
Legal Disclaimer
No action should be taken solely on its content; regardless of the perceived scientific merit, instead readers should consult health care professionals on any matter related to their health. The information obtained from referenced materials are believed to be accurate, as presented by their respective authors, but Activa Naturals assumes no liability for any personal interpretation. Readers, previous and future customers who fail to consult their Physicians prior to the purchase and subsequent use of any product, assume the risk of any adverse effects.
Information on this site is provided for informational purposes only and is not meant to substitute for the advice provided by your own physician or other medical professional. The results reported may not necessarily occur in all individuals. Activa Naturals is providing this site and its contents on an "as is" basis and makes no representations or warranties of any kind with respect to this site or its contents. Except as specifically stated on this site, neither Activa Naturals nor any of its directors, employees or other representatives will be liable for damages arising out of or in connection with the use of this site. This is a comprehensive limitation of liability that applies to all damages of any kind, including (without limitation) compensatory, direct, indirect or consequential damages, loss of data, income or profit, loss of or damage to property and claims of third parties. *These statements have not been evaluated by the Food and Drug Administration. This product is not intended to diagnose, treat, cure, or prevent any disease.
[/feature_box]