Sometimes we feel lazy to make anything for lunch or dinner. One day I was not in a mood to cook anything but feeling hungry at the same time. I had hard taco shells and some veggies so I thought to make tacos.
Tacos are perfect for parties, get-togethers and of course for family. You can make tacos with lots of different stuff whatever you like. Have you ever tried tacos with mushrooms? If not, you can try this recipe.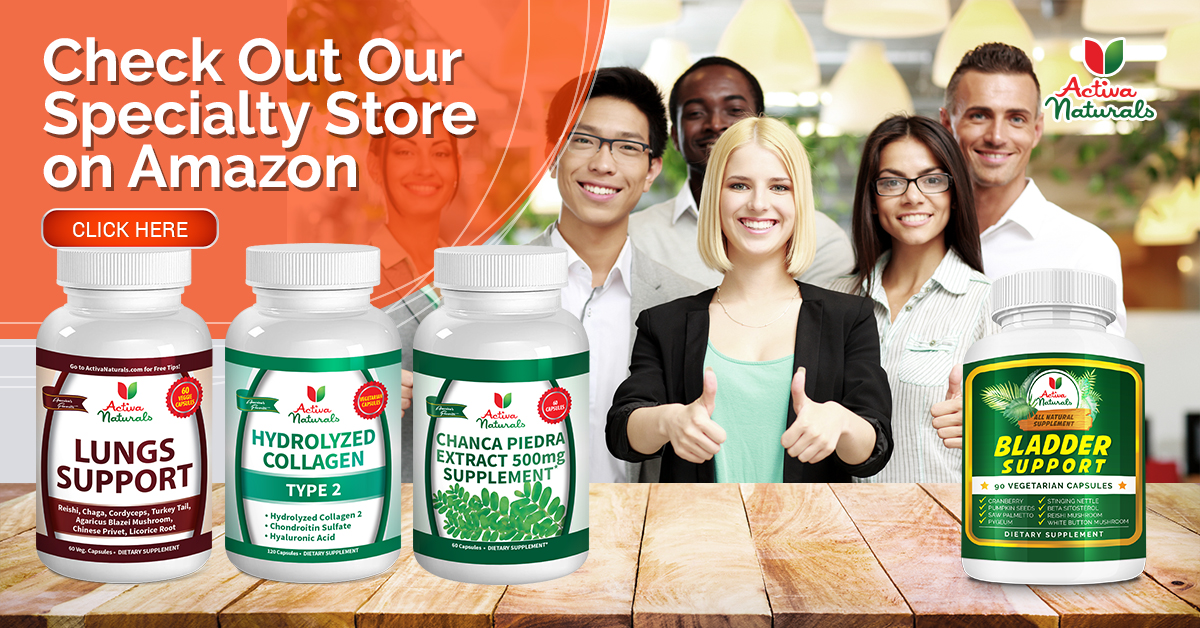 You can use any kind of mushrooms as every mushroom has distinctive flavor. They all are full of protein and nutrients. Some of the mushrooms are Maitake, Shiitake, Turkey Tail, Cordyceps, Chaga, Lion's Mane, White button, Reishi etc.
Mushrooms are cheap, hearty, easily available and they give a depth of flavor and texture to the dish, they are very juicy as well.
I am going to share a very quick recipe that you can serve for lunch or dinner and you can save the leftover portion for the next day……..
Ingredients:
1 tablespoon olive oil
2 cups any kind of chopped mushrooms
1 cup diced carrots
1 cup diced green peppers
1 cup diced onion
2-3 minced garlic cloves
1 canned black beans
salt and ground black pepper to taste
1 small packet taco seasoning
2 tablespoon salsa
10 hard taco shells
grated mozzarella and cheddar cheese as required
shredded lettuce leaves as required
Method:
Heat oil in a pan over medium heat.
Put mushrooms, carrots, green peppers, onions, garlic, black beans in the pan. Cook for 7-8 minutes or until tender. You can mash some of the beans.
Add salt, ground black pepper, taco seasoning and salsa. Mix well. Cook for one more minute.
Heat 2 taco shells in microwave for 15 seconds (time may vary according to microwave).
Fill the taco shells with the above mixture.
Pour grated cheese over the mixture.
Top with shredded lettuce leaves.
Serve.
ENJOY