Sometimes we want to make wraps but get confused what to fill in the wraps? Well, I made this wrap and tried to fill it with lots of veggies and it came out so good.
For a healthy lunch or dinner you can try this delicious and easy wrap with lot of healthy stuff like mushrooms, green pepper, cabbage, carrots, onion. When you try this wrap, you will see yourself how good it is.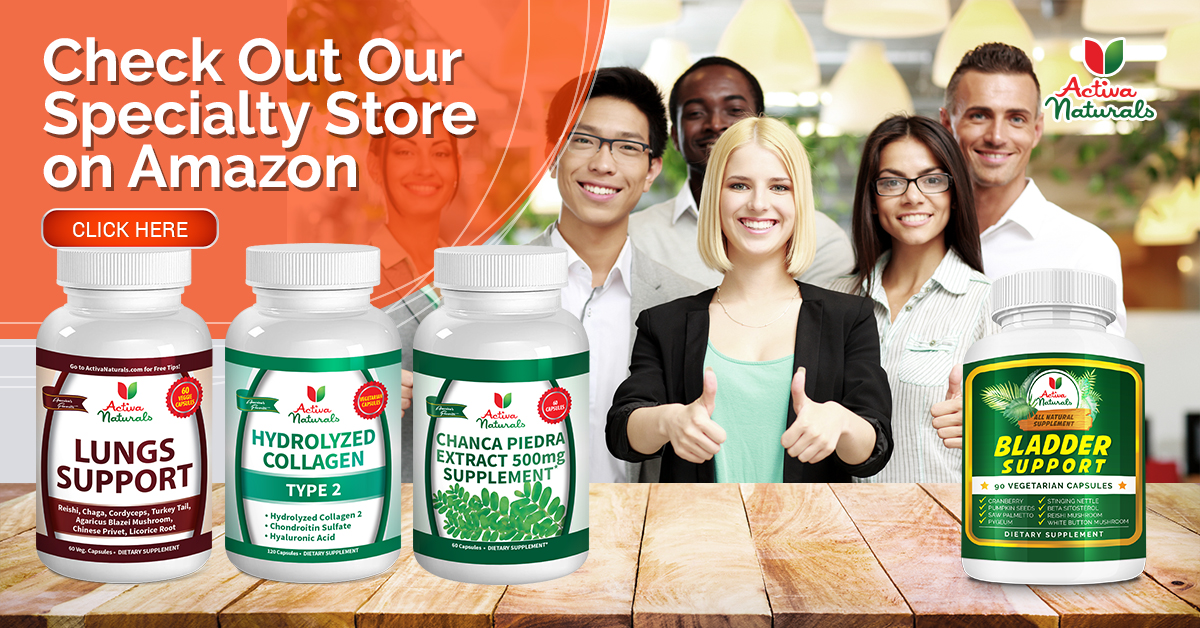 Mushrooms, green pepper, carrots, cabbage, all have lots of nutrients and protein. So many edible mushrooms are available now a days, you can choose any of them as they have medicinal values also. Some of them are Cordyceps, Turkey Tail, Chaga, Lion's Mane, Maitake, Reishi.
Ok, let's start to make the wrap. This is a hearty and crunchy veggie wrap with all the light flavors as we are using raw vegetables as it is, you don't need to cook them except mushrooms.
Ingredients:
1/2 tablespoon olive oil
2 large tortillas
1 cup any chopped mushrooms
1/2 cup chopped onion
1/2 cup grated carrots
1/2 cup thinly shredded cabbage
1/2 cup chopped green pepper
1/2 cup blend of grated mozzarella & cheddar cheese
salt and ground black pepper to taste
mayonnaise to taste
Method:
Heat oil in a pan over medium-high heat and saute mushrooms for about 3-4 minutes.
In a bowl mix all the vegetables, onion, carrots, cabbage, green pepper and sauteed mushrooms.
Heat the grill over medium heat.
Spoon vegetables and cheese in the center of wrap. Sprinkle salt and ground black pepper to taste then pour mayonnaise to taste.
Shape it like a wrap. You know how to do it.
Grill for approximately 7-8 minutes. Excited to see the grill marks.
Cut in center if you want otherwise serve as it is.
ENJOY
Note:
If you don't want to use raw veggies, you can saute them along with mushrooms.
You can use any veggies of your choice.