Mushroom frittata, the name itself is mouthwatering. If you love mushrooms, you are going to love this frittata.
Mushrooms are very healthy option. It gives you lots of protein and nutrients. You can use any kind of mushrooms to make this frittata. So many options for edible mushrooms are available like Turkey Tail, Chaga, Lion's Mane, Cordyceps, Reishi, Maitake.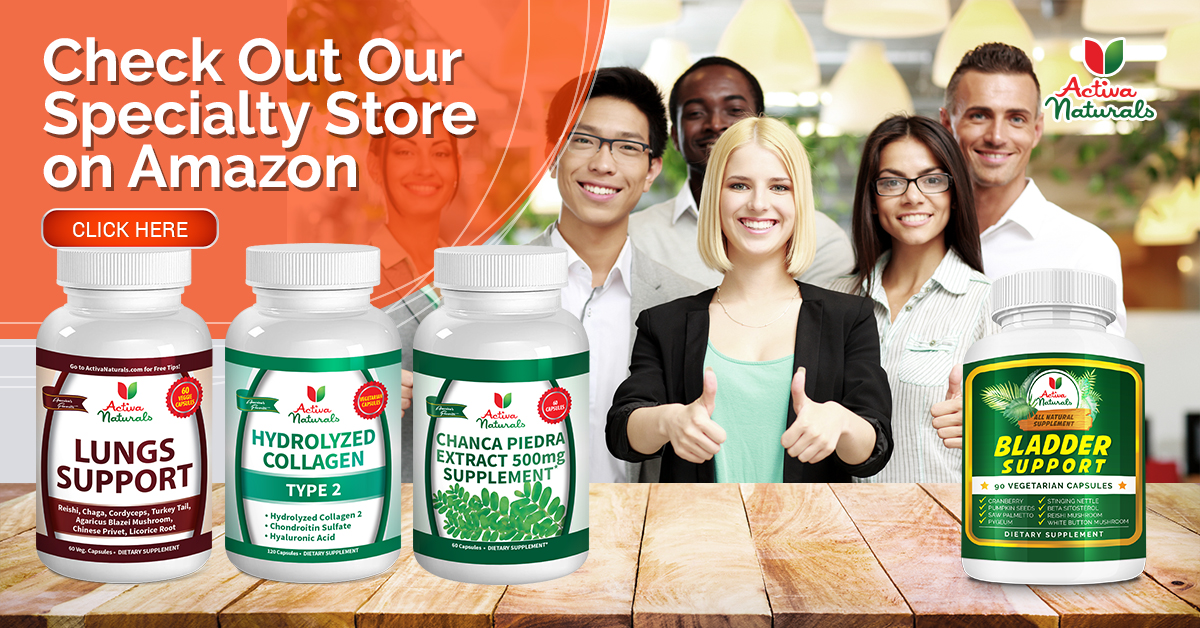 Frittata itself is very fulfilling and you don't need to think even what to make in breakfast. You can serve this in lunch or dinner also with some salad and soup.
Looking for quick, easy, simple, healthy and delicious mushroom frittata recipe? Then go for this one……..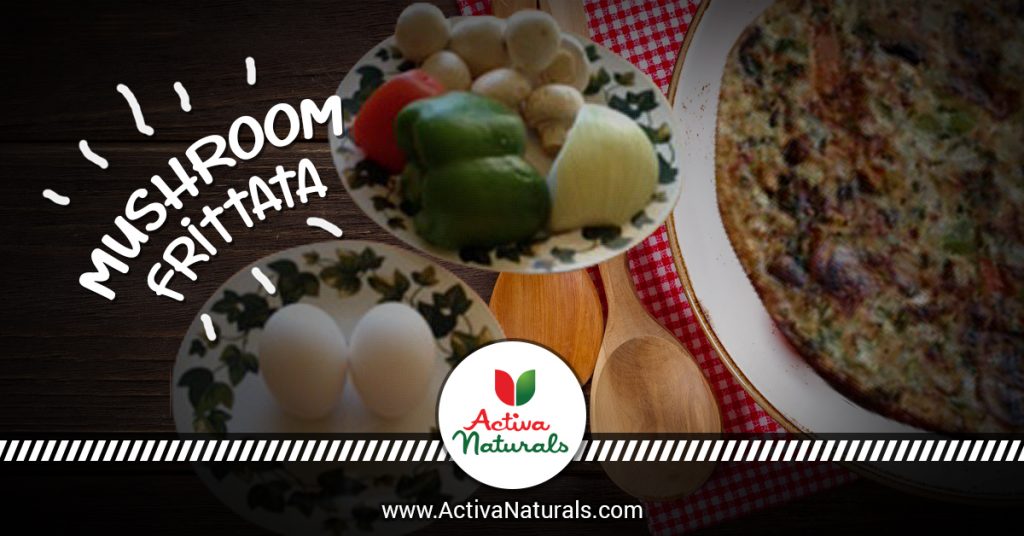 Ingredients:
1 tablespoon olive oil
1 teaspoon butter
4 eggs
1 cup white button mushrooms, thinly sliced (use any mushrooms)
1 tablespoon milk
1 small onion, thinly chopped
1 small bell pepper, diced
1 small tomato, chopped
1 tablespoon chopped parsley or cilantro
salt and ground black pepper to taste
Method:
Heat oil in a pan over medium heat.
Add onions, mushrooms, bell peppers and tomatoes in this pan and cook till soften for 5-7 minutes. Keep aside.
In a bowl whisk eggs, milk, salt, ground black pepper, parsley or cilantro.
Now add the cooked vegetables in the eggs mixture.
Now use the same pan to make frittata. Wipe off the pan first and heat butter in the pan over medium heat.
Pour egg mixture in the pan. Once set, gently lift cooked portions to allow uncooked mixture to flow underneath with the help of spatula.
Cook till top and bottom is set, approximately 7-8 minutes. Cover with a lid and check in between.
Heat broiler on low setting.
Take a broiler safe pan and transfer the frittata into it.
Put the pan under broiler for 2-3 minutes.
Take out and cut into wedges.
Serve hot with tomato ketchup.
ENJOY