Now a days mushrooms are very popular because of it's qualities, nutrients, protein and medicinal values. Different types of edible mushrooms are used today in different cuisines. You can do so much experiments with mushrooms.
Today we are going to make Mushroom Fritters.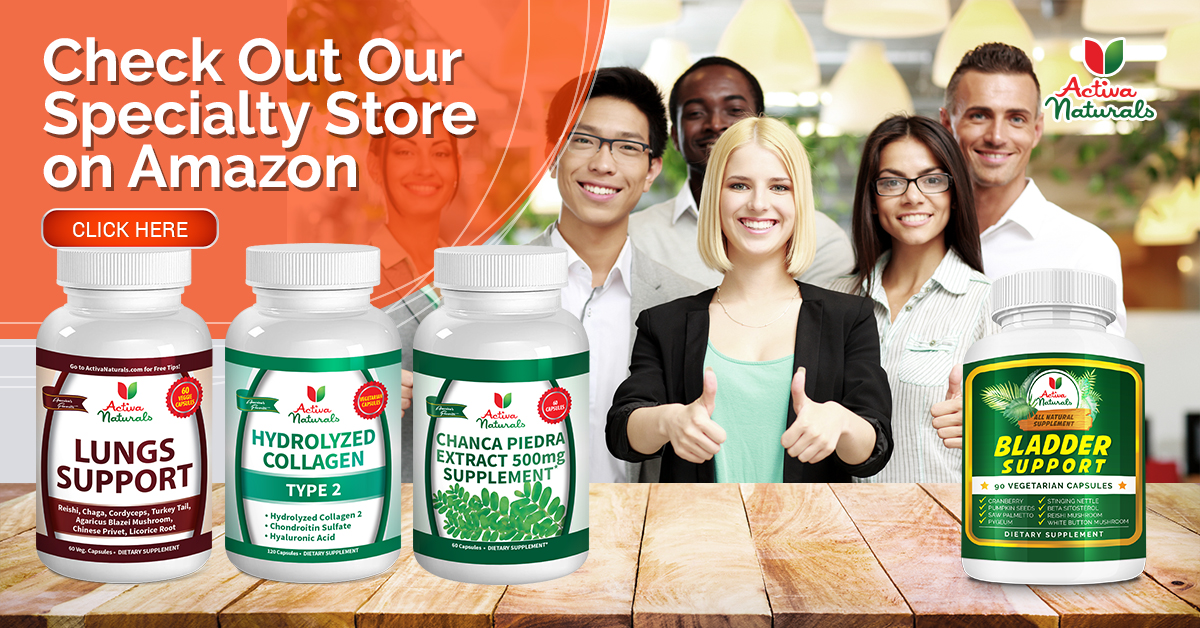 This recipe will delight your taste buds. You can make it for parties or any get together as starter.
Ingredients:
20 white button mushrooms, washed and cut into halves
1/2 cup gram flour
1/4 teaspoon carom seeds
1/4 teaspoon turmeric powder
1/4 teaspoon coriander powder
red chilli powder, according to taste
salt to taste
veg oil for deep frying
water to mix batter
Recipe:
Place gram flour, carom seeds, turmeric powder, coriander powder, red chilli powder and salt in a bowl. Add water. Mix well to make a smooth batter. The consistency of the batter must be thick.
Now wash thoroughly mushrooms, trim the stems and cut into halves.
Heat enough oil for fritters over medium heat.
Mix the mushrooms into the batter and coat them well.
Once the oil is hot, fry them until golden brown and crisp.
Drain on a paper towel to remove excess oil.
Serve hot with tomato ketchup or any sauce of your choice.
ENJOY these amazing fritters with a hot cup of tea or coffee in rainy or snowy weather. YUMMY.
Note: If you don't have gram flour, don't worry, you can use all purpose flour as well. You can make it from very mild to very spicy.