Have you ever tried Mushroom Dip? Dips really taste good especially when they are made with fresh ingredients.
Mushrooms have so many qualities like they are rich in nutrients, protein and antioxidants, they have medicinal values also.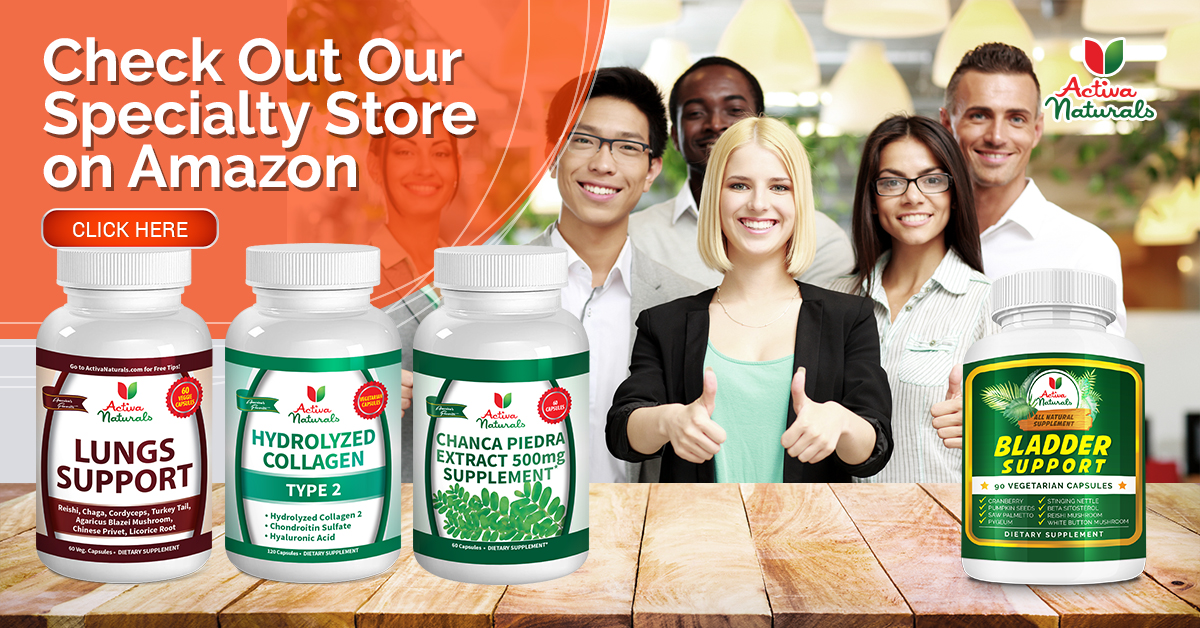 All the edible mushrooms like Turkey Tail, Cordyceps, Lion's Mane, Chaga, Maitake, Reishi have earthy flavor.
I am going to share with you a very simple, easy, fast and delicious mushroom dip recipe that you can make in no time.
You can serve this yummy dip with crackers, baguette, fresh vegetables, pita or tortilla chips. It's a very healthy and light dip. You will really love it for it's smooth texture.
Ingredients:
1 tablespoon olive oil
450 grams finely chopped mushrooms of your choice ( I used white button mushrooms)
1 small onion, finely chopped
2 cloves of crushed garlic
salt and ground black pepper to taste
1/2 cup thick yogurt or sour cream
1/2 to 1 tablespoon lemon juice (optional)
1 tablespoon chopped fresh parsley or dried parsley
2 spring onions, finely chopped
Recipe:
Heat oil in a pan over medium-high heat
Saute onion, garlic and mushrooms in oil till most of the liquid gone
Add salt and black pepper, mix well
Blend this mixture in a blender for smooth consistency
Add yogurt or sour cream
Mix lemon juice
Sprinkle spring onions and parsley over the dip
Serve hot or cold. Cold tastes better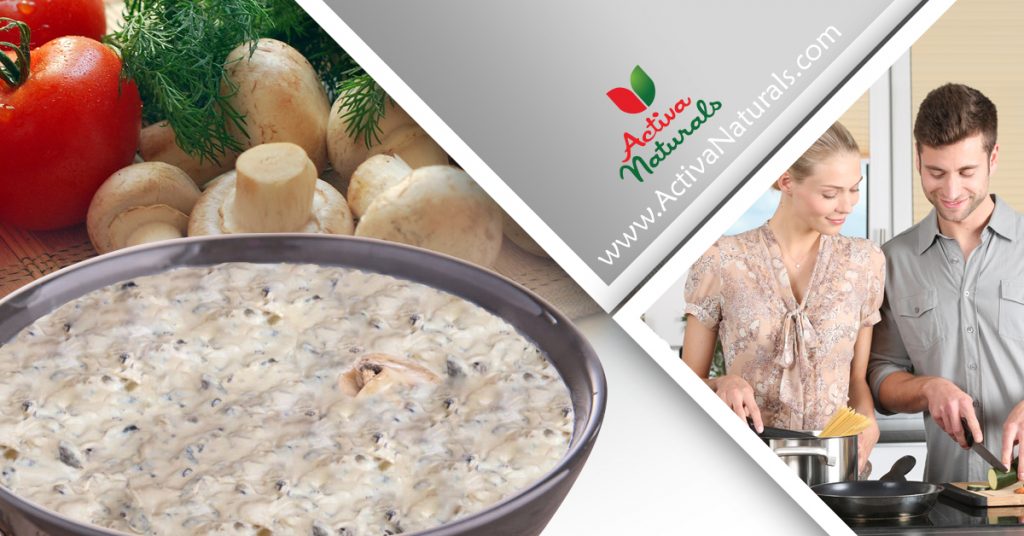 ENJOY
So you see how fast and easy dip made with fresh mushrooms, spices and herbs. You can spread this dip in making sandwiches and burgers also.
You can make it ahead of time for parties and get together  as appetizer.