One pot recipe. The name itself exciting and amazing. Who wants to clean lots of utensils? Nobody. The recipe I am going to share is one pot recipe and on top of that it is very quick, simple and delicious.
Any food made with love is delicious. My family loves this dish. If they are happy I am happy. It encourages me to make such recipes and you know home made fresh food is always the best. It's unbeatable…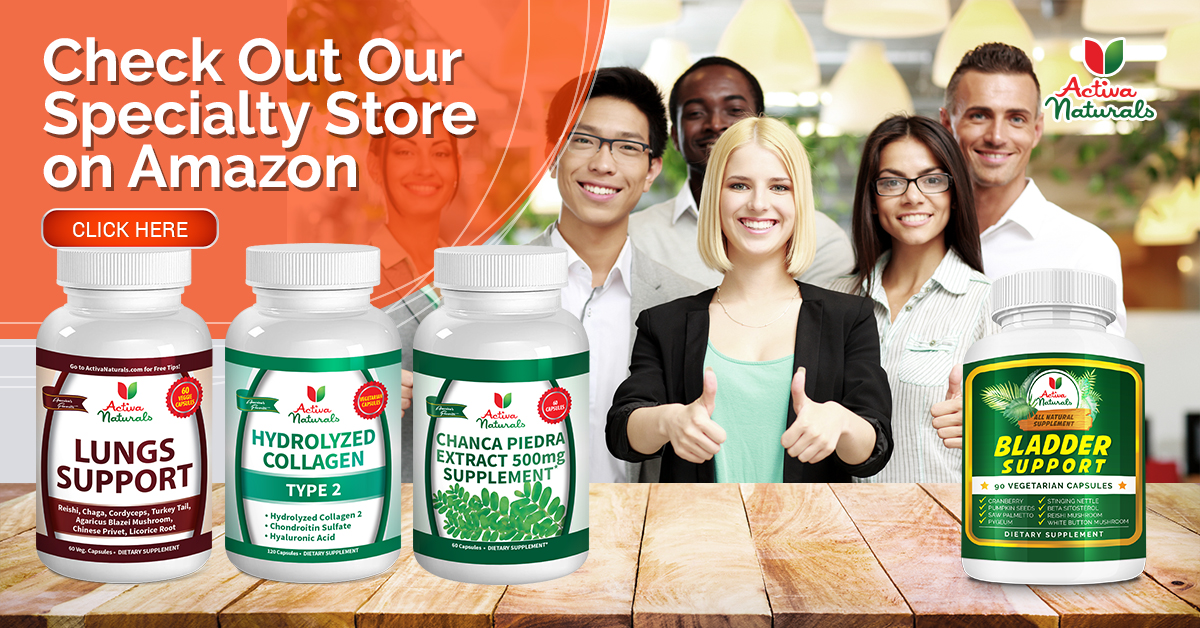 You can experiment so many dishes with mushrooms. My favorite mushrooms are Turkey Tail, Chaga, Cordyceps, White button, Reishi, Lion's Mane, Shiitake, Maitake. They all are full of protein, antioxidants, vitamins and nutrients.
A combination of mushroom and green peas gives a lot of protein which we all need. Now I am going to share my recipe. Once you eat this you will have more craving for it. This dish looks great, beautiful and tastes delicious.
Ingredients:
1 tablespoon olive oil
250 grams white button mushrooms, washed, rinsed, sliced
1 cup frozen green peas, thawed
1/2 cup chopped onions
2 cloves of minced garlic
1 teaspoon grated ginger
1/2 cup chopped tomatoes
1/2 teaspoon cumin seeds
1/4 teaspoon turmeric powder
1/2 teaspoon coriander powder
red chilli powder to taste
salt to taste
Method:
Heat oil over medium heat in a saucepan.
Add cumin seeds. When cumin seeds begin to sizzle add onions and garlic. Saute about 4-5 minutes.
Add turmeric powder and tomatoes, mix well, cover the lid and cook till tender for approximately 4-5 minutes.
Add mushrooms, green peas and ginger..
Now add coriander powder, red chilli powder and salt. Mix well, cover and cook for about 10-15 minutes or till tender.
Open the lid and mix well.
Ready to serve.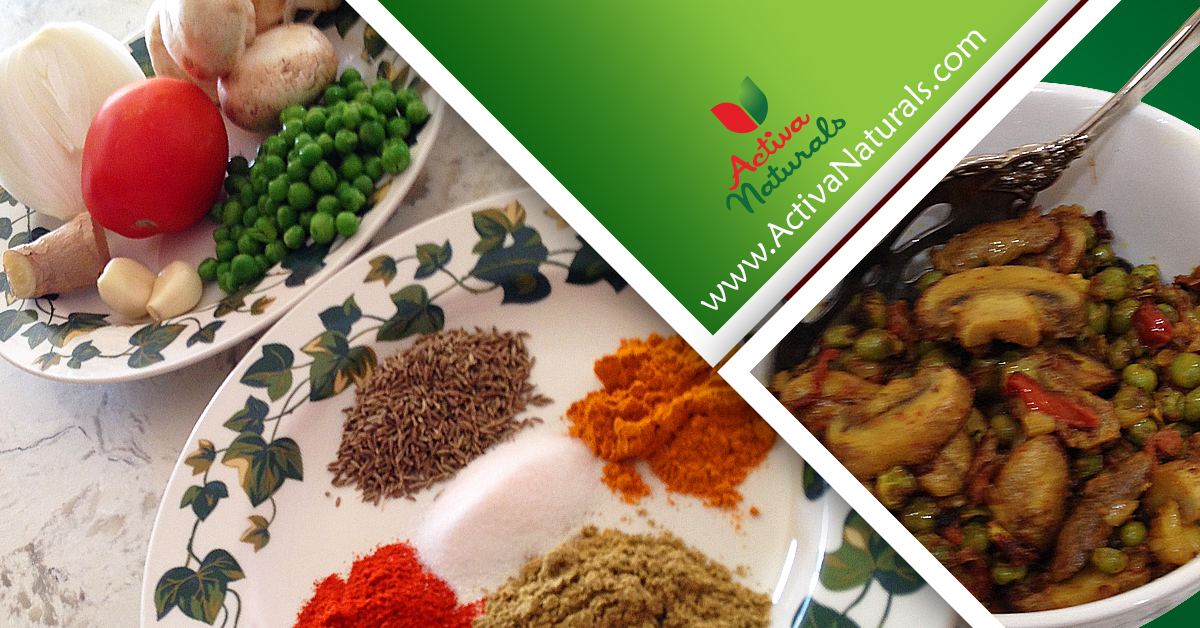 ENJOY
Note:
You can serve this dish with Naan bread or rotis.