Sandwiches? ya ya I know. Sandwiches are all time favorite for almost everyone. They are very easy to make even from scratch in no time. Today I am going to share my all time favorite mushroom sandwich recipe.
Mushrooms are very popular these days, they are full of protein and nutrients. You can find so many edible mushrooms like Maitake, Cordyceps, Reishi, Turkey Tail, Lion's Mane, Chaga.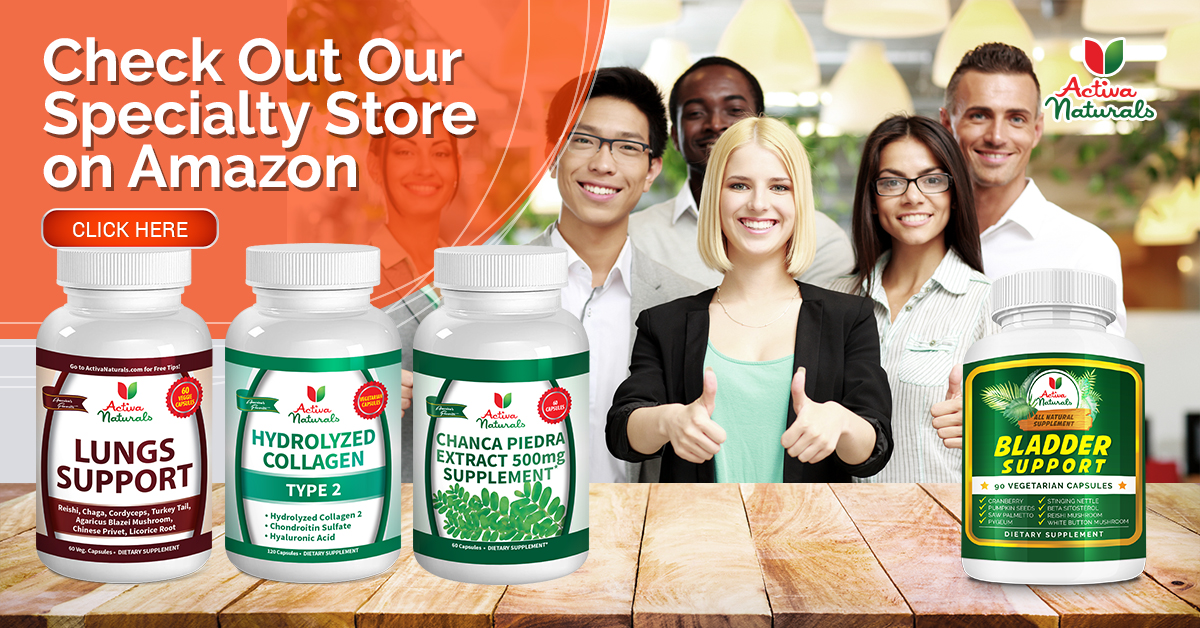 You can make mushroom sandwiches for breakfast, lunch, brunch or dinner. They are perfect for parties, get together and picnics also.
I am sure this simple recipe would become one of your favorites. So let's start………….
Ingredients:
2 slices of any bread
1/2 teaspoon butter for bread and 1/2 teaspoon butter or oil to saute mushrooms
1 tablespoon any kind of mushroom, thinly sliced
1/2 small onion, thinly sliced
1 small tomato sliced
1 thin cheddar cheese slice or grilled paneer (Farmer's cheese or Halloumi) slice
1 teaspoon tomato ketchup
salt and ground black pepper to taste
Method:
Place a pan over medium-high heat. Add 1/2 teaspoon butter or oil and saute mushroom slices about 3-4 minutes only.
Keep aside the mushrooms.
Heat grill on medium heat.
Spread butter only on one side of each bread slice.
Put the buttered side of bread slice on the grill.
Top this up with cheese slice or grilled paneer slice, sauteed mushroom slices, onion slices, tomato slices, tomato ketchup, salt and ground black pepper.
Cover this with another bread slice, this time buttered side up.
After 2-3 minutes, flip the sandwich. Again grill for 2-3 minutes till crisp and golden.
You will see the lovely grill marks on the sandwich now. Exciting and mouthwatering. Isn't it?
Cut into half.
Serve hot.
Enjoy this melt…y, savory, crispy sandwich to the fullest.