Wellington, name itself is so exciting. Wellingtons are made with different kind of stuff. Have you ever tried mushroom wellington? If not, you can try this recipe.
This recipe can be served as starter or side dish. You can serve it in lunch or dinner also with salad and soup.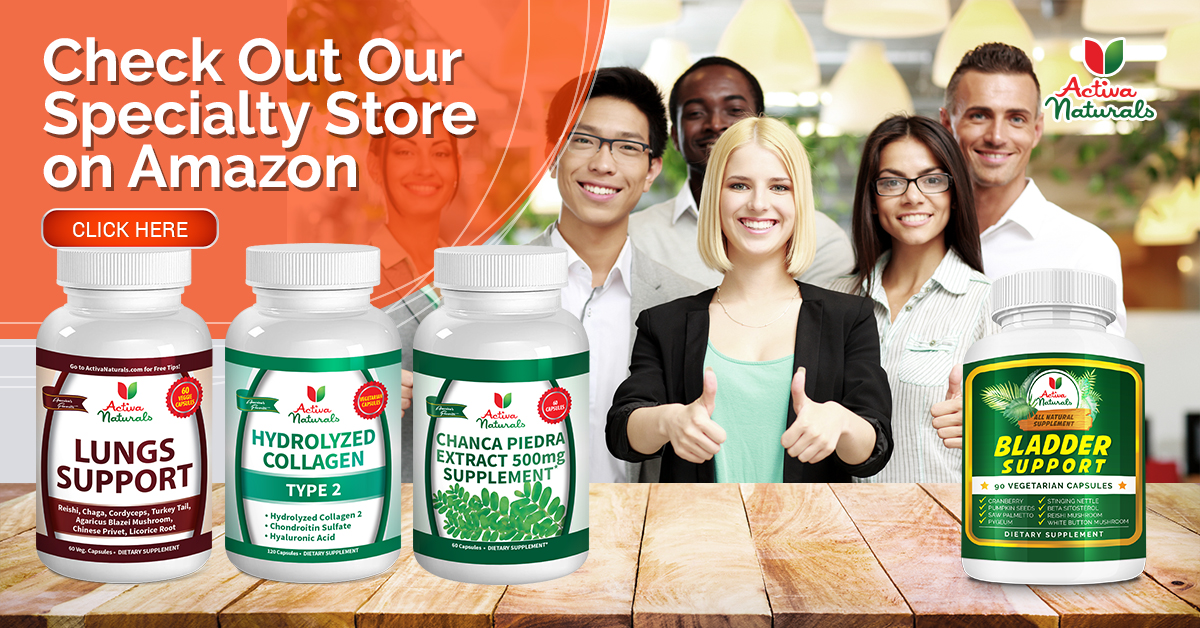 Any kind of mushrooms can be used for this recipe. They all have great taste and earthy flavor, full of protein and nutrients. Some of them are Reishi, Turkey Tail, Chaga, Lion's Mane, Cordyceps, Maitake etc. The use of different types of mushrooms gives the dish a different type of texture and taste.
Ready for authentic mushroom wellington recipe? Really tasty and easy to make. Let's start……………
Ingredients:
1 tablespoon butter or oil for cooking veggies
3 tablespoon melted butter for filo pastry sheets
1/2 cup chopped onion
2 garlic cloves, minced
2 cups mixed mushrooms of your choice, washed, rinsed, stems removed, sliced or chopped
1 cup cut spinach leaves
salt and ground black pepper to taste
1/2 tablespoon chopped parsley or thyme leaves
3 filo pastry sheets
Method:
Heat butter or oil in a pan over medium heat. Add onions, garlic and mushrooms. Saute approximately 5-7 minutes or till tender. No excess moisture should be there.
Now add spinach leaves, salt, ground black pepper and parsley or thyme. Mix well. Saute 1-2 minutes again.
Place this mixture in a bowl to cool.
Preheat oven to 375 degrees.
Thaw the filo pastry according to the instructions of the package.
Now place one sheet of filo pastry on to the parchment lined baking tray. Brush the filo sheet very lightly with melted butter. Place another sheet on top of it with brush again with melted butter. Repeat this process till 3 layers are done.
Now spoon the mushroom mixture in the middle of the pastry.
Fold the pastry carefully in your desired shape.
Again lightly brush on the top of folded pastry and bake until golden brown for approximately 15-20 minutes. Rotate in the middle.
Remove from the oven.
Serve hot.
ENJOY