Creamy garlic mushrooms on toast. Name itself is mouthwatering. Garlic really goes well with mushrooms. If you make a mixture of garlic and mushrooms you will see how delicious and versatile this combo is.
You can make this garlic mushroom toast for breakfast, lunch or dinner. Even you can serve them as starter also for the parties or get togethers. You can make this recipe ahead of time. At the time of serving just heat it and spread on toasts.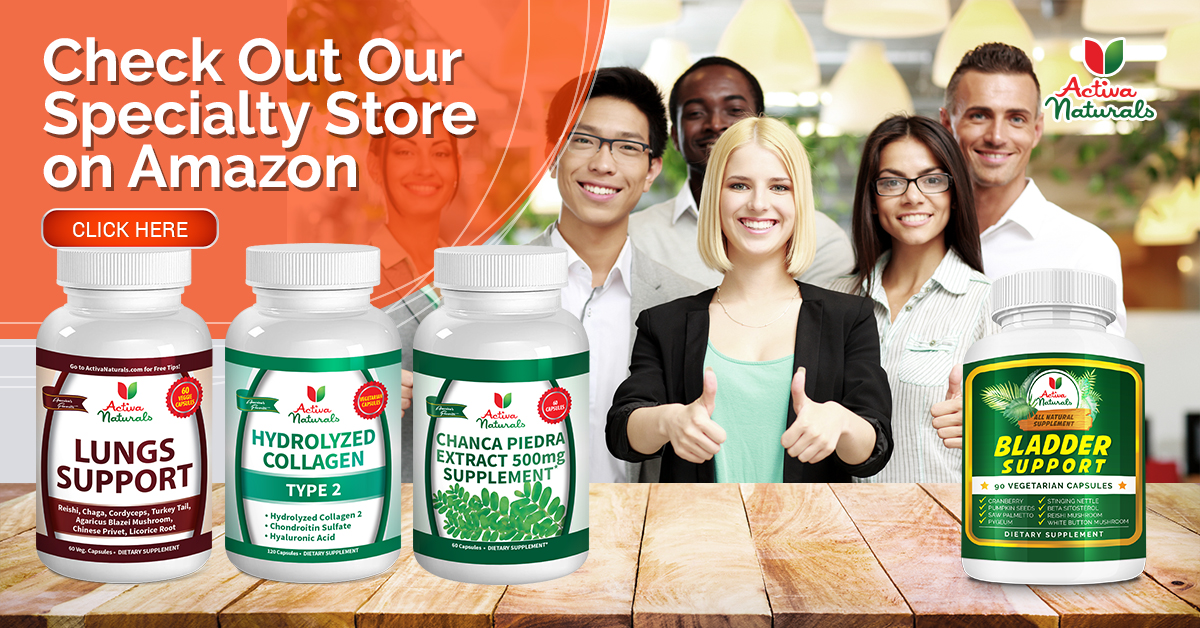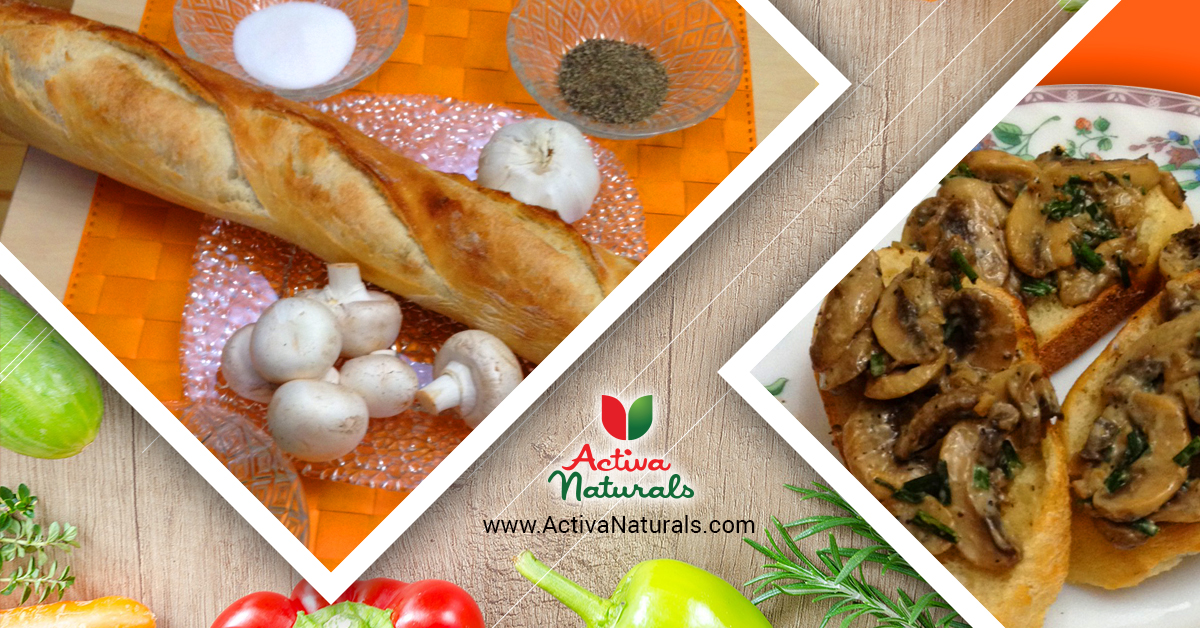 So much variety of mushrooms are available like Lion's Mane, Cordyceps, Turkey Tail, Maitake, Reishi, Chaga etc. You can choose any of them. They all have earthy flavor, vitamins, nutrients and lots of protein. What else you need?
Garlic mushroom on toasts are really healthy and will satisfy your taste buds also. It may be a complete meal if you serve with salad and soup. Ok, let's start now…………
Ingredients:
1 tablespoon olive oil
500 grams thinly sliced mushrooms of your choice, thoroughly washed, rinsed, stems removed
2 garlic minced cloves
salt and ground black pepper to taste
2 tablespoon light sour cream
1 tablespoon chopped fresh chives
butter as desired on toasts
4 slices of any toasted bread
Method:
Heat oil in a pan over medium high heat.
Add mushrooms and garlic. Stir for 5 minutes or till tender but crunchy not soggy.
Add salt and ground black pepper.
Now add sour cream. Mix well.
Sprinkle with chives.
Toast bread slices with butter.
Spoon garlic mushroom mixture over the hot buttered toasts.
Serve.
ENJOY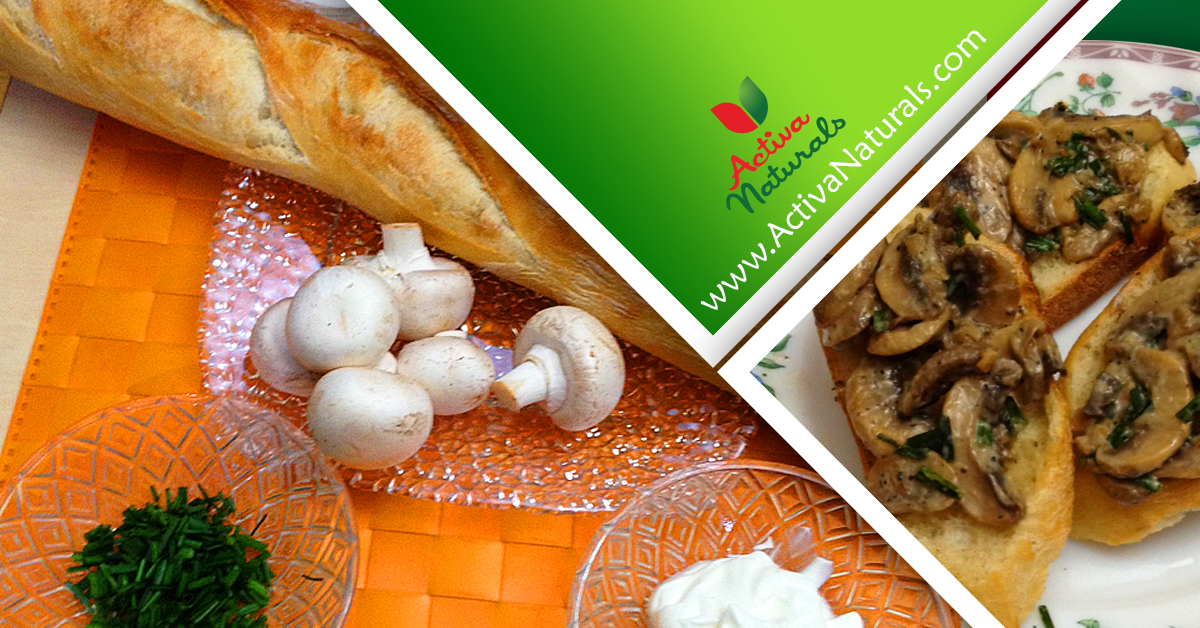 Note:
If you don't have chives you can use spring onions in place of chives
This recipe goes well with sandwich bread and baguettes