If you are feeling lazy on a day and hungry at the same time, here is a quick recipe of mushroom pancakes…just for you.
As you know, a pancake is a flat round cake, fluffy, soft inside and crispy around the edges, made on a frying pan. Pancakes are super duper easy to make and after eating them you feel fuller longer.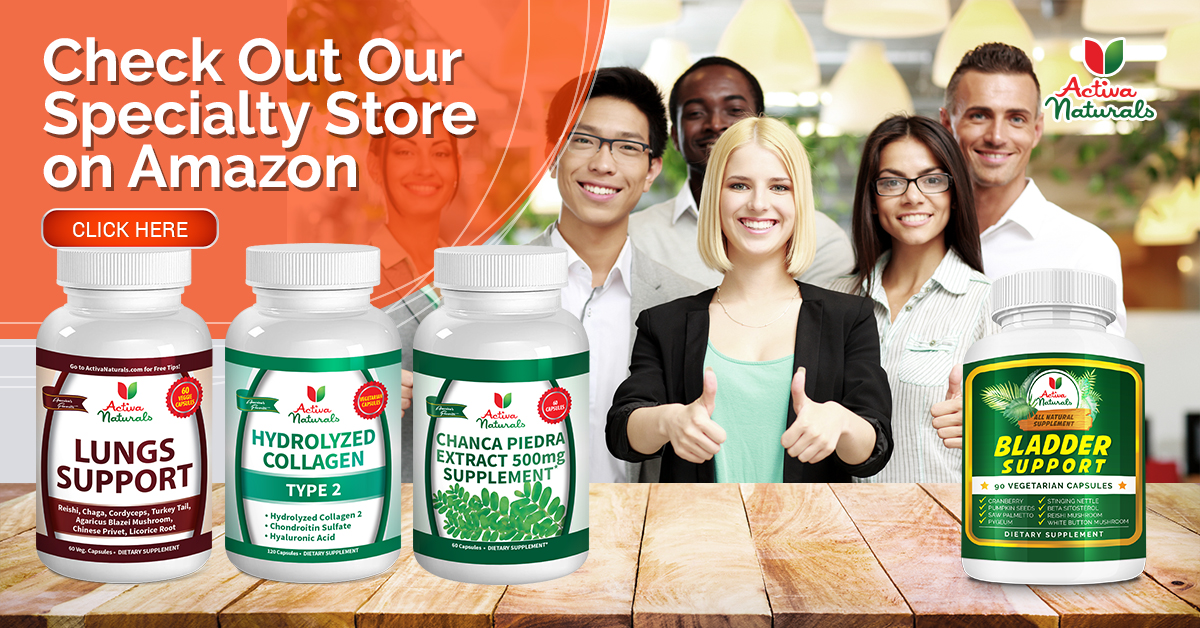 Usually we eat pancakes with something sweet like sugar syrup, maple syrup, ice-cream, honey etc. but today we are making savory mushroom pancakes which you can eat with tomato ketchup or with any of your favorite sauces. Usually we make pancakes for breakfast but you can make them for lunch or dinner also with anything else like I made them with baked potatoes.
These pancakes are healthy as we are using mushrooms and vegetables. Mushrooms are full of fiber, vitamins, protein, earthy flavor and nutrients. There are so many edible mushrooms available which have medicinal values like Chaga, Maitake, Shiitake, Cordyceps, Reishi, Lion's mane, Turkey tail etc.
So why wait, let's start….
Ingredients:
1 cup pancake mix
1 tablespoon very finely chopped white button mushrooms, thoroughly rinsed and pat dried with paper towel
1 tablespoon of finely chopped green/orange/red/yellow bell peppers
1 small clove of minced garlic
1 tablespoon chopped cilantro
salt and ground black pepper to taste
1 tablespoon chopped spring onions, only green part for garnishing
oil of your choice
Method:
1. Make the batter first with the help of water as required. The consistency of the batter should neither be very thin nor very thick.
2. Add mushrooms, bell peppers, garlic, cilantro, salt and ground black pepper in the batter. Mix well.
3. Heat a frying pan over medium heat. To make perfect pancakes you need to heat up the entire surface of the frying pan properly.
4. Spread a little bit oil on pan and spread batter to make pancakes in small diameter about 3 to 4 inches.
5. Once cooked like golden-brown on the bottom, flip to the other side and cook till done again like golden-brown.
6. Serve hot with tomato ketchup or with any of your favorite sauce.
Note:
If you don't want to use pancake mix, you can take self rising flour.
Instead of chopping mushrooms and vegetables, put everything into blender except spring onions.