Now a days momos are very popular. Momo is steamed dumpling filled (stuffed) with veggies/ meat or both. You can choose any filling of your choice as the possibilities are endless. You can make them for breakfast/ starter/ lunch/ dinner.
There are so many ways to shape momo dumplings. Just choose whatever easier for you. It looks complicated though simple to make.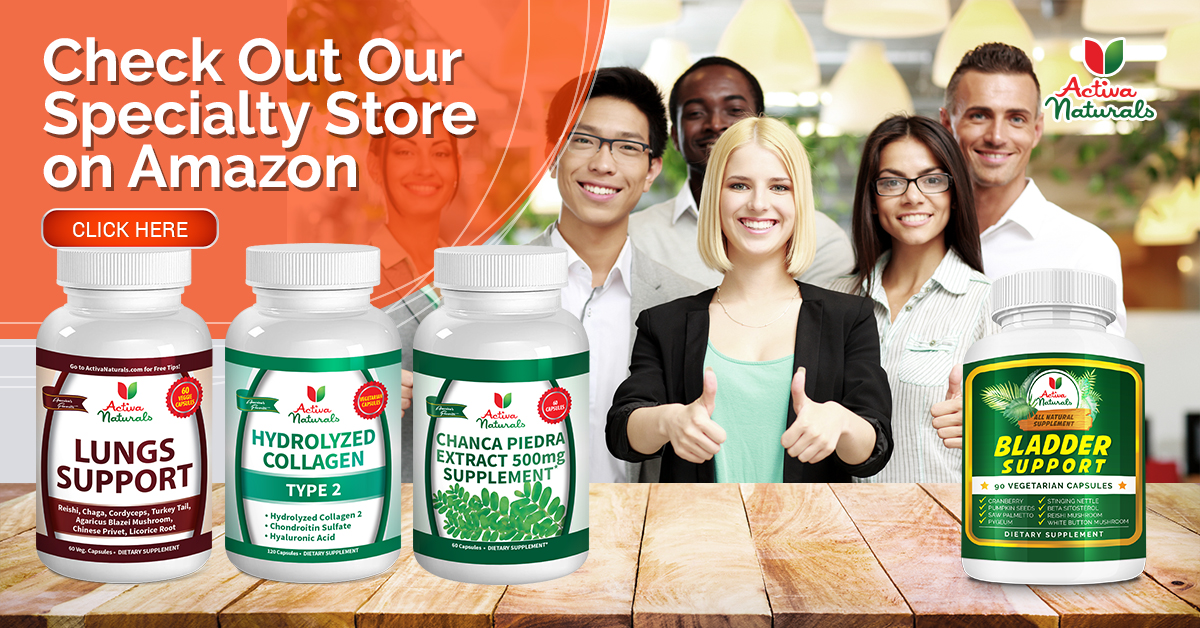 I am going to share the recipe of veggie momos here. I am using mushrooms, carrots, bell peppers, cabbage, onions. See, all are full of fiber, vitamins, antioxidants especially mushrooms.
Mushrooms are full of protein, antioxidants and medicinal values. Some edible mushrooms are Maitake, Shiitake, Chaga, White button, Cordyceps, Portobello, Lion's mane, Reishi, Turkey tail etc.
Excited, let's start….
Ingredients:
For the Momo Dough…
1 cup all purpose flour (for 10 momos)
salt to taste
1/2 tablespoon oil
water as required
For the Momo Filling…
1 tablespoon oil
1/2 cup very finely chopped white button mushrooms, thoroughly rinsed and pat dried with paper towel
1/2 cup very finely chopped onion
1/2 cup very finely chopped carrots
1/2 cup very finely chopped green/ yellow/ red/ orange bell peppers
1/2 cup very finely chopped cabbage
1 teaspoon soy sauce
1/2 teaspoon white vinegar
salt and ground black pepper to taste
Method:
For the Momo Dough…
In a bowl, mix the flour and salt first then add water to make dough. Add little water at a time. Now add a little bit oil and knead the dough. The dough should neither be soft nor stiff, just smooth ball.
Cover it with a damp cloth. Let the dough rest for 30 minutes.
For the Momo Filling…
Heat oil in a pan over medium-high heat.
Add chopped veggies. Stir till soften, crunchy not soggy, approximately 4-5 minutes. Then add salt and ground black pepper. Mix.
Add soy sauce and vinegar. Mix well.
Turn off the heat and let the mixture cool down.
Making Momos…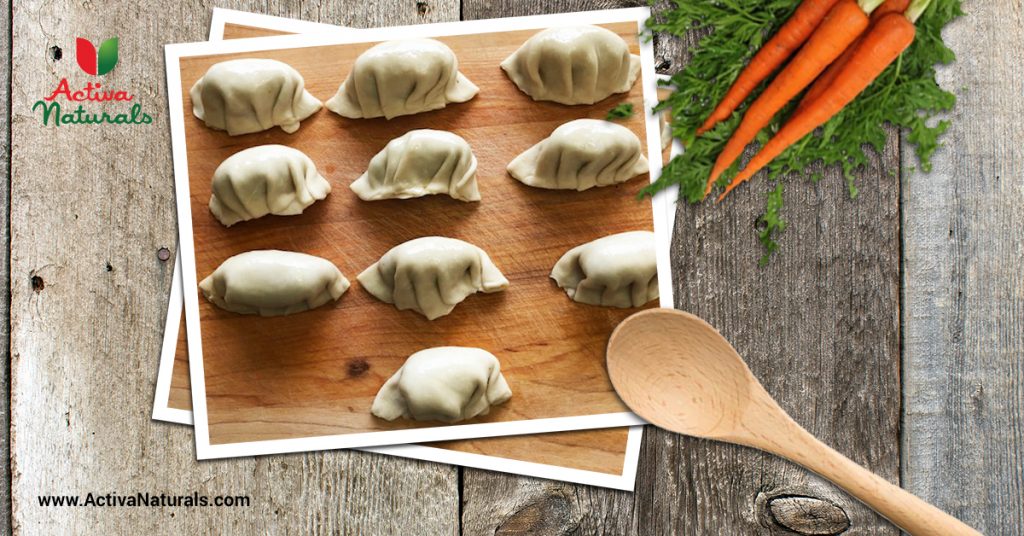 Divide the dough into equal proportions and make small balls.
Take one ball of dough and roll into thin round shape, approximately 4 inches in diameter. The edges should be thinner. Repeat the same procedure with the remaining balls of dough.
Divide the filling into equal parts. Take one rolled dough and place filling in the center.
Now bring the edges together, shape of your choice and seal it. Repeat the same procedure with the remaining.
Boil water in a steamer and grease the surface of the steamer tray. Put momos onto it.
Cover with lid and steam for approximately 10-12 minutes.
Serve hot with any of your favorite sauces.
ENJOY!
Note:
Instead of chopping mushrooms and other vegetables, you can use blender.