Mushroom bread pizza is one of my most favorite dishes. Very easy and quick to make with very less efforts. Moreover, you will get nutrients, minerals, protein etc. as we are using lots of veggies.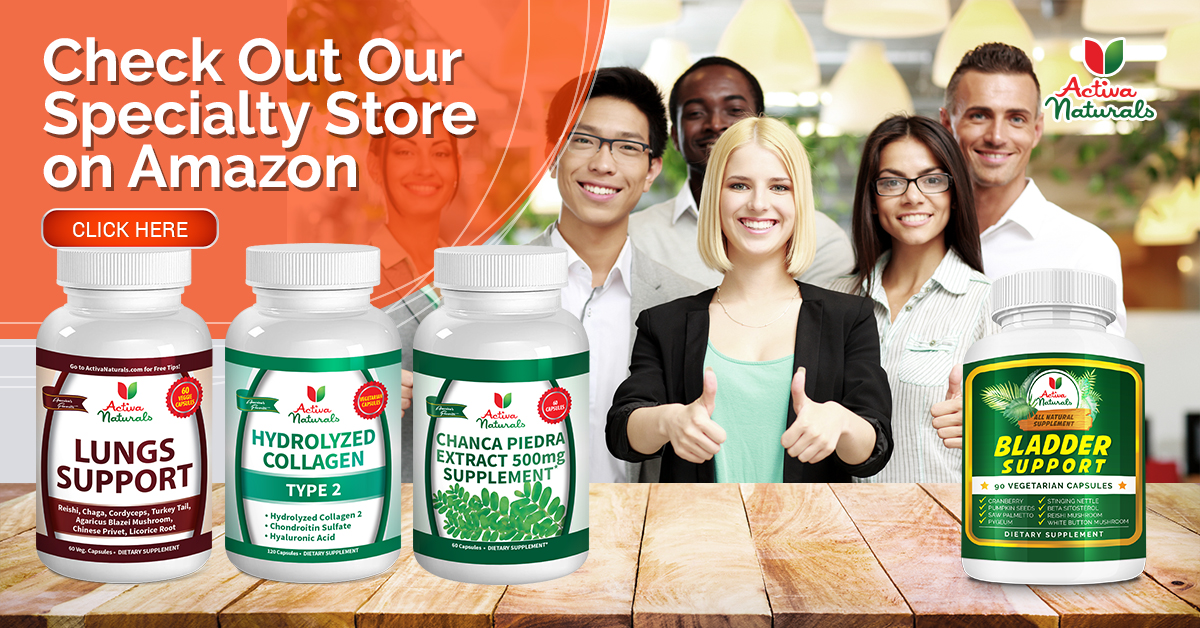 All the veggies are rich in fiber and antioxidants especially mushrooms. They are very rich in protein, have medicinal values and earthy flavor.
We are so lucky that lots of edible mushrooms are available now a days like Shiitake, Chaga, White button, Cremini, Maitake, Cordyceps, Reishi, Lion's mane, Oyster, Portobello, Turkey tail etc.
The best part of this recipe, I am going to share, is you don't need to cook anything separately, instead throw everything together and you are done. you can make it for breakfast, lunch, brunch or dinner.
Excited? Ok, let's start…..
Ingredients:
3 slices of bread of your choice
2 tablespoons white button thinly sliced mushrooms, wiped with a damp cloth
2 tablespoons onion, cut into small chunks
2 tablespoons red/ orange/ yellow/ green, small diced bell peppers
2 tablespoons tomato, thickly sliced
pizza sauce or tomato ketchup, as required
salt and ground black pepper to taste
blend of grated mozzarella and cheddar cheese
Method:
1. Preheat oven to 400 degrees Fahrenheit.
2. Place slices of bread on baking tray and spread pizza sauce or tomato ketchup on the slices.
3. Arrange sliced mushrooms, onion chunks, diced bell peppers and sliced tomatoes on it.
4. Sprinkle salt and ground black pepper.
5. Top with grated mozzarella and cheddar cheese.
6. Bake approximately for 10-12 minutes or till cheese melts.
Enjoy this savory, crispy, melty bread pizza to the fullest.
You can serve with coffee or any favorite drink.