Many people have asked questions about Vitamin D and why it is important for us. In this article, I would like to talk about a few important facts on what Vitamin D does for you and why you should consider adding this important vitamin to your daily regime.
What most people consider is the bad effects of the sun, however, one of the main components of bone health is Vitamin D.  If we don't get enough sunlight our bodies can not produce the Vitamin D that we need.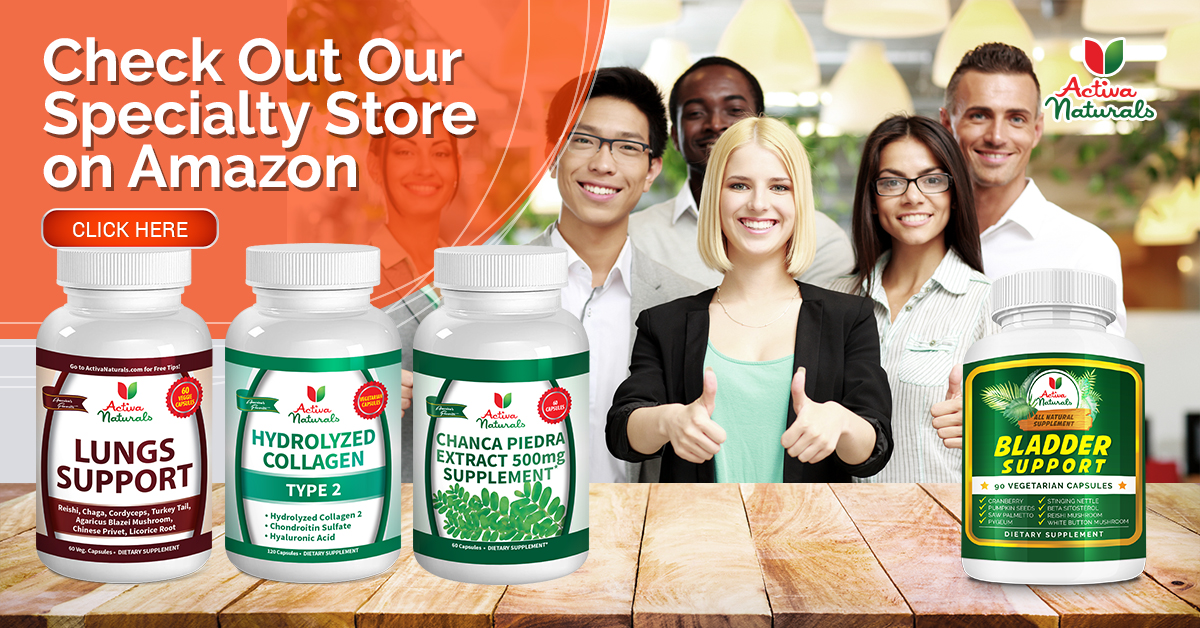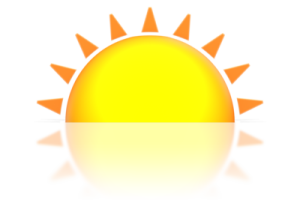 3 Important Facts About Vitamin D
1.  Helps in bone formation by absorbing calcium from the small intestine
2.  Aids in processing phosphorus in the body
3.  Gained through sunlight, however, this is tricky while avoiding sunburn
The adequate and effective amount of Vitamin D depends on several factors which includes:
Skin color
Weight
Location of where you live – as the sun is more intense in different parts of the country
In particular, it is difficult for office workers or people who work indoors to gain the proper amounts. Whereas, people who work in the outdoors may be able to obtain more Vitamin D naturally and might not have to take a supplement.
Hope you like this short and focused article…
[feature_box style="27″ only_advanced="There%20are%20no%20title%20options%20for%20the%20choosen%20style" alignment="center"]
Legal Disclaimer
No action should be taken solely on its content; regardless of the perceived scientific merit, instead readers should consult health care professionals on any matter related to their health. The information obtained from referenced materials are believed to be accurate, as presented by their respective authors, but Activa Naturals assumes no liability for any personal interpretation. Readers, previous and future customers who fail to consult their Physicians prior to the purchase and subsequent use of any product, assume the risk of any adverse effects.
Information on this site is provided for informational purposes only and is not meant to substitute for the advice provided by your own physician or other medical professional. The results reported may not necessarily occur in all individuals. Activa Naturals is providing this site and its contents on an "as is" basis and makes no representations or warranties of any kind with respect to this site or its contents. Except as specifically stated on this site, neither Activa Naturals nor any of its directors, employees or other representatives will be liable for damages arising out of or in connection with the use of this site. This is a comprehensive limitation of liability that applies to all damages of any kind, including (without limitation) compensatory, direct, indirect or consequential damages, loss of data, income or profit, loss of or damage to property and claims of third parties. *These statements have not been evaluated by the Food and Drug Administration. This product is not intended to diagnose, treat, cure, or prevent any disease.
[/feature_box]