Hugely unique and popular, the "Alligator Pear" is taking the health world by storm! …actually the whole world…
With their new found popularity comes a barrage of tips, hacks and even myths! Here in this week's episode of Missy's Kitchen, I set out to debunk the one hack that has been circulating the inter-web lately…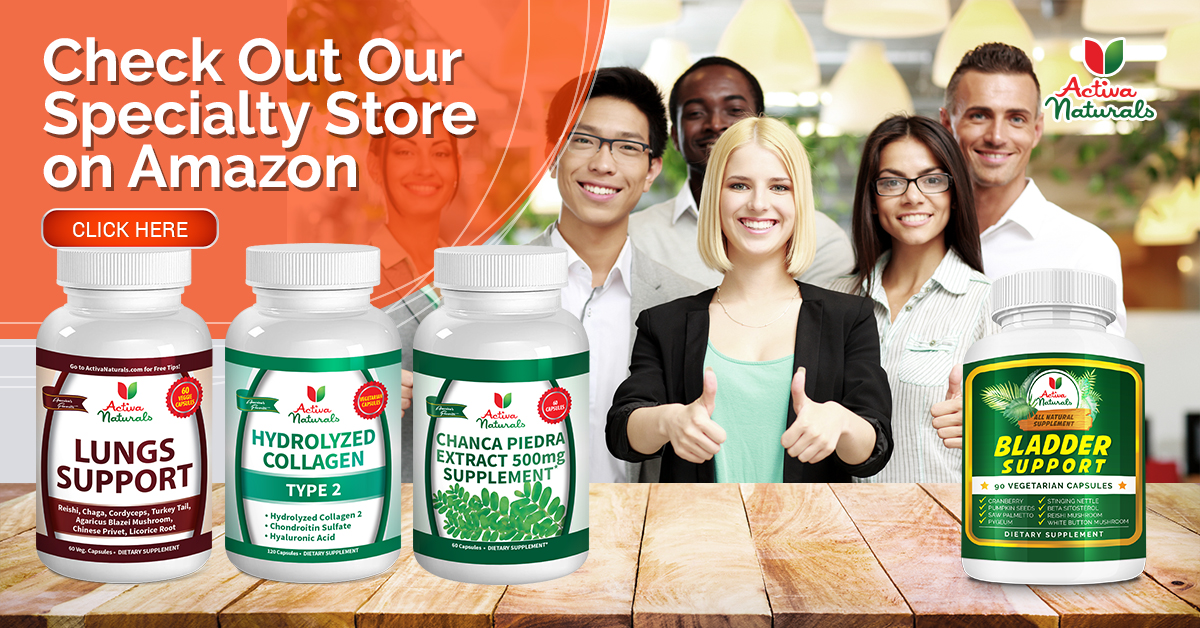 CAN YOU RIPEN ANY AVOCADO IN ONLY TEN MINUTES USING JUST YOUR OVEN?!
First things first let's preheat our ovens to 250 degrees F
Next, wrap your green/unripe/too hard/inedible avocado up in some tinfoil
*optional* Place your wrapped avocado in an oven safe dish
once heated, place your avocado in the oven
Set the timer for 30 mins – NOW I KNOW THIS HACK SAYS TEN MINS BUT THIS HACK LIED TO US …thank goodness I was here to clear that up!
Check on your avocado every 10 mins or so but i found it took 60 MINUTES to start softening/ripening
 By 1 HR your avocado should be ripe and no longer green on the outside, but more brown
If you can pop the top nub off the avocado, then it is ready to be consumed
Let your avocado cool completely and then slice it in half
*BONUS HACK ALERT* Use a cup to scoop the insides of your avocado out of it's skin effortlessly and perfectly
While I found that this oven hack IS indeed a hack and works, it is not quite as quick as everyone would like you to believe.
So definitely go out and buy those alligator pears in whichever stage they are in, just know you will need at least an hour to get it prepared if it is indeed too green!
Some benefits of incorporating avocados into your everyday diet are as follows:
They are incredibly nutritious.
Avocados are a type of fruit that we like to refer to as a superfood because of all it's health properties and benefits. One avocado contains over 20 different kinds of vitamins and minerals such as;
Vitamin K
Folate
Vitamin C
Potassium
Vitamin B5
Vitamin B6
Vitamin E
This is ON TOP OF :160 calories, 2 grams of protein and 15 grams of healthy fats. *Although avocados DO contain 9 grams of carbs, 7 of those are fiber! So remember, this a low-carb friendly plant food!
Avocados are a Good Source for Potassium.
One serving of an avocado is said to contain 14% of your recommended daily intake of Potassium, while bananas supply 10%!
Several studies back that having a high potassium intake is good for managing blood pressure!
*Having high blood pressure levels may put you at risk for heart attacks, strokes and kidney failure.*
They are a good source for fatty acids, fiber and antioxidants!
Not only do avocados increase antioxidant absorption from other foods, they are also a good source of antioxidants themselves!
This includes nutrient called Lutein which is considered to be good for eye health!
So in short, avocados, if you are not already a fan, are definitely something you should start incorporating into your everyday breakfast, lunches or dinners! They will supply you the nutrients your body needs, which are often lacking due to modern day diets and conveniences.
Get back to the health basics with avocados!
You will NOT be sorry!
Feel free to experiment with this on your own too and leave me comments saying what worked for you! Maybe a higher oven temp would result in a faster ripening experience, maybe it would alter the taste too much…SOUND OFF in the comments below!
As always, thanks for watching and make sure you SUBSCRIBE to Activa Naturals for more 'Missy's Kitchen' episodes and other great videos!
Follow us on Social Media!
Pinterest
@Activanaturals
Twitter
Make sure you SUBSCRIBE to Activa Naturals for more 'Missy's Kitchen' and upcoming episodes!
[feature_box style="27″ only_advanced="There%20are%20no%20title%20options%20for%20the%20choosen%20style" alignment="center"]
Legal Disclaimer
No action should be taken solely on its content; regardless of the perceived scientific merit, instead readers should consult health care professionals on any matter related to their health. The information obtained from referenced materials are believed to be accurate, as presented by their respective authors, but Activa Naturals assumes no liability for any personal interpretation. Readers, previous and future customers who fail to consult their Physicians prior to the purchase and subsequent use of any product, assume the risk of any adverse effects.
Information on this site is provided for informational purposes only and is not meant to substitute for the advice provided by your own physician or other medical professional. The results reported may not necessarily occur in all individuals. Activa Naturals is providing this site and its contents on an "as is" basis and makes no representations or warranties of any kind with respect to this site or its contents. Except as specifically stated on this site, neither Activa Naturals nor any of its directors, employees or other representatives will be liable for damages arising out of or in connection with the use of this site. This is a comprehensive limitation of liability that applies to all damages of any kind, including (without limitation) compensatory, direct, indirect or consequential damages, loss of data, income or profit, loss of or damage to property and claims of third parties. *These statements have not been evaluated by the Food and Drug Administration. This product is not intended to diagnose, treat, cure, or prevent any disease.
[/feature_box]