When talking about superfoods we have solid guidelines and we don't add any foods to this list unless they provide health benefits for the whole body or at least much more than regular foods. The reason why we can talk about proven coconut oil health benefits is that coconut is packed with an unique combination  of fatty acids that have great effects on our health.
Coconut oil is already used by a lot of people in the kitchen but it also has some amazing health benefits. We see coconut oil as a Winter Superfood because it helps your body protect itself from the winter health risks and it boosts our immune system in many ways.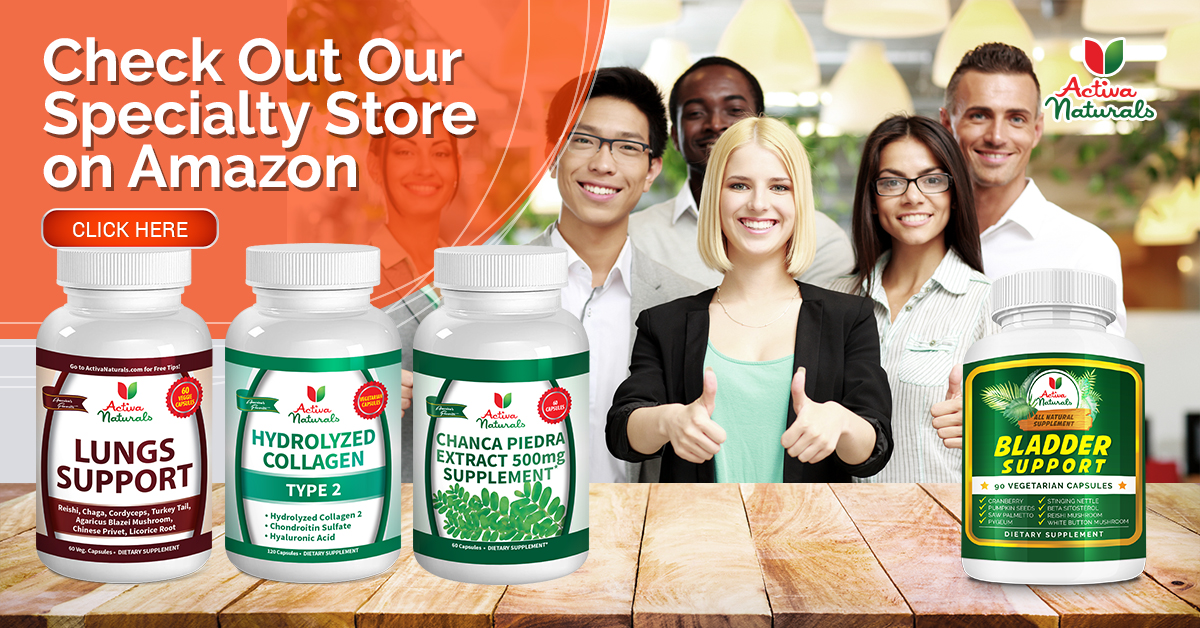 Coconut oil has over 90% saturated fats, poly-phenols, fatty acid derivatives, vitamins and minerals (Vitamin E, vitamin K, iron) and other healthy substances.
What are some proven Coconut Oil health benefits?
Seeing how coconut oil is a winter superfood we can't possibly fit all of its health benefits in one article but we will tackle this subject from time to time with the help of published studies and researchers. For now, here are the most known and proven coconut oil health benefits.
It does wonders for your skin.
Coconut oil can be easily used as massage oil with moisturizing effects on many skin types including dry skin. Because it's not a mineral oil it can't have any adverse side effects so it's a safe option for preventing dry and flaky skin in the winter.
Some other coconut oil health benefits for you skin include helping your body fight infections.
It helps your hair grow and stay strong.
Winter is also taking a toll on your hair. We talked more about this in our previous blog post: 6 Winter beauty tips you can really count on. One of the best coconut oil health benefits is that it promotes healthy growth of hair giving it a shiny look.  You may also find it in some dandruff relief creams and it's also used for hair regeneration.
To stay dandruff free, you can get some coconut oil and massage it on your head, making sure your scalp s free from dandruff even if you have dry scalp.
Coconut oil improves nails health.
People use coconut oil for their nails all the time. It has been proven that coconut oil can help you get longer and healthier nails and provides solid cuticle care. Rubbing coconut oil and allowing it to sink it or taking coconut oil supplement on a regular basis will help you have healthy nails and cuticles. Coconut oil can also be used to fight nail fungus.
It helps you on your weight loss journey.
One of the most used coconut oil health benefits is it's positive effect on weight loss. Because it contains short and medium-chain fatty acids, it may help you tackle extra weight problem.
Coconut oil is also known for increasing your metabolic rate thus helping your body to burn more energy.
It may boost your immune system
Improving your immune system health is one subject we're discussing regularly. We even wrote an article on how to boost your immune system in winter. Coconut oil health benefits include its high concentration of lipids, lauric acid, capric acid and caprylic acid which all have immune boosting properties.
Long story short, coconut oil may help you in many ways.
Adopt a Healthy Lifestyle Routine.
The best strategy for our life is to adopt a healthy lifestyle routine.
This means take healthy foods, stay hydrated, follow a daily exercise plan and take necessary vitamins in consultation with the health practitioner.
Our philosophy is that prevention is the best approach for a healthy, positive and enriching life.
[feature_box style="27″ only_advanced="There%20are%20no%20title%20options%20for%20the%20choosen%20style" alignment="center"]
Legal Disclaimer
No action should be taken solely on its content; regardless of the perceived scientific merit, instead readers should consult health care professionals on any matter related to their health. The information obtained from referenced materials are believed to be accurate, as presented by their respective authors, but Activa Naturals assumes no liability for any personal interpretation. Readers, previous and future customers who fail to consult their Physicians prior to the purchase and subsequent use of any product, assume the risk of any adverse effects.
Information on this site is provided for informational purposes only and is not meant to substitute for the advice provided by your own physician or other medical professional. The results reported may not necessarily occur in all individuals. Activa Naturals is providing this site and its contents on an "as is" basis and makes no representations or warranties of any kind with respect to this site or its contents. Except as specifically stated on this site, neither Activa Naturals nor any of its directors, employees or other representatives will be liable for damages arising out of or in connection with the use of this site. This is a comprehensive limitation of liability that applies to all damages of any kind, including (without limitation) compensatory, direct, indirect or consequential damages, loss of data, income or profit, loss of or damage to property and claims of third parties. *These statements have not been evaluated by the Food and Drug Administration. This product is not intended to diagnose, treat, cure, or prevent any disease.
[/feature_box]