Hi This is Jane Brown and I want to talk about Sleep, Sleep and Sleep!
Yes, so many of our followers have come to us asking what they can do because they are frustrated and full of anxiety.  They can't sleep. They can't function during the day.  More importantly, they can not get a restful sleep and relax all night.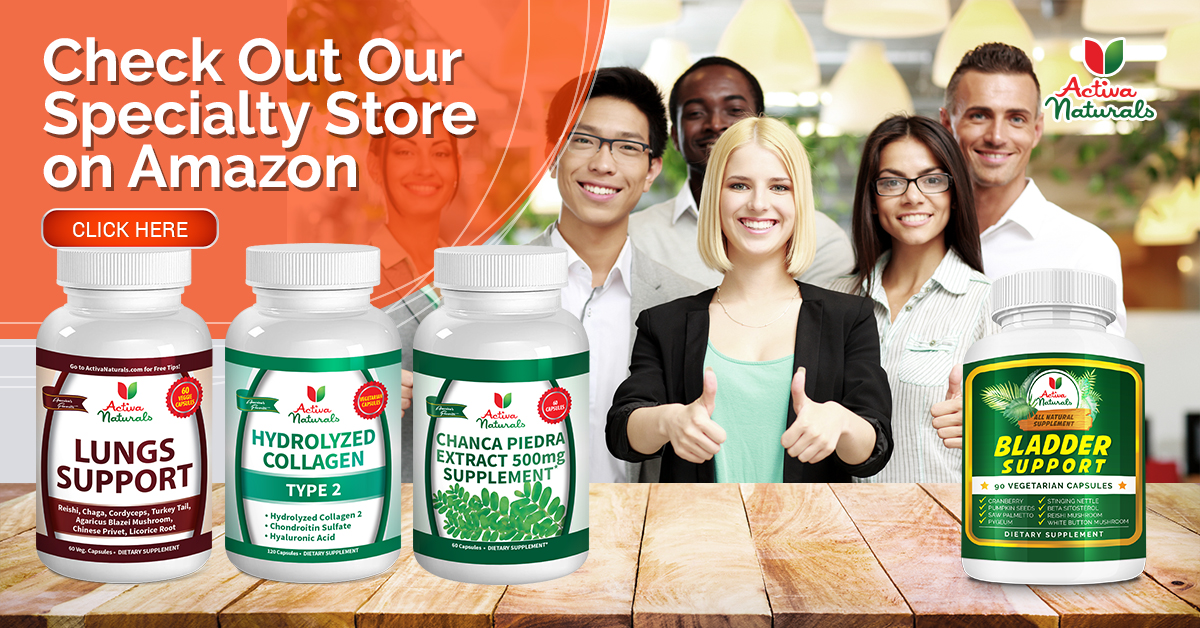 In these stressful times, many people are facing the problem of an increased work load which creates anxiety. This anxiety and stress does not help to let your mind rest for an entire night's sleep.  Also, other factors could include too much caffeine or alcohol, along with other diet and lifestyle choices, all play a huge part in not being able to totally relax and have a restful sleep.
To achieve a normal night's sleep many people turn to medications, however, this will leave you tired and fatigued the next day.  Fortunately, there are many natural herbs that you can take to gain the rest you need to function the next day.
Common Sleeping Problems may be:
1.  Sleep Quality
difficulty falling asleep
difficulty staying asleep all night
your quality of sleep doesn't feel like you have rested
2.  EDS
Being unusually sleepy all the time
Falling asleep while working or driving
4 Tips on What to Do if You Can't Sleep:
1.  Avoid Caffeinated beverage such as Coffee and Alcohol in the late afternoon or evening
Instead try to drink lots of water and herbal tea
2.  Try to Follow a Regular Routine Before Bed
Turn off the TV at least two hours before you go to bed
Do not drink any liquids after 6 pm
Do not use the bed for eating, reading, watching TV or playing computer games
3.  Avoid or Limit your Stressful Work Schedule
Take a vacation!  YOU DESERVE IT!
Aim to leave your problems AT THE DOOR when you leave your office
Schedule a time to go over stressful thoughts which means not after 6 pm
Schedule a time to take in some mediation, possibly one hour before bedtime
Try to make time to "laugh" and spend a little time at it . . .
4.  Spend time in the Sunlight every day
Keep a strict routine of waking up to the sun – first thing in the morning
Keep a regular pattern of going to bed at a regular time
Make sure to keep the bedroom dark, quiet and not too warm
As always, we recommend that you consult with your doctor if you feel that you have some of the warning signs  or if you have any sleep related symptoms that interfere with your daily activities.
We hope that you have enjoyed this article and please join me for more health tips on our website.
Stay Happy and Healthy Every Day!
Take Care,
Jane Brown
[feature_box style="27″ only_advanced="There%20are%20no%20title%20options%20for%20the%20choosen%20style" alignment="center"]
Legal Disclaimer
No action should be taken solely on its content; regardless of the perceived scientific merit, instead readers should consult health care professionals on any matter related to their health. The information obtained from referenced materials are believed to be accurate, as presented by their respective authors, but Activa Naturals assumes no liability for any personal interpretation. Readers, previous and future customers who fail to consult their Physicians prior to the purchase and subsequent use of any product, assume the risk of any adverse effects.
Information on this site is provided for informational purposes only and is not meant to substitute for the advice provided by your own physician or other medical professional. The results reported may not necessarily occur in all individuals. Activa Naturals is providing this site and its contents on an "as is" basis and makes no representations or warranties of any kind with respect to this site or its contents. Except as specifically stated on this site, neither Activa Naturals nor any of its directors, employees or other representatives will be liable for damages arising out of or in connection with the use of this site. This is a comprehensive limitation of liability that applies to all damages of any kind, including (without limitation) compensatory, direct, indirect or consequential damages, loss of data, income or profit, loss of or damage to property and claims of third parties. *These statements have not been evaluated by the Food and Drug Administration. This product is not intended to diagnose, treat, cure, or prevent any disease.
[/feature_box]