I know that the look of your skin is important to you.
I believe that you should pamper your skin and you will see how much younger you feel.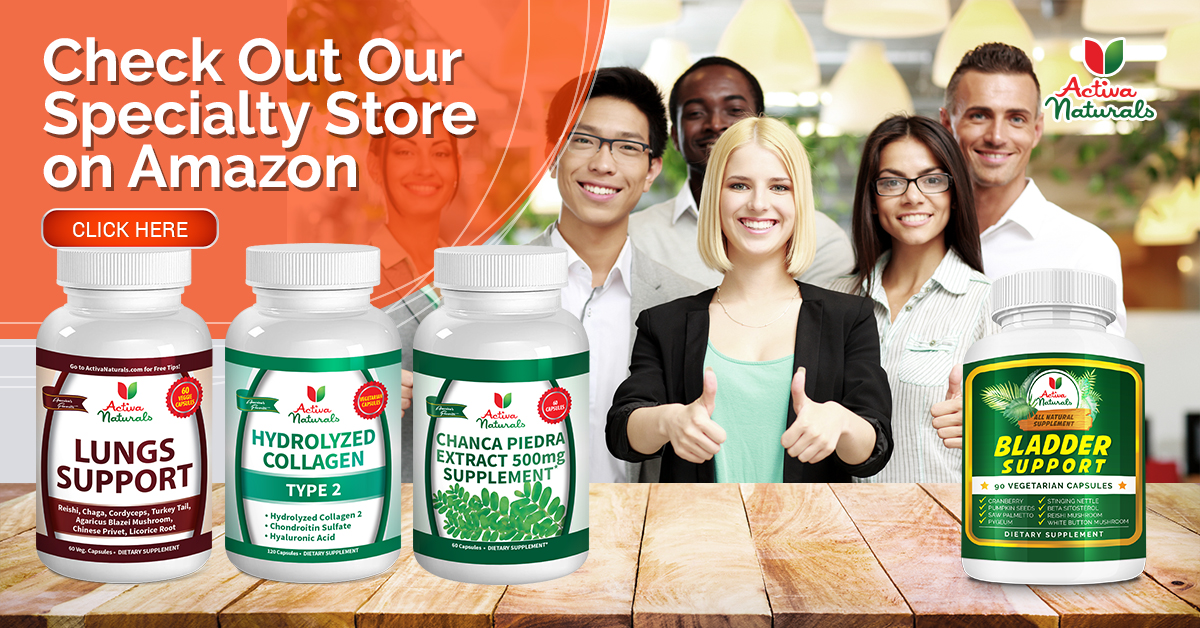 Take a look in the mirror and treat yourself – you deserve it!
I have been asked many times by family and friends to share some helpful tips and tricks on having healthy skin and how we can prevent the many signs of aging.
I wanted to start by saying that there is no one magical pill that will take away the wrinkles but if we follow a few simple tricks, we do have the ability to energize our skin into looking and feeling younger.
One of the most important things to remember is that we need to target the dry skin and keep your skin supple and energized.
With a few simple tips and tricks that you can do everyday – you will be amazed with the results.  But let's start with a few basics:
What does keeping your skin healthy mean to you?
What are you doing on an everyday basis involving skin care?
In this article, I will share with you 5 Steps you can take to have Healthier skin:
[bullet_block large_icon="0.png" width="" alignment="center"]
Do you consume enough fresh fruit, vegetables, proteins and whole grains? Did you know that eating these types of foods will ward off the free radicals that contribute to aging of your skin
Treat your skin with care. It is best not to use really hot water on your skin or in the shower. This will dry out your skin. Make sure to moisturize your skin every day.
You will look and feel your best if you take care of your body and especially your skin. It is your personal window to the world!
Always protect your skin from the sun and make sure to wear an extra sunscreen when you are in the outdoors for hours. Your skin is both the largest and the heaviest organ in your body.
Drink 6 to 8 glasses of water per day.  It is very important to keep hydrated so that your skin does not get dry and cracked.  Keeping plenty of fluids in your body daily is crucial to the health of your skin.
[/bullet_block]
The goal is having a healthy lifestyle and therefore having healthy skin. You need to take care of it – so that it takes care of you.
Don't take the care of your skin for granted. But think about this! Your skin is crucial to your body's survival and it has vital functions to aid in keeping you healthy.
Take Care and Have a Healthy Day!
Jane Brown
[feature_box style="27″ only_advanced="There%20are%20no%20title%20options%20for%20the%20choosen%20style" alignment="center"]
Legal Disclaimer
No action should be taken solely on its content; regardless of the perceived scientific merit, instead readers should consult health care professionals on any matter related to their health. The information obtained from referenced materials are believed to be accurate, as presented by their respective authors, but Activa Naturals assumes no liability for any personal interpretation. Readers, previous and future customers who fail to consult their Physicians prior to the purchase and subsequent use of any product, assume the risk of any adverse effects.
Information on this site is provided for informational purposes only and is not meant to substitute for the advice provided by your own physician or other medical professional. The results reported may not necessarily occur in all individuals. Activa Naturals is providing this site and its contents on an "as is" basis and makes no representations or warranties of any kind with respect to this site or its contents. Except as specifically stated on this site, neither Activa Naturals nor any of its directors, employees or other representatives will be liable for damages arising out of or in connection with the use of this site. This is a comprehensive limitation of liability that applies to all damages of any kind, including (without limitation) compensatory, direct, indirect or consequential damages, loss of data, income or profit, loss of or damage to property and claims of third parties. *These statements have not been evaluated by the Food and Drug Administration. This product is not intended to diagnose, treat, cure, or prevent any disease.
[/feature_box]