There are tons of reasons why we should love Winter. Some people love a bit of snow, everyone likes that holidays season and who doesn't want to get presents, right? Unfortunately, as we pointed out on this website, Winter also has some bad aspects we should be aware off. Some of them can pose serious health threats and other can damage our outside by targeting our eyes, skin, hair or nails. That's why we wanted to share with you 6 Winter Beauty Tips you can really count on to fight the cold weather.
Why do need Winter beauty tips?
Our readers and natural supplements buyers know there are many health risks they face during the Winter. Microbes, viruses, even the sunlight can harm us if we're not careful and if we're not taking the necessary steps to protect ourselves. All of these can lead to diseases or can wake up other symptoms for diabetes, obesity, high cholesterol, menopause, joint pain, etc. .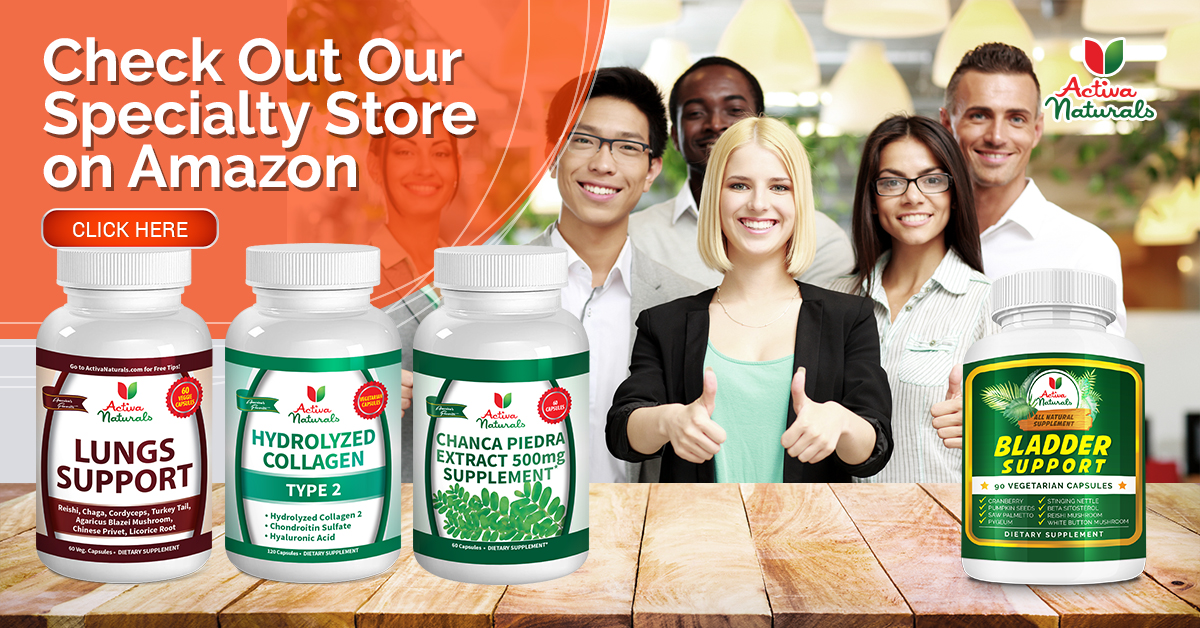 That's why we need health tips for winter. What about beauty? Many of winter's effects on our body affect our "protective shell". Our skin, hair, nails take a serious beating during the cold weather. So, when we are talking about winter beauty tips we're actually referring to the best ways to protect our skin, hair, nails, eyes and lips. It is also important to know that these winter beauty tips should be taken into consideration by both women and men seeing how more and more men work outside during the cold weather.
6 Winter beauty tips you can count on
We will try to tackle as many winter beauty problems we can and we'll provide you with the easiest but effective way to handle them.
Exfoliate once per week.
You skin is fighting a hard battle during the cold weather. Everybody gets dry skin in Winter making your skin to feel tight and even painful. To fix this, you should exfoliate once or even twice every week to get rid of skin flakes. Just use an easy cleanser in the morning and a hydrating one in the evening. If your skin is extremely dry and hurts try adding some jojoba oil to the mix.
Hydrate your hair properly.
Wearing a hat in cold weather protects your head but damages your hair. Who where didn't feel their hair getting all static and tangled like you just stuck your fingers in an electrical socket? There are some steps to fight static hair in cold weather and our winter beauty tips would be to hydrate it properly, don't use any finishing products until you are certain you won't be wearing a hat that day and switch from metal hair brush to a brush with hair bristles.
Hydrating your hair will also help your scalp to hydrate. By doing this, you'll avoid having a dry and flaky scalp.
Moisturize your skin.
Due to strong winds and really cold weather, our skin gets irritated. The first sign of this is when you see it turning red. If you're a person who switches from going outside to going inside a lot, you're putting your skin at risk. To fix this, you should moisturize regularly to fight dry skin.
Keep your lips moisturized.
Not just your skin has to fight the cold weather and winds. People often get chapped lips during winter so you should really try to keep them moisturized by using a balmy treatment. Ingredients that help you: castor seed oil, shea butter or sunflower oil.
Rub your nails with lotion.
Switching from warm to cold several times a day can seriously damage your nails. The cold air and temperature will make your nails turn brittle during the winter months. Our winter beauty tip for this would be to apply lotion onto your nails on a regular basis. If you don't want your nails to be torn up, rub them and your cuticles with almond oil before going to bed.
Add natural supplements to protect your Hair, Skin & Nails during Winter.
If you see that applying all of the above tactics doesn't work for you, maybe you should dig a little deeper and see what's going on. You should always try to keep a balanced diet so you can help your body fight dry skin, brittle nails or chapped lips on its own. To make sure your body has all that it needs to do so, add a natural Hair, Skin & Nails Supplement to your diet. This will enable you to have shiny hair, prevent acne and enjoy a healthy, glowing skin even in the winter months.
Do you have any other winter beauty tips?
[feature_box style="27″ only_advanced="There%20are%20no%20title%20options%20for%20the%20choosen%20style" alignment="center"]
Legal Disclaimer
No action should be taken solely on its content; regardless of the perceived scientific merit, instead readers should consult health care professionals on any matter related to their health. The information obtained from referenced materials are believed to be accurate, as presented by their respective authors, but Activa Naturals assumes no liability for any personal interpretation. Readers, previous and future customers who fail to consult their Physicians prior to the purchase and subsequent use of any product, assume the risk of any adverse effects.
Information on this site is provided for informational purposes only and is not meant to substitute for the advice provided by your own physician or other medical professional. The results reported may not necessarily occur in all individuals. Activa Naturals is providing this site and its contents on an "as is" basis and makes no representations or warranties of any kind with respect to this site or its contents. Except as specifically stated on this site, neither Activa Naturals nor any of its directors, employees or other representatives will be liable for damages arising out of or in connection with the use of this site. This is a comprehensive limitation of liability that applies to all damages of any kind, including (without limitation) compensatory, direct, indirect or consequential damages, loss of data, income or profit, loss of or damage to property and claims of third parties. *These statements have not been evaluated by the Food and Drug Administration. This product is not intended to diagnose, treat, cure, or prevent any disease.
[/feature_box]