Isn't it wonderful how nature always offers us what we need to live a healthier and happier life? We just need to open our eyes and search for its gifts – plants and herbs which will help our bodies fight today's challenges including stress and pollution. If you ever wondered how plants and more exactly, grape seeds can improve your life and health, go ahead and look below for some really useful information.
Grape seeds, what's the secret?
Grapes (including their leaves) have been used in history for traditional treatments all around Europe. Grape seeds extract is somewhat new to the U.S. but it's intensely researched and used to treat a number of diseases.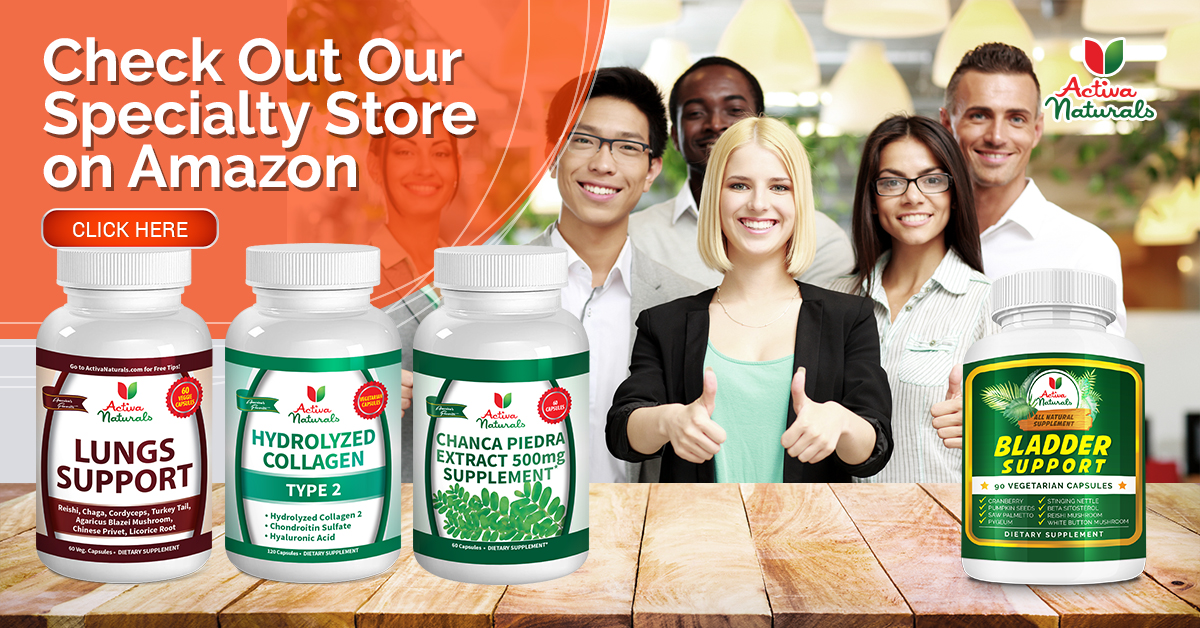 Yup, grapes aren't just used to make delicious wine, we go deeper and use the grape seeds to improve our life, to make our bodies stronger.  But why are they healthy and recommended by nutritionists?
Although they are bitter (if consumed in their original form) grape seeds contain a lot of healthy substances such as: fatty acids, amino acids and flavonoids (proanthocyanidins) which are all associated with health benefits. Thanks to their strong antioxidant properties they may help fight skin conditions and other body problems (asthma, joint pain and some eye health problems).
But first, we have to understand that grape seeds aren't a wonder substance. You still need to take care of your health, have a good diet and exercise. Grape seeds extract used in natural supplements is there to lend a hand to your body in fighting several diseases.
What are the health benefits of grape seeds extract?
You can go ahead and eat some grapes to get your intake of grape seeds, but to allow it to be better assimilated by the body it's safe to use them in extract form. And you'll also avoid that bitter taste and the annoyance of them being stuck between your teeth.
Grape seeds extract has strong antioxidant properties.
We said earlier that grape seeds contain flavonoids such as gallic acid, catechin, epicatechin, gallocatechin and others but the most important flavonoids in their composition are oligomeric proanthocyanidins because their antioxidant properties are 20 times strong than vitamin E or Vitamin C.
Antioxidants are important for your body because they fight cell damage and free radicals (responsible for blood vessel disease, cancer and other conditions). Having a good source of antioxidants is greatly beneficial to your health.
If you want to read more about antioxidants, we recommend you read our article on Autumn Superfoods For Antioxidant-Packed Meals which will help you get new inspiration about foods you can add to your healthy diet.
It's also good to know that red grapes seeds contain more antioxidants than white or blush grape varieties (according to webmd.com).
[feature_box style="27″ only_advanced="There%20are%20no%20title%20options%20for%20the%20choosen%20style" alignment="center"]
Legal Disclaimer
No action should be taken solely on its content; regardless of the perceived scientific merit, instead readers should consult health care professionals on any matter related to their health. The information obtained from referenced materials are believed to be accurate, as presented by their respective authors, but Activa Naturals assumes no liability for any personal interpretation. Readers, previous and future customers who fail to consult their Physicians prior to the purchase and subsequent use of any product, assume the risk of any adverse effects.
Information on this site is provided for informational purposes only and is not meant to substitute for the advice provided by your own physician or other medical professional. The results reported may not necessarily occur in all individuals. Activa Naturals is providing this site and its contents on an "as is" basis and makes no representations or warranties of any kind with respect to this site or its contents. Except as specifically stated on this site, neither Activa Naturals nor any of its directors, employees or other representatives will be liable for damages arising out of or in connection with the use of this site. This is a comprehensive limitation of liability that applies to all damages of any kind, including (without limitation) compensatory, direct, indirect or consequential damages, loss of data, income or profit, loss of or damage to property and claims of third parties. *These statements have not been evaluated by the Food and Drug Administration. This product is not intended to diagnose, treat, cure, or prevent any disease.
[/feature_box]