Autumn is here! We just love the fall colors, the food and the cooler weather we're having. If there's one thing we don't like is how the colder weather affects our skin, making it dry and some times itchy. But don't worry, we're here to help and we'll provide X easy tips so you can prevent and sooth dry skin in cold weather.
Why does the skin get dry in cold weather?
There's a simple reason why your skin gets dry and itchy during the colder months of the year. The short answer is that cold weather and the wind are irritating for the skin.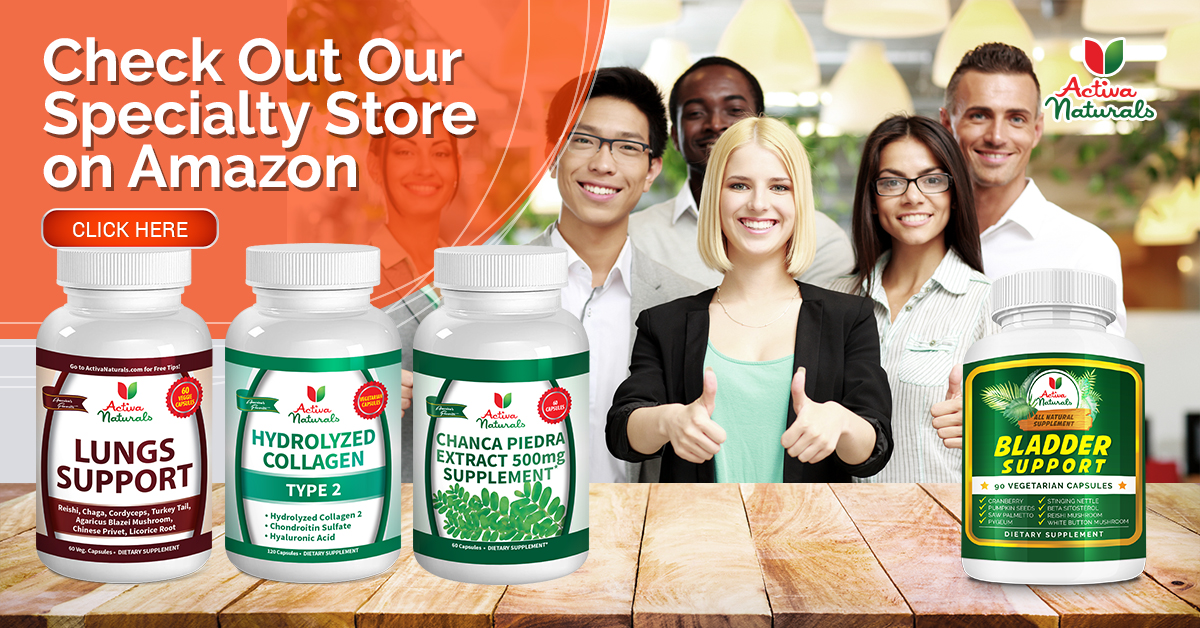 The lack of humidity in the air has a bitter effect on the skin, making it lose its moisture really fast. This results in the appearance of flakes and scaly patches.
7 Tips To Prevent or Sooth Dry Skin in Cold Weather
1) Before going outside, did you take care of the inside?
Many people don't realize that the cold weather outside has repercussions for your inside atmosphere. Your inside air will also have less moisture so you'd better invest in a good humidifier. This will keep your skin smooth and will also prevent some other problems such as bacteria and microbes.
2) Change your hand sanitizer.
Your hands are going to feel the cold weather as much as other parts of the body. Even if you wear gloves in cold weather, you should consider switching your hand sanitizer with a lotion containing aloe vera. This helps combat the dry effect of alcohol. Next change your hand lotion to something with SPF to combat the UVA light which prevents the production of natural moisturizers in the skin.
3) Consider using a creamy cleanser.
Even if you don't use this regularly, opt for a milky cleanser with alpha hydroxy acids. This will help your cells regeneration and growth. This will also help you remove dead cells and perform a deep cleanse.
4) Moisturize, moisturize, moisturize.
We're not kidding, keep your skin moisturized at all times. In the morning apply a rich moisturizer after your shower. Use oil-based creams that will trap the moisture into skin and fight the cold weather effects. To boost this effect, make sure you apply it right after you leave the shower.
Don't forget about moisturizing before going to bed. It's equally important to moisturize and hydrate your skin at night as it is during the day. When you sleep, you have a higher body temperature so the products have a better chance to work and protect your skin.
5) Consider taking vitamins for skin, hair and nails.
When your body can't keep up with the harsh effects of cold weather, you need to give it a boost and help it fight against dry & itchy skin. Any good Hair, Skin & Nails vitamin may enable you to have clear, healthy skin, free of pimples and blemishes and helps you fight acne.
Even more, some vitamins formula contains a full range of vitamins, including Vitamin A, B6, B12, C, D, and E, as well minerals such as calcium, magnesium, and zinc to help your skin, hair and nails to be healthier in colder months.
6) Adopt a Healthy Lifestyle Routine.
The best strategy for our life is to adopt a healthy lifestyle routine.
This means take healthy foods, stay hydrated, follow a daily exercise plan and take necessary vitamins in consultation with the health practitioner.
Our philosophy is that prevention is the best approach for a healthy, positive and enriching life.
7) Talk to a specialist.
If you took the necessary steps to protect your skin from dryness during cold weather and it's still a problem, it may be the right time to talk to a dermatologist.
Skin specialists are the only people who can prescribe you stronger treatments to better tailor your needs and to sooth dry skin in cold weather. You should really make an appointment with a specialist if you develop skin irritation or eczema in the cold months of the year.
[feature_box style="27″ only_advanced="There%20are%20no%20title%20options%20for%20the%20choosen%20style" alignment="center"]
Legal Disclaimer
No action should be taken solely on its content; regardless of the perceived scientific merit, instead readers should consult health care professionals on any matter related to their health. The information obtained from referenced materials are believed to be accurate, as presented by their respective authors, but Activa Naturals assumes no liability for any personal interpretation. Readers, previous and future customers who fail to consult their Physicians prior to the purchase and subsequent use of any product, assume the risk of any adverse effects.
Information on this site is provided for informational purposes only and is not meant to substitute for the advice provided by your own physician or other medical professional. The results reported may not necessarily occur in all individuals. Activa Naturals is providing this site and its contents on an "as is" basis and makes no representations or warranties of any kind with respect to this site or its contents. Except as specifically stated on this site, neither Activa Naturals nor any of its directors, employees or other representatives will be liable for damages arising out of or in connection with the use of this site. This is a comprehensive limitation of liability that applies to all damages of any kind, including (without limitation) compensatory, direct, indirect or consequential damages, loss of data, income or profit, loss of or damage to property and claims of third parties. *These statements have not been evaluated by the Food and Drug Administration. This product is not intended to diagnose, treat, cure, or prevent any disease.
[/feature_box]