Have you ever talked to one of your friends during the colder months and he told you: " I'm waiting for my New Year Resolution to start my weight loss program"? Many people don't see Fall as a great time to start a weight loss journey just because the winter is coming. Sorry, but we don't agree with your friend. We're not waiting for the New Year, we're kick-starting the autumn weight loss adventure, and here's why.
Why should you lose weight this Autumn?
The weather.
Most people see Summer as the best time to lose weight but for most of us, Summer equals big heat waves and dry weather. We're not saying it's not ok to hit the gym and work out where it's cooler but we're also big fans of Vitamin D and fresh air.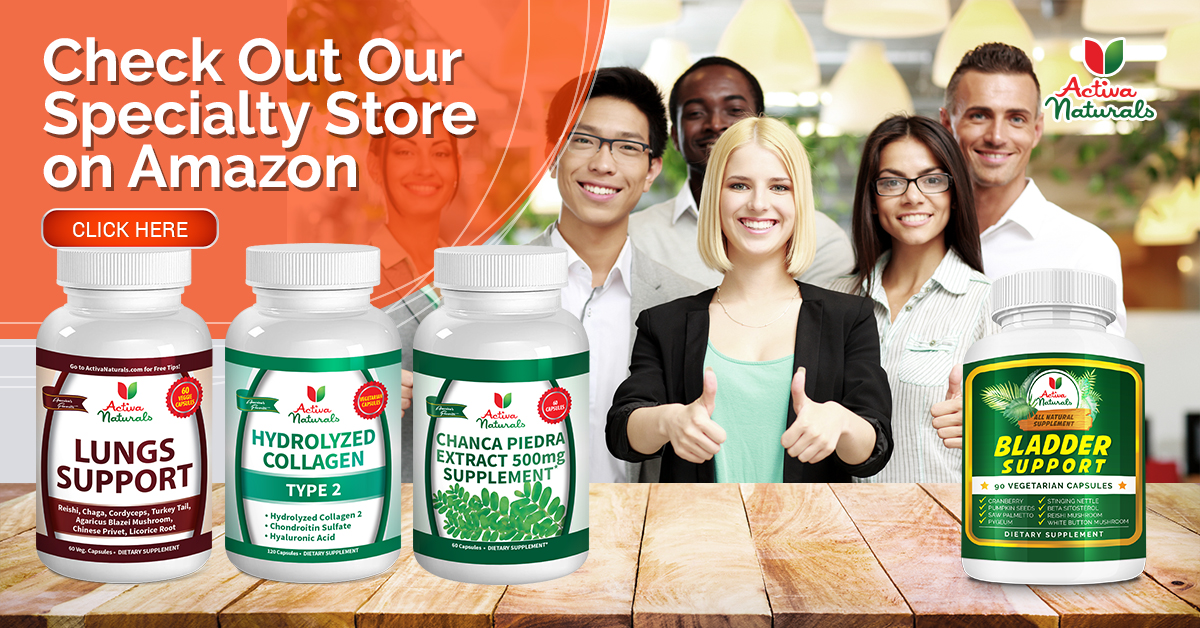 ***By the way, did you know there are over a dozen diseases you can prevent just by taking Vitamin D?
If you exercise this fall you can take advantage of the Sun's light but also the cooler temperatures, if that's not a win-win situation, what is?
The schedule.
Summer is one of the craziest seasons. Everybody is going on vacations, relatives are coming over so your schedule might be a bit hectic. You have to plan trips, find people to house sit, dog sit and some other 100 activities.
During the fall, people have a more relaxed schedule and they can easily fit workouts in their daily routine. Taking vacations in Summer also helps your autumn weight loss journey because you still have that "feel-good feeling" during the cooler months, you feel inspired and motivated to lose weight.
The season.
Spring and fall must be the most beautiful seasons, right? It's really amazing to go for a jog these months and see how nature is transforming, getting ready for winter. The scenery is fall's bonus for those who want to lose weight.
You can go for walks, jogs and hikes and also meditate with the help of nature's wonders all around you.
Easy Tricks To Fire Up Your Autumn Weight Loss Journey
Autumn is a season like no other when you have the time to workout, the weather is just right to lose weight and nature motivates you at every step. Let's see some easy tricks you can apply this autumn to boost your weight loss.
Embrace Autumn foods
There are a lot of foods you can eat this fall you couldn't find or wouldn't feel the need to eat in other seasons. For example, you can really dig in when it comes to pumpkins. You can choose from pumpkin soup, toasted pumpkin seeds, pumpkin smoothies and others.
Another great thing about fall is getting fresh, ripe fruit that tastes amazing while providing health benefits. Apples, berries, nuts, grapes and so much more fruit is at your fingertips during these months.
This autumn, stock your kitchen and pantry with healthy choices and don't skip breakfast. It's a great to add vegetables and fruit in your diet.
Find the best place to exercise
People think that colder weather is an obstacle in the way of autumn weight loss but it's the other way around. You have more options to work out during this fall. A lot of people go for runs due to the start of "race season". You can join them or, if you think it's too crowded you can head out to the gym where it will be less crowded. Don't want to socialize at all? You can go for hikes or walks, you name it.
Don't want to leave the house? You can always watch your favorite TV series while on the stationary bike, no?
Improve the autumn weight loss with the help of healthy supplements
Autumn is the season when you can get better deals for healthy supplements to boost your weight loss journey. They will also help you keep a food journal and count your calories while boosting your energy for workouts.
Yes, natural supplements are not wonder drugs, they won't make you lose 20 pounds in one week but in combination with fall's foods and exercise it will help you to lose weight while feeling comfortably in your body.
Healthy weight loss natural herbs or supplements can help you eat less with ease. They suppress your appetite so you eat less and they remind you to eat less but more often. Add a higher intake of water to the equation and you're on the right track.
[feature_box style="27″ only_advanced="There%20are%20no%20title%20options%20for%20the%20choosen%20style" alignment="center"]
Legal Disclaimer
No action should be taken solely on its content; regardless of the perceived scientific merit, instead readers should consult health care professionals on any matter related to their health. The information obtained from referenced materials are believed to be accurate, as presented by their respective authors, but Activa Naturals assumes no liability for any personal interpretation. Readers, previous and future customers who fail to consult their Physicians prior to the purchase and subsequent use of any product, assume the risk of any adverse effects.
Information on this site is provided for informational purposes only and is not meant to substitute for the advice provided by your own physician or other medical professional. The results reported may not necessarily occur in all individuals. Activa Naturals is providing this site and its contents on an "as is" basis and makes no representations or warranties of any kind with respect to this site or its contents. Except as specifically stated on this site, neither Activa Naturals nor any of its directors, employees or other representatives will be liable for damages arising out of or in connection with the use of this site. This is a comprehensive limitation of liability that applies to all damages of any kind, including (without limitation) compensatory, direct, indirect or consequential damages, loss of data, income or profit, loss of or damage to property and claims of third parties. *These statements have not been evaluated by the Food and Drug Administration. This product is not intended to diagnose, treat, cure, or prevent any disease.
[/feature_box]