Health Challenge is where we will create little activity meant to inspire us to be more active and live a healthy lifestyle. Do you accept the challenge?
This week we challenge you to find somewhere in your city where you can capture the beauty of the sun!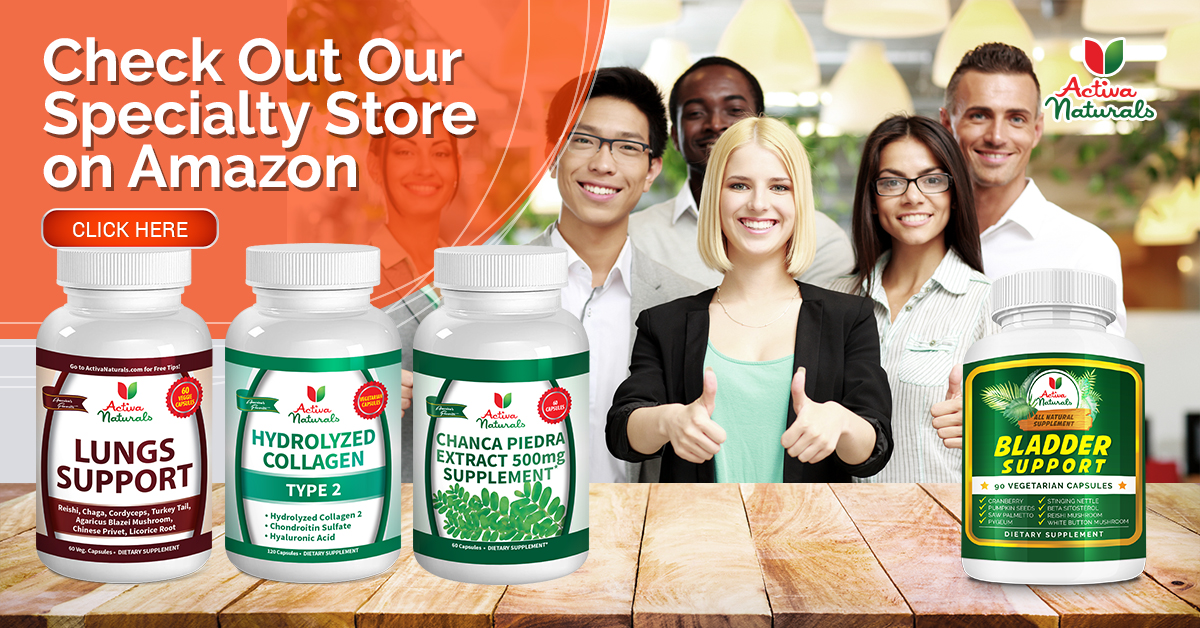 Whether it's rising or setting, the sun can emit some beautiful colors across our skies and we want to see what you see!
Even the most populated of cities have little areas perfect for watching a sunset. I bet there is one closer to you than you think!
Share your sunrise/sunset footage or selfie and enter for a free gift!!
If we feature your sun seek, and you help us inspire others to become more active and more healthy, then we will send you a gift of your choice from ActivaNaturalsStore.com
There's nothing to lose and great health to gain! Join in the fun now.
Comment below and let me know what you did for your weekend health challenge!
You can send your submission of the Weekend Health Challenge to me via
Pinterest
@Activanaturals
Twitter
Make sure you SUBSCRIBE to Activa Naturals for more 'Missy's Kitchen' and upcoming episodes!
[feature_box style="27″ only_advanced="There%20are%20no%20title%20options%20for%20the%20choosen%20style" alignment="center"]
Legal Disclaimer
No action should be taken solely on its content; regardless of the perceived scientific merit, instead readers should consult health care professionals on any matter related to their health. The information obtained from referenced materials are believed to be accurate, as presented by their respective authors, but Activa Naturals assumes no liability for any personal interpretation. Readers, previous and future customers who fail to consult their Physicians prior to the purchase and subsequent use of any product, assume the risk of any adverse effects.
Information on this site is provided for informational purposes only and is not meant to substitute for the advice provided by your own physician or other medical professional. The results reported may not necessarily occur in all individuals. Activa Naturals is providing this site and its contents on an "as is" basis and makes no representations or warranties of any kind with respect to this site or its contents. Except as specifically stated on this site, neither Activa Naturals nor any of its directors, employees or other representatives will be liable for damages arising out of or in connection with the use of this site. This is a comprehensive limitation of liability that applies to all damages of any kind, including (without limitation) compensatory, direct, indirect or consequential damages, loss of data, income or profit, loss of or damage to property and claims of third parties. *These statements have not been evaluated by the Food and Drug Administration. This product is not intended to diagnose, treat, cure, or prevent any disease.
[/feature_box]