Cooking, grilling, baking vegetables are my passion. Today I am making my all-time favorite stuffed portobello mushrooms.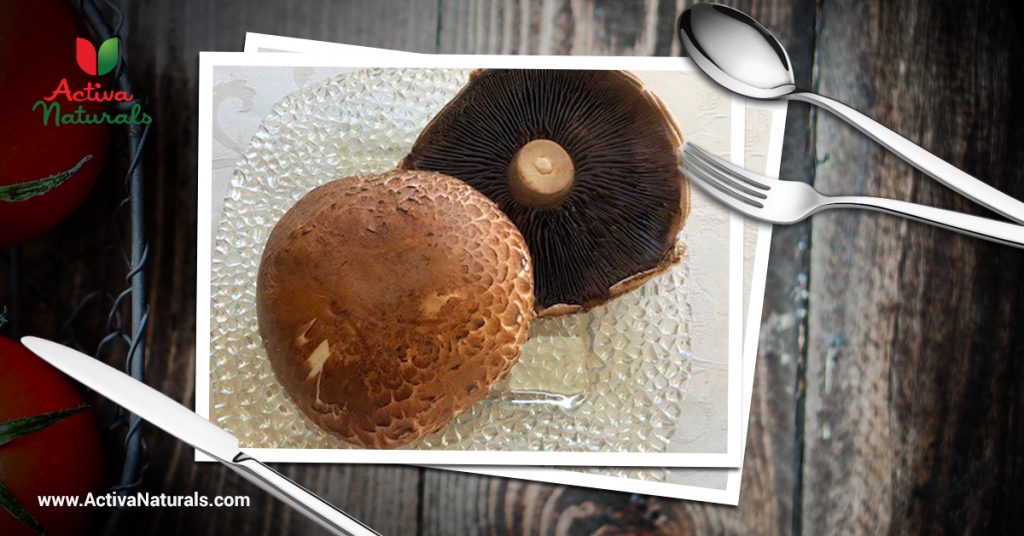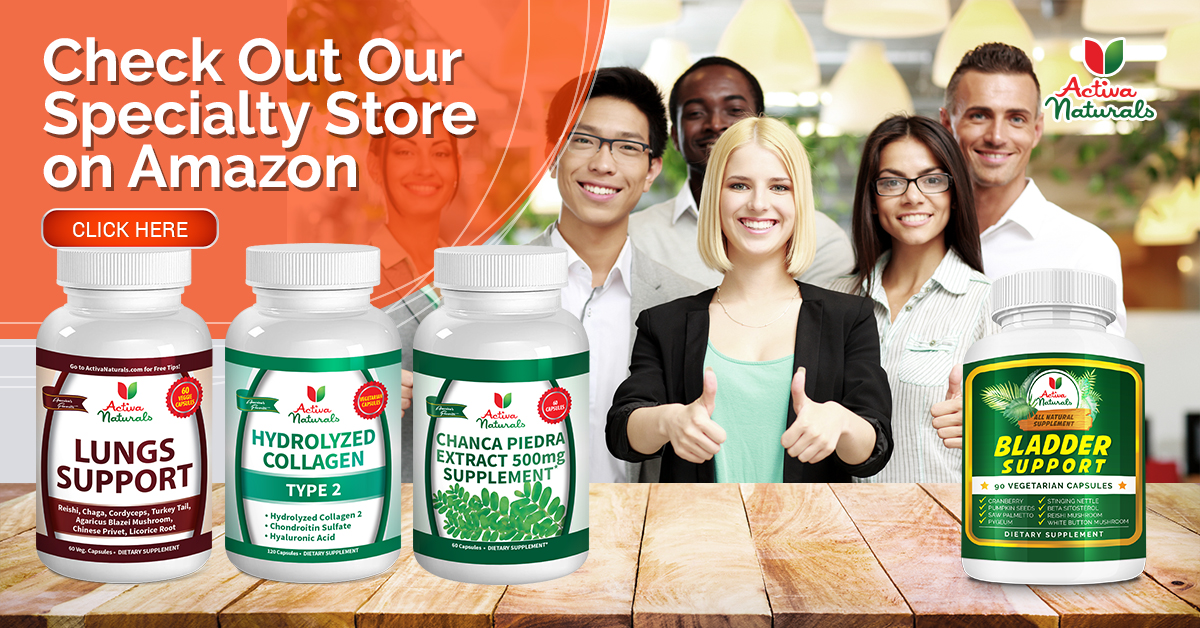 You need just a few simple ingredients to make this lovely and healthy dish. Whether grilled or baked, it is just a delicious, meaty, and earthy flavor. Very fulfilling, I can eat it anytime.
Eat them as a side dish/ lunch/ dinner, perfect anytime. Great for get-togethers, parties also. You can make burgers also with them.
Mushrooms are full of protein, antioxidants, nutrients, fiber. You just choose any edible mushroom and get all the benefits as they add medicinal values also.
Portobello mushrooms are large in size so you have enough room to fill them with your favorites. Today I am making with veggies; some of them with cheese and some without the cheese.
So, why wait, let's start…..
Ingredients:
6 rinse or pat dry portobello mushrooms, stems removed
1 tablespoon oil
1/2 cup chopped onions
2 minced garlic cloves
chopped mushroom stems
1/2 cup chopped carrots
1/2 cup chopped green/ orange/ red/ yellow bell peppers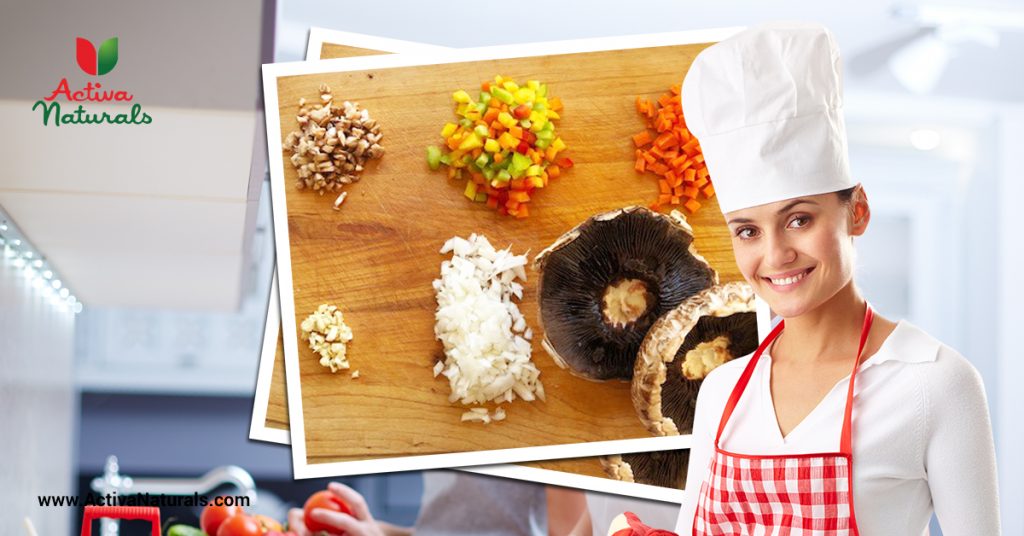 salt and ground black pepper to taste
1/2 teaspoon white vinegar
1/2 teaspoon soy sauce
1/2 tablespoon tomato ketchup
blend of grated cheddar and mozzarella cheese
Method:
Preheat oven to 425 degrees Fahrenheit.
Heat oil in a pan on medium heat.
Put onions and garlic first, saute for two minutes then add mushroom stems, carrots, bell peppers, salt, and ground black pepper altogether. Cook till tender approximately for 5-6 minutes.
Put white vinegar, soy sauce, tomato ketchup and mix well.
Spray oil on the baking tray. Put portobello mushrooms on the baking tray, hollow side down. Bake approximately for 4 minutes. Take out the tray.
Now flip the mushrooms and spoon the above mixture into the mushrooms. Bake till tender, approximately for 7-8 minutes. Now put grated cheese and bake for another 2 minutes.
It's ready and it's time to start enjoying your new creation with your family and friends.
ENJOY!
[zrdn-recipe id=""]