Mushrooms and black beans stuffed buns, the name itself is mouthwatering. Today going to share very simple, quick and easy dish; mushrooms and black beans stuffed buns, using other vegetables also which make it very colorful, healthy, full of protein and nutritious.
Mushrooms are actually edible fungus. They provide several health benefits, e.g., high in protein, fiber and carbohydrates. They are full of minerals and vitamins such as folates and riboflavin. So much health benefits, what else you want.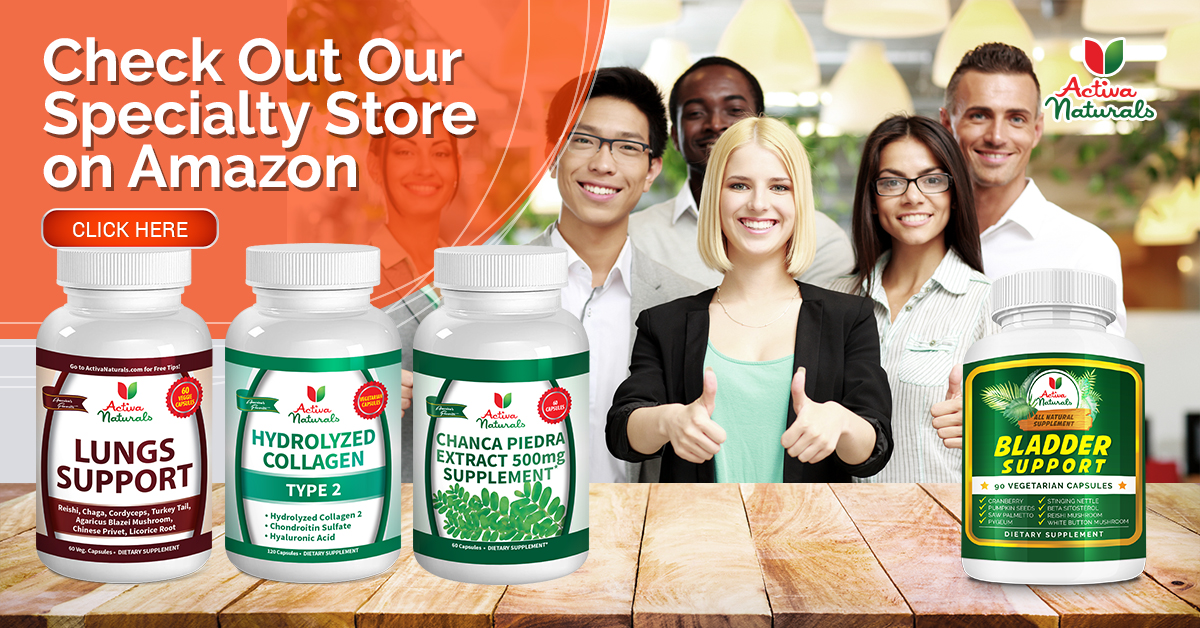 You can mix and match vegetables of your choice. Let's start….
Ingredients:
bun rolls
combo of grated mozzarella and cheddar cheese, as required
1/2 cup chopped onion
1 minced garlic clove
1/2 cup diced carrots
1 cup sliced shiitake mushrooms, stems removed (or any mushrooms of your choice)
salt and ground black pepper to taste
1 cup chopped tomatoes
1 teaspoon grated ginger
1/2 cup chopped red/ orange/ green/ yellow bell peppers
1/2 can or 1/2 cup boiled black beans
1 tablespoon oil
Method:
1. Preheat oven at 425 degrees Fahrenheit.
2. Heat oil in a saucepan over medium-high heat.
3. Add onions, garlic and carrots; saute for approximately 3-4 minutes.
4. Add mushrooms (I took dried shiitake mushrooms and soak them in warm water for 15 minutes; you can take fresh ones), salt and ground black pepper. Mix and saute for approximately 5-6 minutes.
5. Now add tomatoes and ginger, mix and cover with lid. Cook for approximately 5-6 minutes or till tomatoes are tender.
6. Now add bell peppers. Mix and cook for approximately 3-4 minutes.
7. Lastly, add black beans. Mix well and cook for another 1 minute.
8. Now make a slit on the top of the buns and scoop out the bread, make sure don't cut the bottom.
9. Place buns on the baking tray. Spoon the mushroom mixture into the bun rolls and top with grated cheese.
10. Place in oven and bake for approximately 6-7 minutes or till the cheese melts.
11. Serve as it is or with tomato ketchup.
ENJOY!