Mouthwatering buttery garlic lemon mushrooms. What a healthy and flavorful dish, you can serve them as a side dish and with everything as it goes very well with anything.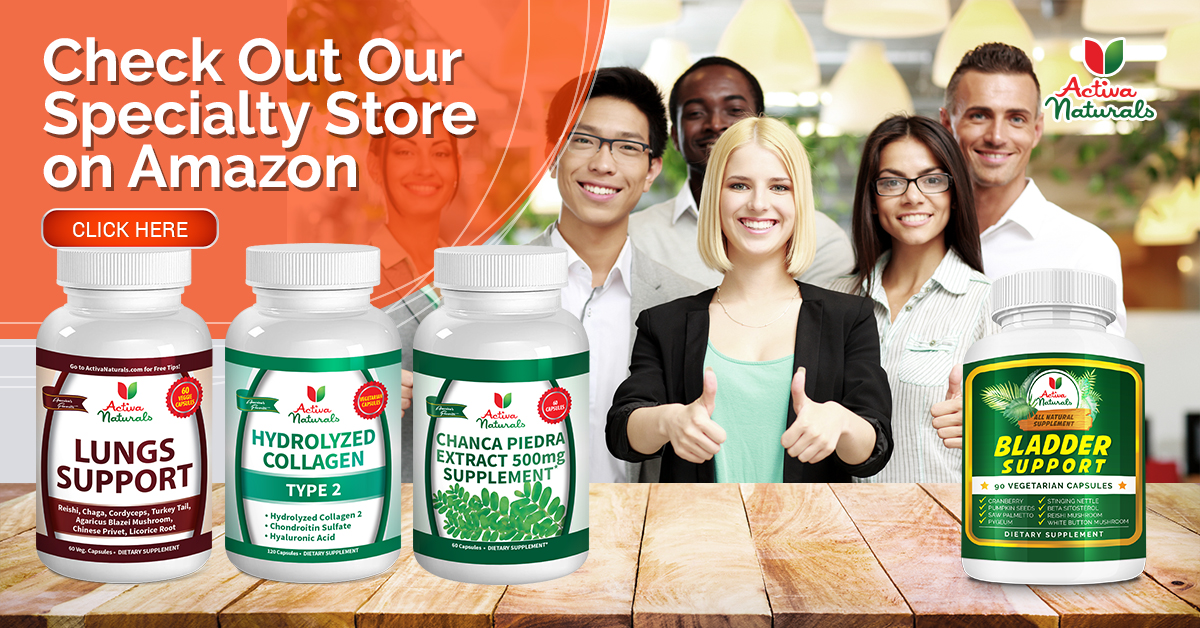 Whether breakfast, lunch, or dinner, just eat. So flavorful, healthy, and ready in just a few minutes. Trust me, once you eat, you would make them more often.
The benefits of mushrooms are enormous. You can get vitamins, nutrients, antioxidants, so much protein; packed with medicinal values.
You can make lots of dishes with different kinds of mushrooms. For this recipe, you can use either a white button or cremini mushrooms.
Let's start…..
Ingredients:
1 tablespoon butter
4 minced garlic cloves
250 grams rinsed or wiped dry white button mushrooms
salt and ground black pepper to taste
1 teaspoon mixed dry herbs (thyme, rosemary, basil, parsley, oregano etc.)
few drops of hot pepper sauce
1 teaspoon finely grated lemon zest
Method:
Heat butter in a pan over medium heat.
Put garlic cloves, mushrooms, salt, and ground black pepper. Mix well. Cook approximately for 7-8 minutes.
Add mixed herbs and hot pepper sauce. Cook for another 2-3 minutes.
Remove from heat.
Add lemon peel, mix well.
Serve.
ENJOY!
Note:
You can make this recipe in the oven also at 425 degrees Fahrenheit. Mix everything altogether till 2nd step.
Take out from the oven and follow the rest of the steps.
Done.