Mushroom curry is one of the easiest recipes to make.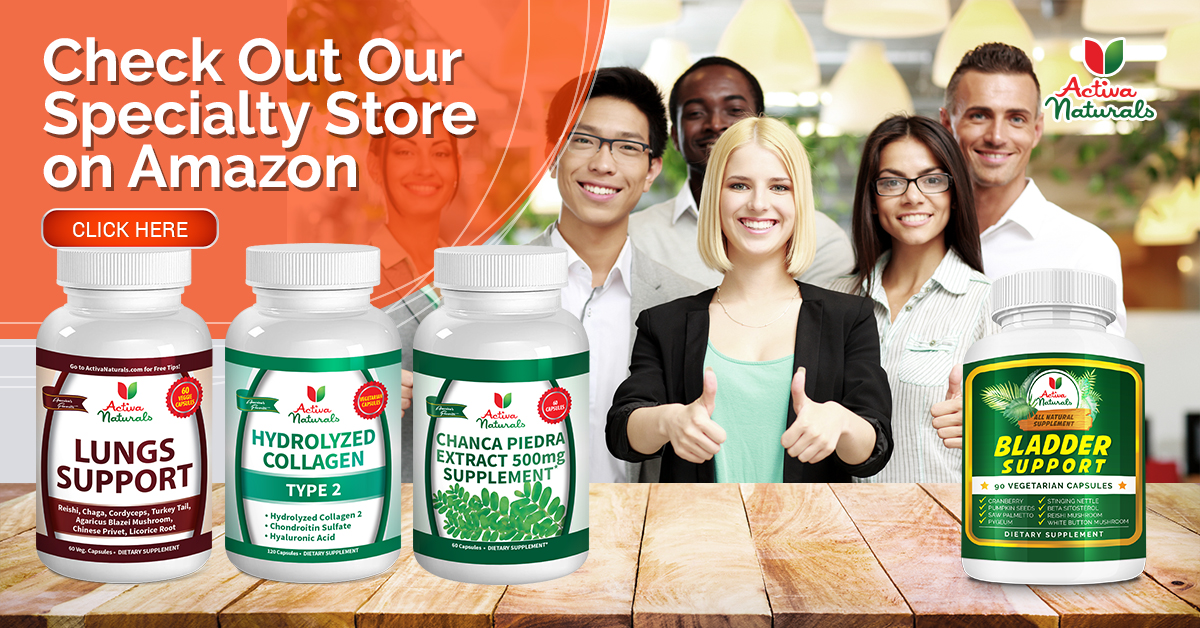 For creamy and smooth consistency I use a little bit of yogurt also for this recipe, it makes it flavorful as well.
This light mushroom curry can be served with simple boiled rice/ dinner rolls/ naan bread. This is so fresh and full of earthy taste that you will be called kitchen king or queen after making it.
For this recipe, you can use a white button or cremini mushrooms as it won't affect the taste. As all mushrooms are really good and rich in protein, antioxidants, vitamins, nutrients, minerals etc.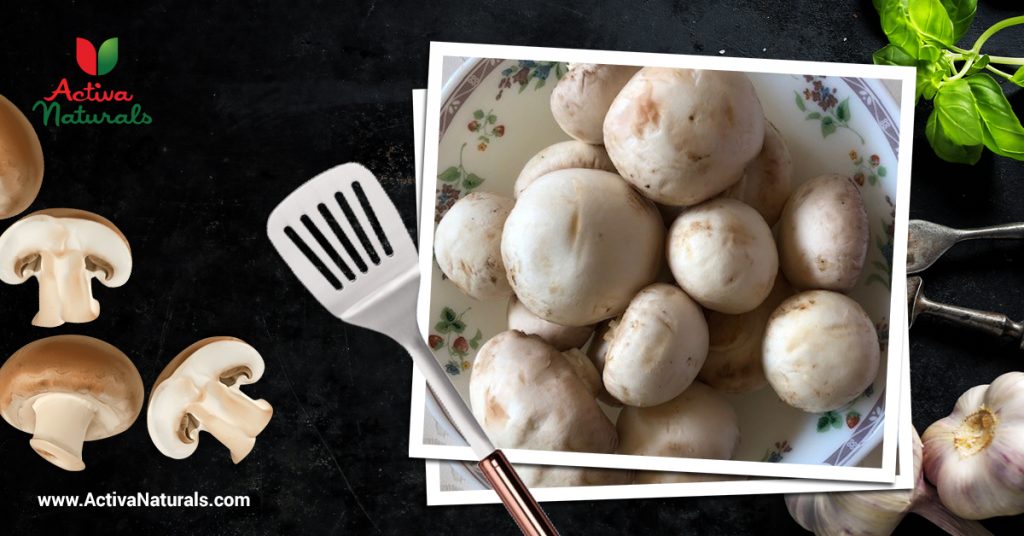 You can freeze the leftover mushroom curry and whenever you have a craving, just take it out from the freezer, heat, and eat. So easy, isn't it?
Let's start….
Ingredients:
1 tablespoon oil
1/2 cup chopped onions
1 teaspoon minced garlic
1/2 cup chopped tomatoes
1 teaspoon grated ginger
salt and ground black pepper to taste
cayenne pepper to taste (optional)
250 grams rinsed or wipe dry sliced white button mushrooms
1/2 cup chopped mix veggies (broccoli/ bell peppers/ green peas/ carrots etc.)
water 2 cups or as required
2 tablespoon beaten plain yogurt

Method:
Heat oil in a wok on medium heat.
Add onions, saute for a few minutes till light brown, approximately 4-5 minutes.
Then add garlic, saute again for 1 minute.
Now add tomatoes, ginger, salt, ground black pepper, and cayenne pepper. Mix well. Cover with a lid and cook till tomatoes soften.
Add mushrooms, bell peppers, and carrots. Mix well and add water. Cover the lid and cook till soften, crunchy, not mushy.
Cook till thickened, approximately for 12-14 minutes.
In the last, add yogurt. Cook till desired consistency.
Ready to serve.
ENJOY!
Note:
You can make this curry in an Instant pot also. Follow till the 4th step on saute mode. Then add everything together except yogurt. When done, open, add yogurt, mix well and cook till desired consistency.