When you are not in the mood of cooking but hungry at the same time and want to eat something yummy, delicious; garlicky mushroom rice is the perfect dish, can be made in few minutes.
You can make garlic mushroom rice in bulk also and freeze the leftover. On lazy days, just take out from the freezer, heat, and eat.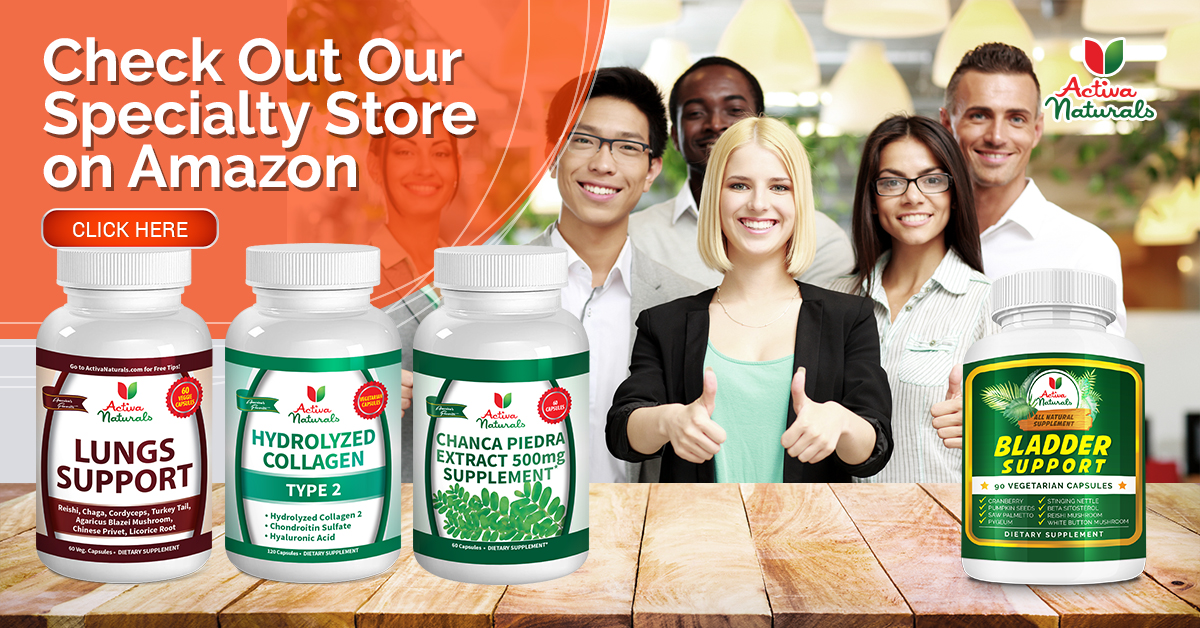 The best part of this recipe is just a one-pot dish and the perfect meal itself. If you combine garlic, mushrooms, and lemon juice in any mushroom dish, nothing like that.
You can serve this mushroom rice as a side dish/ lunch/ dinner. Super duper easy dish, once you make you would love to make it again and again.
Garlicky mushroom rice has everything you need like flavor, color, health benefits.
Can't wait for the recipe? Ok, let's start….
Ingredients:
1 tablespoon oil
1 tablespoon butter
1/2 cup sliced onion
3 minced garlic cloves
225 grams rinsed or wiped dry sliced white button mushrooms
salt and ground black pepper to taste
1 and 1/2 cups boiled rice
lemon juice to taste (I added 1 tablespoon)
1 cup sliced spring onions, only green part
Method:
Heat oil and butter in a wok on medium heat.
Put onions and saute approximately for 5 minutes.
Put garlic now and saute for 1 minute.
Now put mushrooms, salt, and ground black pepper. Mix and cover with lid. Cook about for 12-13 minutes.
Now add boiled rice and mix well.
Turn off the heat and add lemon juice, mix.
Now add spring onions, mix well.
Ready to serve.
Garnish with spring onions before serving.
ENJOY!