On wintry, snowy or rainy days you need something hot and delicious to eat. Normally we make soups. Sometimes we make stews of different things. Today we are going to make mushroom stew.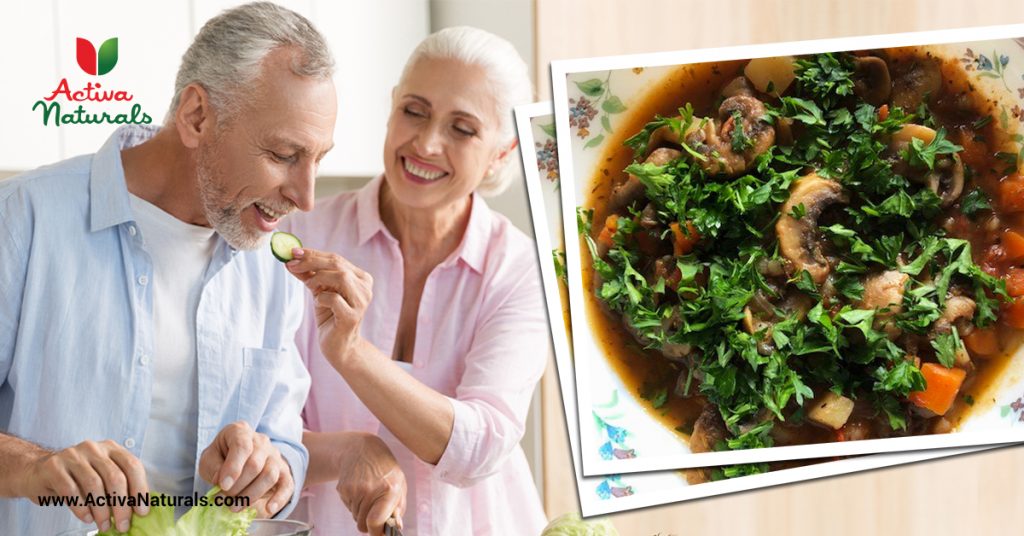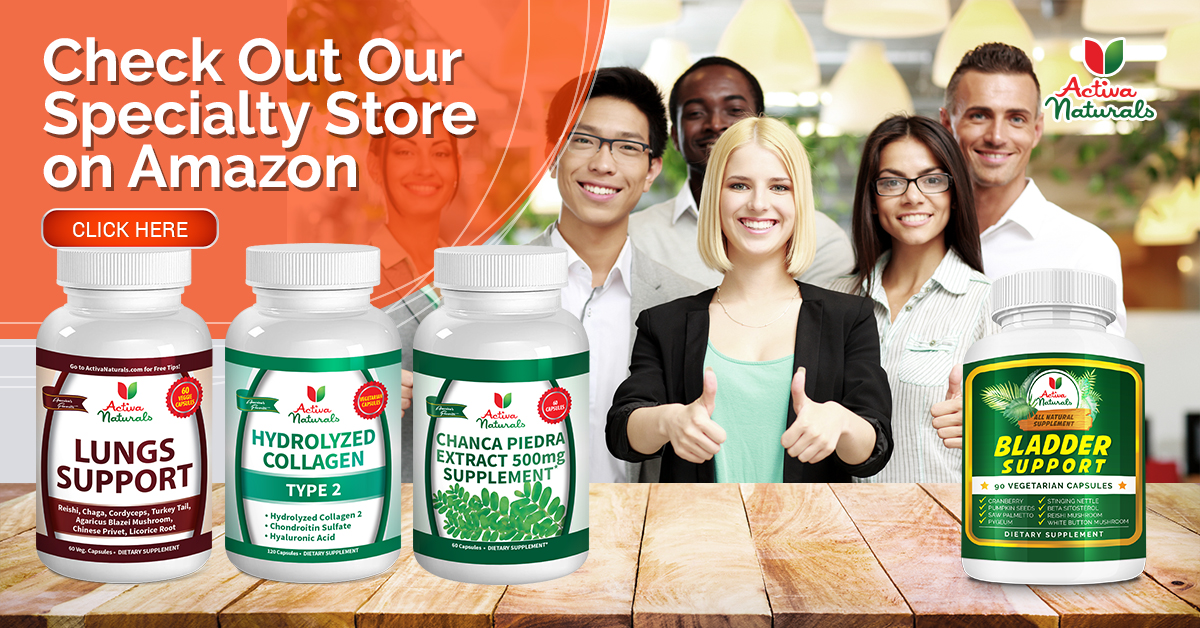 Mushrooms are a very healthy option to make stew. This stew has everything you need. It gives you earthy flavor, a lot of protein, nutrients, vitamins.
You can mix any kind of mushrooms like Maitake, Lion's Mane, Turkey Tail, Chaga, Reishi, Cordyceps, White button etc.
You can make this mushroom stew as a side dish or main dish with any salad and baked potato. You can serve this over pasta/ rice or with any kind of bread also. And you will have a very fulfilling and delicious meal for lunch or dinner.
So why wait for? Let's start………
Ingredients:
1 tablespoon olive oil
3 cups mixed, sliced mushrooms of your choice (I used white button mushrooms) thoroughly washed and stems removed
1 cup diced carrots
1 medium boiled potato, diced
4 minced garlic cloves
1 cup chopped onions
1 tomato chopped
water (desired consistency)
salt and ground black pepper to taste
1 tablespoon dried herbs (basil, sage, thyme)
1 tablespoon fresh parsley chopped
Method:
In a skillet heat olive oil over medium-high heat.
Add onions, garlic, carrots and mushrooms. Saute for about 5-7 minutes till the vegetables are tender. Add tomato, mix well.
Add salt, ground black pepper and dried herbs. Mix well and saute for about 5-6 minutes.
Add water. Bring to a boil, now add diced boiled potatoes.
Heat to low and simmer up to desired consistency.
Garnish with parsley and serve hot.
ENJOY!
Note:
If you want to make this stew more creamy then use a little bit of cream