Mushroom broccoli pasta is a comfort food, nothing like that. A fulfilling meal itself, very delicious, very easy and quick to make. The ingredients are easily available in your kitchen, pantry and fridge.
Today I am making pasta using plain milk, not cream so that it would be light though fulfilling. Hope you would like it.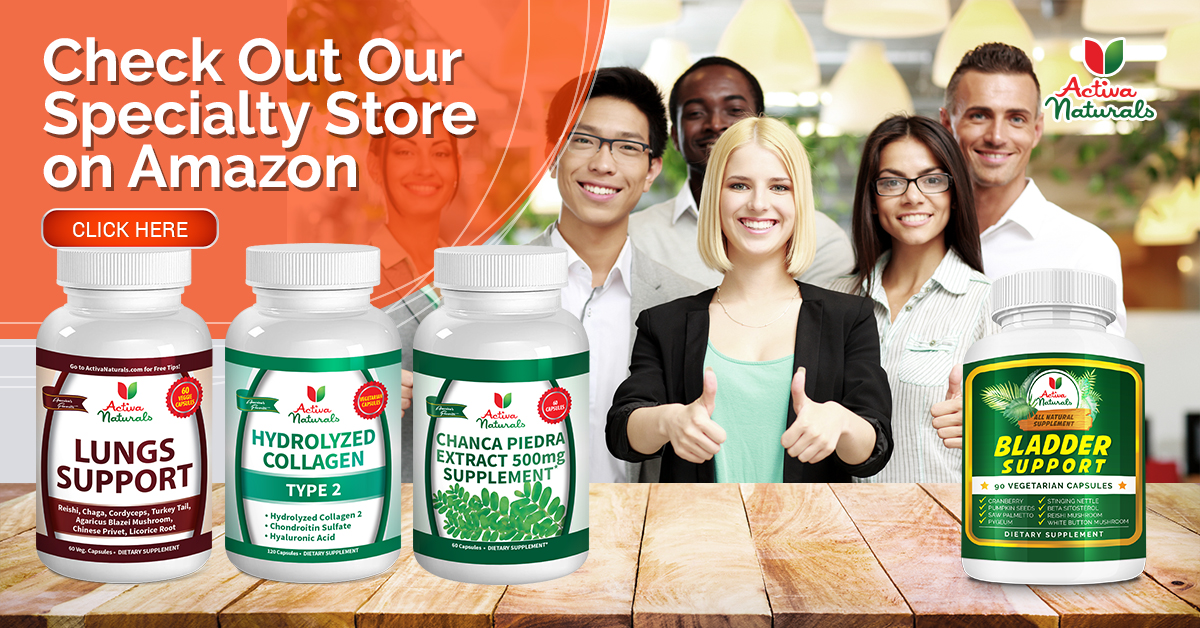 I am using mushrooms, broccoli, bell peppers, onions, garlic for this dish. Instead of cutting into chunks, I am cutting bell peppers into stripes this time to give a different look.
All these veggies especially mushrooms have protein, vitamins, minerals, nutrients, antioxidants. Mushrooms have lots of protein and medicinal values. Look how healthy they are. Some of them are Turkey tail, White button, Cremini, Shiitake, Maitake, Cordyceps, Lion's mane, Reishi, Portobello, Chaga.
Ok, let's start….
Ingredients:
1 cup sliced white button mushrooms, well rinsed and pat dry with paper towel
1/2 cup broccoli florets
1/2 cup green/ red/ yellow/ orange bell peppers, cut into stripes
1/2 cup chopped onion
2 cloves of minced garlic
2 cups rotini pasta ( you can take any pasta of your choice)
1 tablespoon oil for boiling pasta, 1 tablespoon oil for making dish
3/4 cup plain milk
1 tablespoon all purpose flour
2 tablespoons chopped cilantro
salt and ground black pepper to taste
Method:
1. Boil pasta in boiling water with oil and salt, according to package instructions. Drain and keep aside.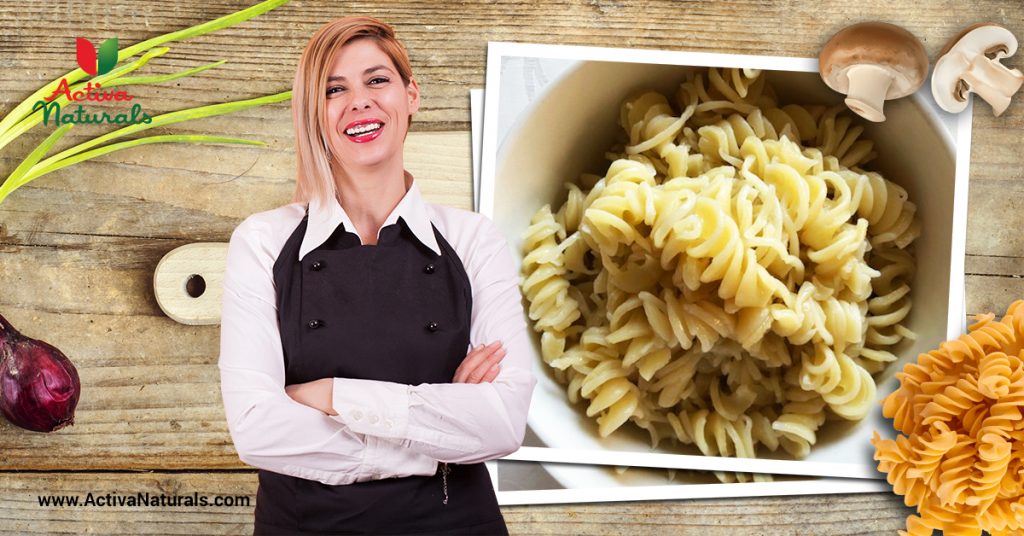 2. In a pan heat oil over medium-high heat. Put mushrooms, broccoli, bell peppers, onions and garlic altogether. Add salt and ground black pepper. Mix and saute.
3. When crunchy, sprinkle all purpose flour, mix well.
4. Now add plain milk, mix well. Make sure there should be no lumps.
5. Now add boiled pasta. Mix.
6. Add chopped cilantro for flavor and decoration.
ENJOY!