Mushroom and green peas rice is just one-pot recipe. Sometimes when you are really busy and have no time for cooking, this may be a good option for quick dish.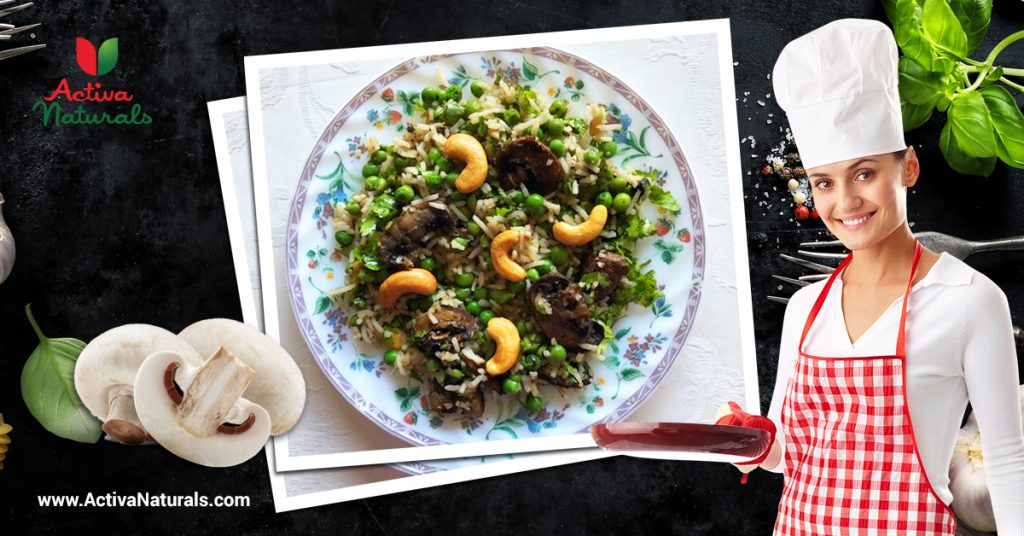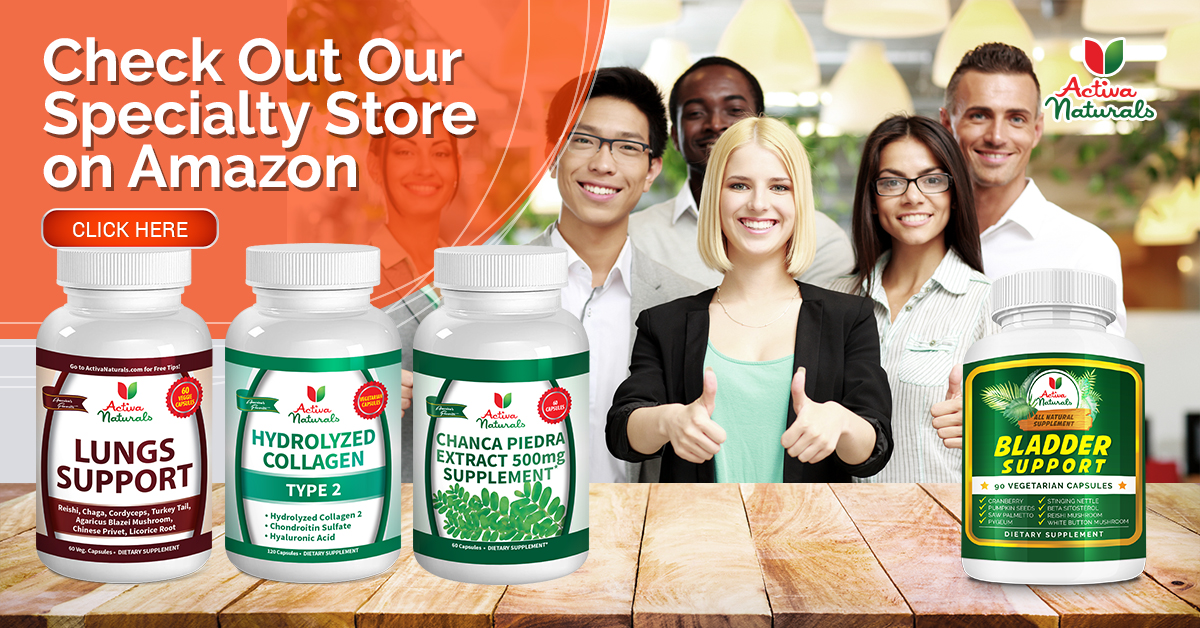 It is wholemeal, tasty to the core, very fulfilling itself. Full of protein as mushrooms and green peas have protein, vitamins, nutrients; especially mushrooms are full of protein, antioxidants, fiber, minerals, vitamins, nutrients. Moreover they have medicinal values.
You can use any kind of edible mushrooms of your choice as choices are countless like Chaga, White button, Cremini, Maitake, Shiitake, Oyster, Cordyceps, Reishi, Portobello, Turkey tail, Lion's mane etc.
You can add other vegetables also of your choice. I added roasted cashews also as it gives a crunchy, nutty taste to the dish.
Let's start….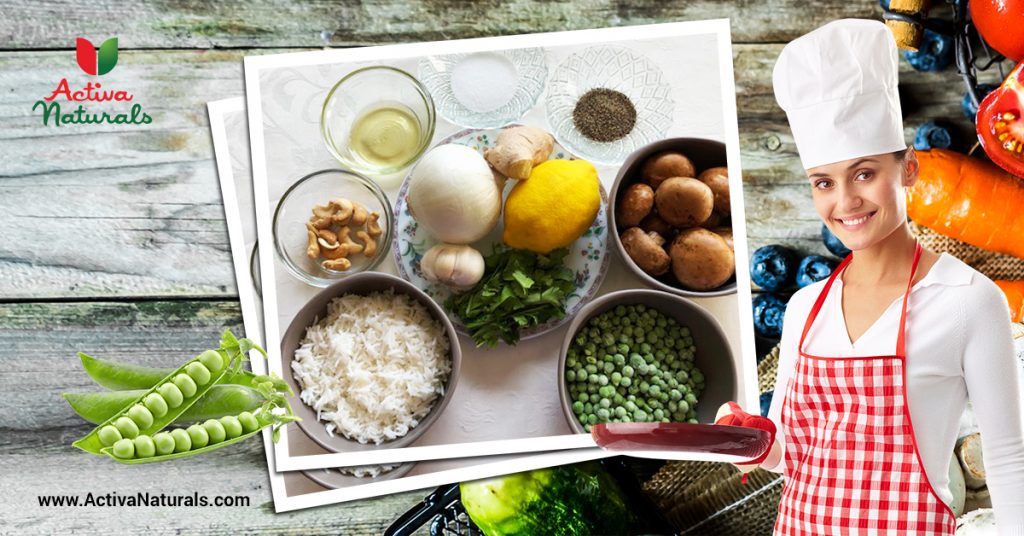 Ingredients:
250 grams sliced cremini mushrooms, thoroughly rinsed and pat dry with paper towel
3/4 cup green peas
100 grams chopped onion
2 cloves of minced garlic
1/2 teaspoon grated ginger
1 tablespoon roasted cashews
500 grams boiled (precooked) or left over plain rice
salt and ground black pepper to taste
1 tablespoon oil
lemon juice to taste
2 tablespoons chopped cilantro
Method:
1. Heat oil in a saucepan over medium-high heat.
2. Stir fry mushrooms, garlic and onion. Mushrooms should be crunchy not soggy.
3. Add green peas.
4. Add salt and ground black pepper. Mix well.
5. Now add cooked plain rice, mix well.
6. Add roasted cashews, lemon juice and cilantro. Mix well.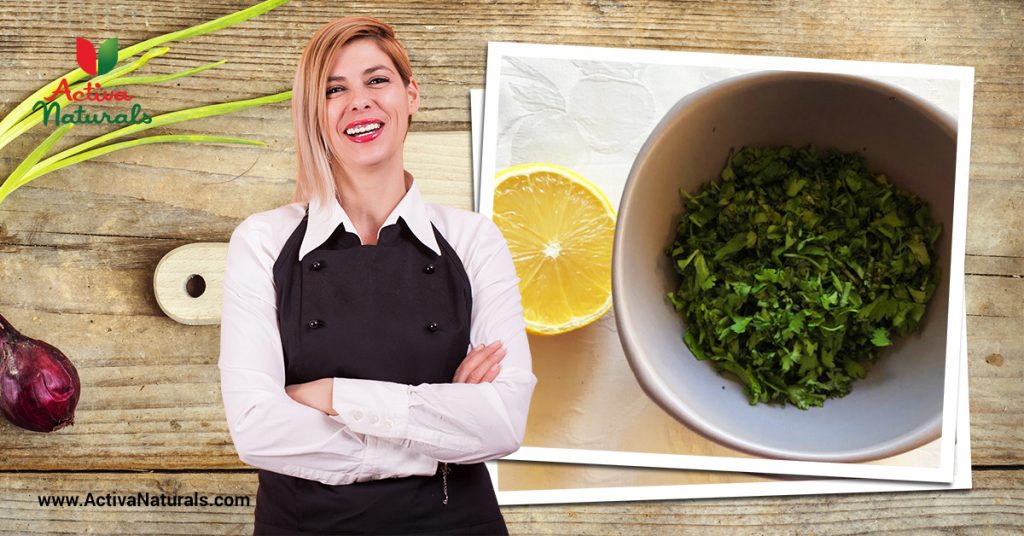 Serve hot.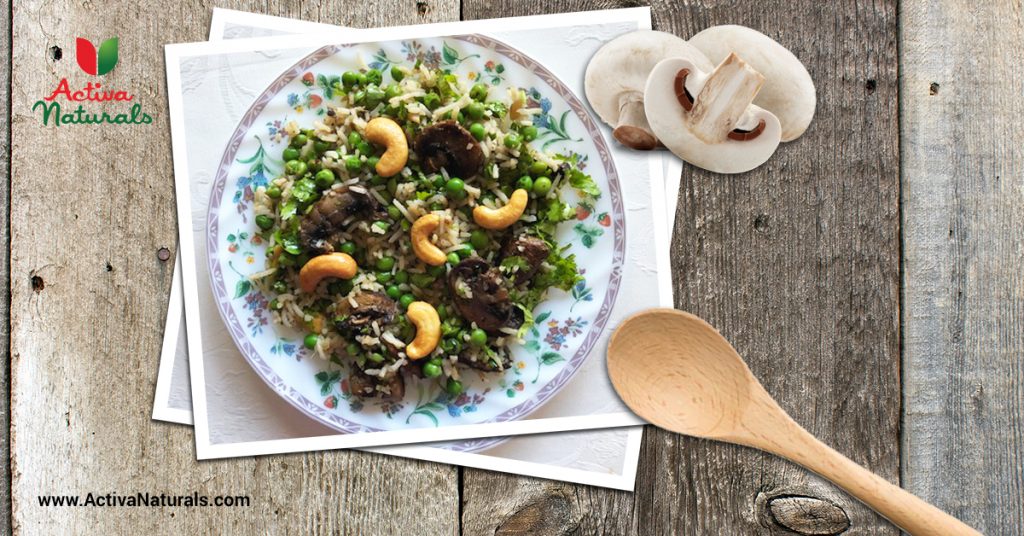 ENJOY!