Today we are making really simple, quick and kind of effortless recipe. Yes, mushroom chickpeas. Very colorful, yummy, full of protein as it is packed with mushroom and chickpeas.
Mushrooms and chickpeas are rich sources of protein, fiber, nutrition, flavor. I just love the texture of mushroom and chickpeas combo.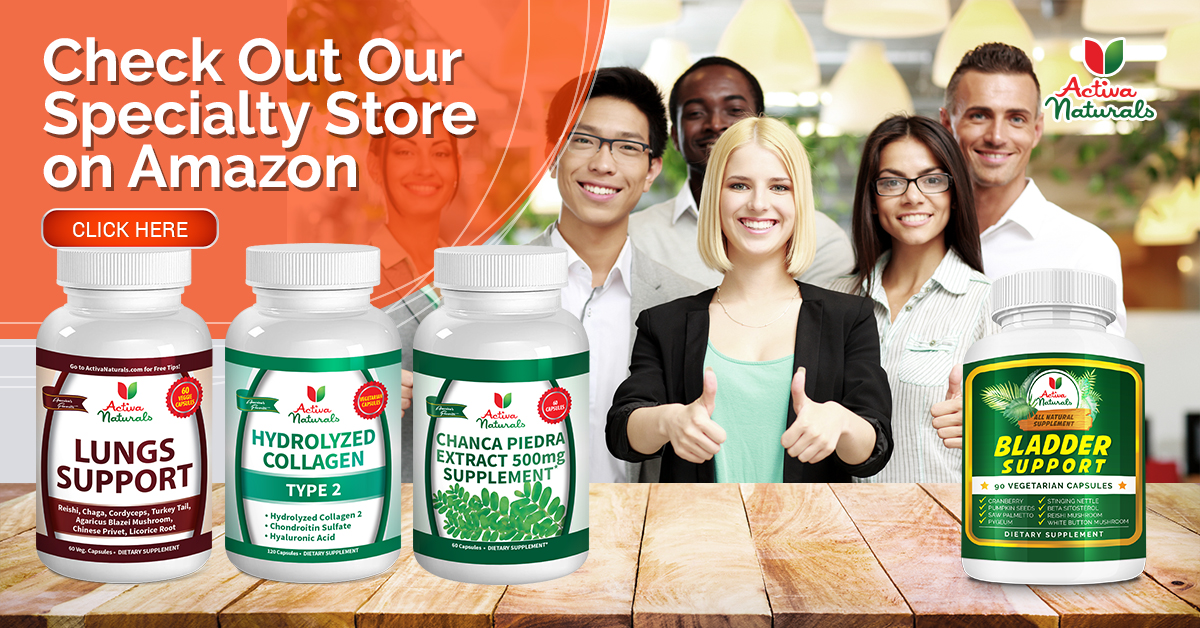 Let me tell you more about mushrooms. I love their earthy flavor. They are full of antioxidants, fiber, medicinal values, protein, vitamins, nutrients, minerals. They are fat free, cholesterol free, help improving immune system. Some of them are Chaga, Cremini, Shiitake, Reishi, Maitake, Turkey tail, Lion's mane, White button, Potobello, Oyster, Cordyceps etc.
So let's start….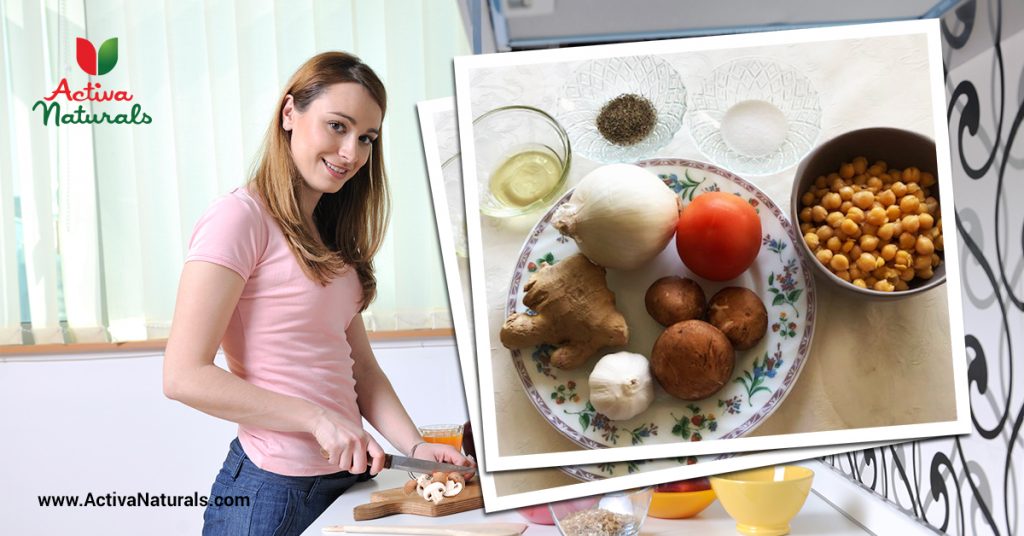 Ingredients:
1 tablespoon oil
1/2 cup chopped onion
1 minced garlic clove
2 cups sliced cremini mushrooms (any mushroom of your choice), wiped with paper towel
1 and 1/2 cups chopped tomatoes
1/4 tablespoon grated ginger
salt and ground black pepper to taste
1 can or 1 and 1/2 cups boiled chickpeas
Method:
1. Heat oil in a saucepan over medium-high heat.
2. Add onions, garlic and mushrooms. Saute for approximately 6-7 minutes.
3. Add tomatoes, ginger, salt and ground black pepper. Mix well and cook approximately 7-8 minutes or till soft.
4. Lastly, add chickpeas. Mix well.
5. Serve hot.
ENJOY!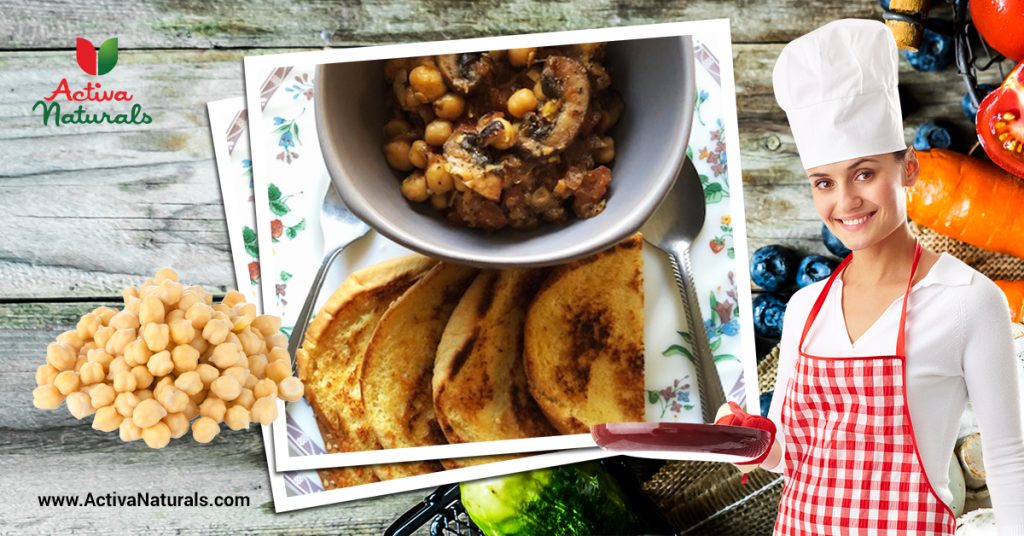 Note:  If you want you can soak raw chickpeas overnight in water and next day boil them in water till tender.