Juices are really good for health as they provide natural nutrients, vitamins, minerals. They may boost your immune system, remove toxins from body. Also helpful in loosing weight. Today I am making juice of such fruits and veggies which are really beneficial for your body, e.g. mushrooms, carrots, apple, banana, orange, grapes.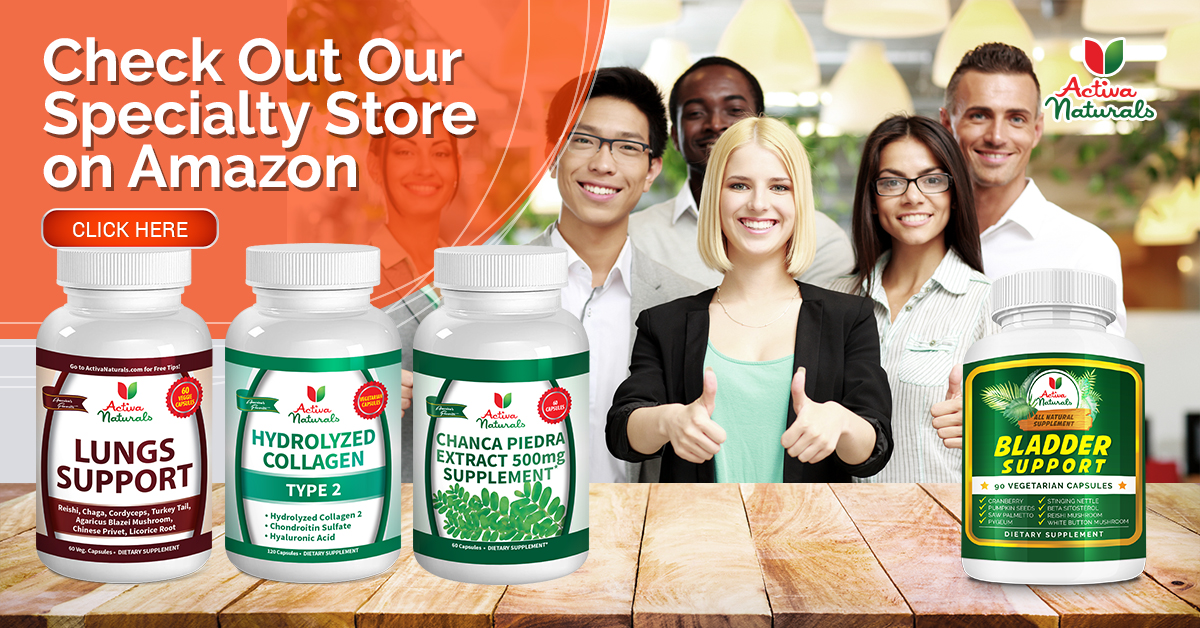 Sometimes it is hard to eat raw mushrooms for some people so mushroom juice is one of the solutions. Mushroom juice with other fruits and veggies gives you a very good taste.
You can use any kind of eatable mushrooms as all are fat free, cholesterol free; full of medicinal values, earthy flavor, protein, antioxidants, fiber. Some of them are Cremini, Chaga, Maitake, Shiitake, Lion's mane, Turkey tail, Cordyceps, Reishi, Oyster etc.
Let's start….
Ingredients:
2 medium size roughly chopped cremini mushrooms, thoroughly wiped with paper towel
1/2 cup roughly chopped apple
1/2 cup roughly chopped carrots
1/2 cup roughly cut bananas
1/2 cup mandarin orange slices
1/2 cup roughly cut seedless grapes
water as required
Method:
Put everything into blender. Use water as needed for desired consistency.
ENJOY!
Note:   Drink juice as it is or strain for a thinner consistency.