Thai Green curry is really healthy with full of vegetables, very tasty. It's really easy to make, ready in just 35-40 minutes. You can adjust your spice level from very mild to very spicy. It is sweet and sour in taste, creamy in texture because of coconut milk.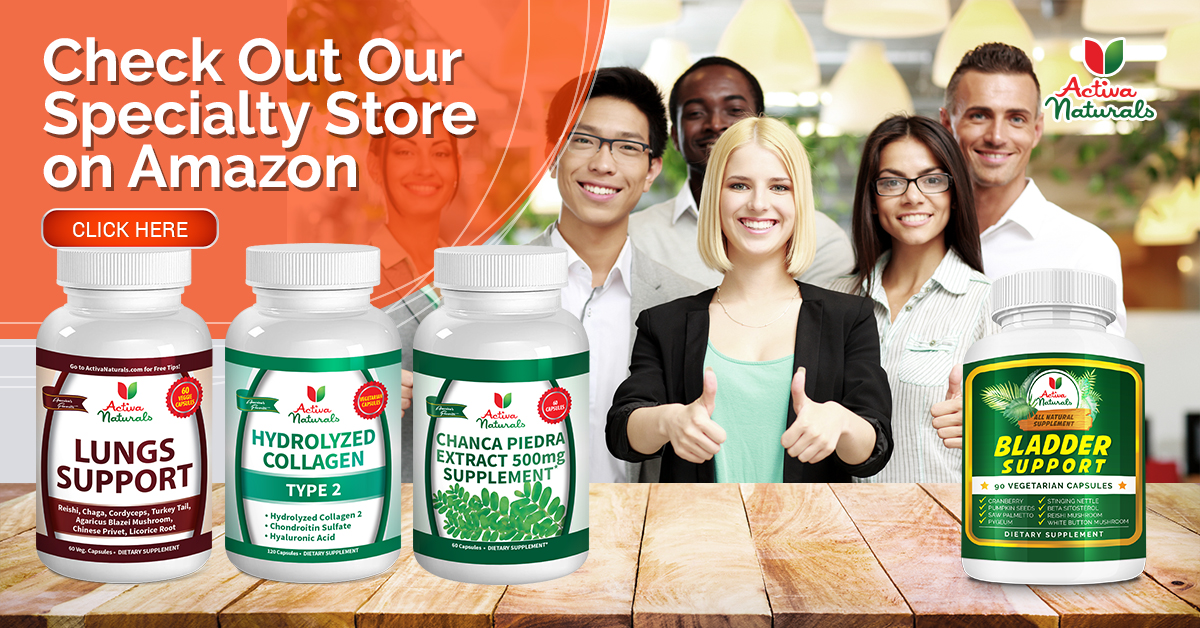 You can use any kind of vegetables of your choice. I used cauliflower, onion, garlic, ginger, bell pepper, mushrooms, eggplant.
All the veggies are full of protein, vitamins and minerals, especially mushrooms. They are a very good source of protein, A lot of variety of mushrooms are available now a days like Chaga, White button, Turkey tail, Cordyceps, Portobello, Lion's mane, Shiitake, Maitake etc.
Ingredients:
1 tablespoon olive oil
1 cup finely chopped onion
2 cloves of minced garlic
1 teaspoon grated ginger
1/2 cup small florets of cauliflower
1/2 cup sliced bell peppers
1/2 cup sliced white button mushrooms
1/2 cup thick diced eggplant
green curry paste (without fish sauce) as desired
coconut milk as desired
salt and ground black pepper to taste
water as desired
pinch of sugar (optional)
1 teaspoon lemon juice
Method:
In a saucepan, heat oil over medium heat.
Add onions, garlic, ginger, cauliflower, bell peppers, mushrooms and eggplants. Add salt and black pepper. Mix well. Saute till vegetables are tender.
Add green curry paste, coconut milk and water. Bring to a boil then reduce to a simmer, cover and cook till desired consistency.
Add pinch of sugar.
Add lemon juice.
Serve hot with warm rice.
ENJOY!