Omelettes are always very easy to make. You can make variety of omelettes. Eggs are full of protein and if you combine eggs and mushrooms, you get more protein.
Mushrooms are very rich source of protein. All the edible mushrooms like Turkey Tail, Lion's Mane, Chaga, Reishi, Cordyceps, Maitake etc. have earthy flavor.When you eat mushroom omelette you get more nutrition, protein and of course delicious flavor. You can have this great omelette for any time of day like breakfast, lunch, brunch or dinner.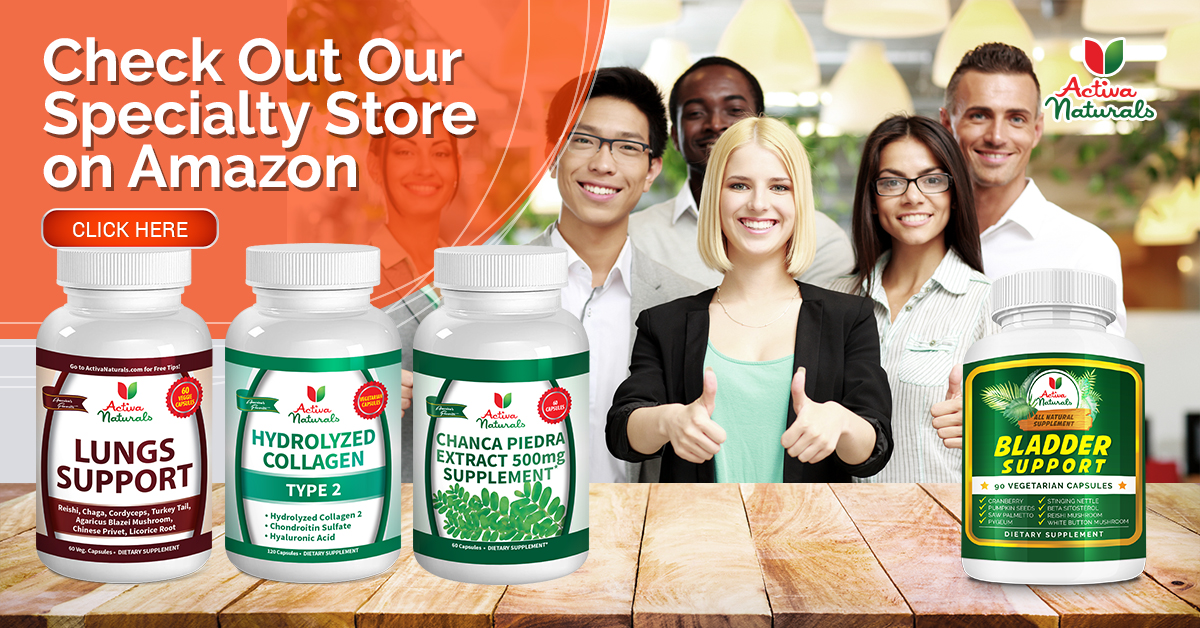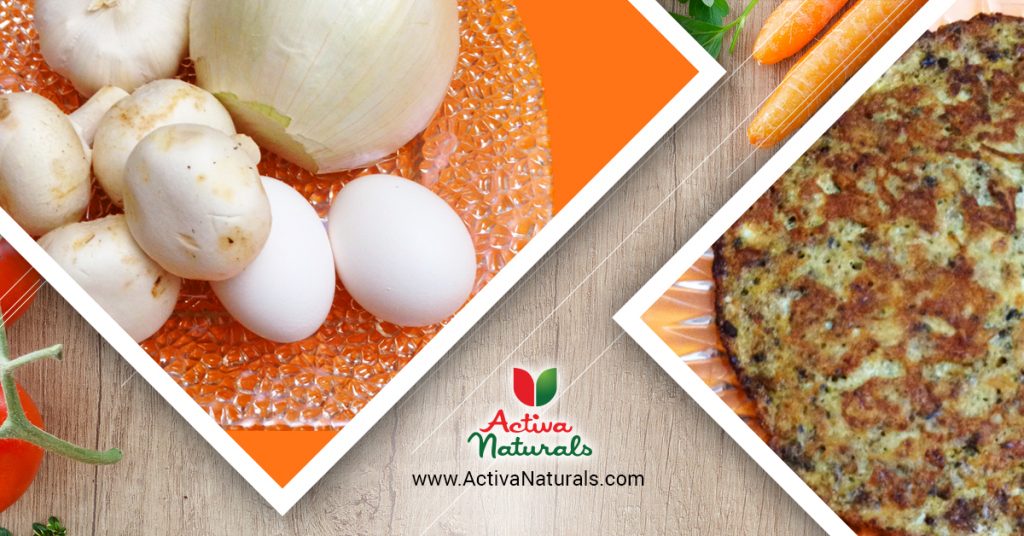 So why wait for? Let's make mushroom omelette……..
Ingredients:
1 tablespoon butter or olive oil (or any oil of your choice)
1 shallot, finely chopped
1 garlic clove, minced
1/4 cup of washed and chopped white button mushrooms, stems removed
2 eggs
salt and ground black pepper to taste
1/2 tablespoon fresh minced or dried chives
Method:
Heat a frying pan over medium-high heat. Add 1/2 tablespoon oil or butter
Add shallot, garlic and mushrooms, cook for few minutes
Add salt and ground black pepper
Cook till mushrooms are tender about 5-7 minutes
Take out this mixture from pan. Set aside
For making omelette, beat eggs in a bowl, add salt and ground black pepper to taste. Add chives
Heat pan over medium-high heat. Add 1/2 tablespoon oil or butter to the pan
When the pan is hot enough, pour the eggs mixture into the pan. Tilt the pan slightly to distribute the eggs mixture evenly
Once set flip the omelette on other side. Pull the edges with the help of spatula
When it is brownish, flip again then spread mushroom mixture onto it, fold into half
Sprinkle chives on to the top of folded omelette
Serve hot
ENJOY