If you like mushrooms, you may also like mushroom manchurian. Mushrooms are rich source of protein, vitamins, nutrients and above all they have medicinal values. There is so much variety available of edible mushrooms like Cordyceps, Turkey Tail, Maitake, Reishi, Lion's Mane, Chaga, White button, Cremini, Portobello, Oyster etc.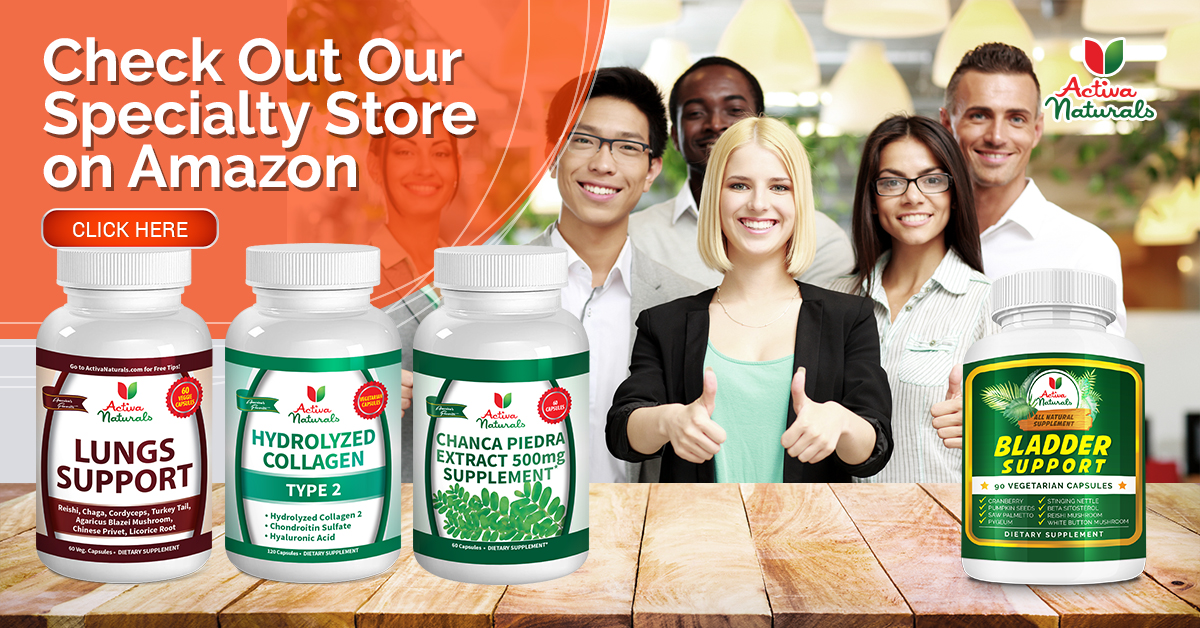 This recipe is very fulfilling and will satisfy your taste buds. You can make it ahead of time for parties, get togethers and for your family. It's a good starter, appetizer or side dish as well. A great recipe for lunch or dinner also.
I am really excited to share this recipe with you. Let's start now……..
Ingredients for frying mushrooms:

250 grams white button mushrooms, cut into halves (or any mushrooms of your choice)
2 tablespoons all purpose flour
1 teaspoon corn starch (flour)
salt to taste
oil for frying
Ingredients for saute:
1/2 tablespoon olive oil
1 small onion diced
1 cup diced red/ green/ yellow/ orange bell peppers
1/2 teaspoon minced garlic
2 tablespoons tomato ketchup
1 tablespoon light soy sauce
1/2 tablespoon white vinegar
1 tablespoon finely chopped spring onion
salt and ground black pepper to taste
Method for frying mushrooms:
Wash thoroughly mushrooms and pat them dry. If you want, remove the stems. Cut mushrooms into halves.
Mix all purpose flour, corn starch and salt in a bowl. Mix water and make a thick smooth batter.
Put mushroom pieces in the bowl and coat them well in this batter.
Heat a wok over medium heat. Deep fry mushroom pieces till light golden brown. Put them on a paper towel to remove the excess oil.
Method for saute:
Heat 1/2 tablespoon oil in a pan or wok over high heat.
Add onion, garlic, bell peppers. Saute for 3-4 minutes. Now add soy sauce, tomato ketchup, vinegar, salt and ground black pepper. Mix well.
Once done, add mushroom pieces, mix well.
Garnish with spring onion and serve.
ENJOY!
Note:
If you don't want to fry mushrooms you can bake them in the oven. Follow the same procedure as above but bake instead of frying.
It tastes better with frying.